Entertainment
Famous Movie Scenes That Needed Only One Take

June 17, 2020
3.4k votes
858 voters
42.3k views
15 items
List Rules Vote up the scenes you can't believe they nailed in one take.
Ask anyone who's been an onscreen actor - in everything from Hollywood films to TV shows and commercials - and they'll tell you repetition is a big part of the process. Filming a scene using only one take is rare.
But sometimes, with a little bit of luck, skill, and occasionally a dash of method acting, an actor gets everything right on the first take and gets to return to their trailer early. These are the times actors (and stunt people) totally nailed it.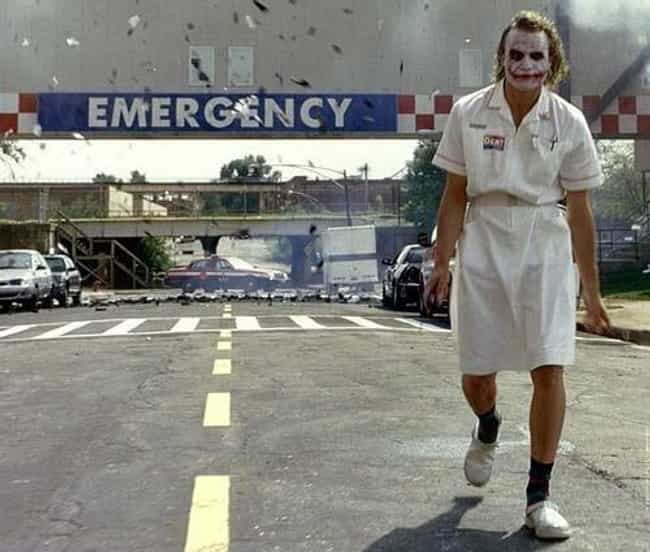 Making an entire hospital explode is no small endeavor, whether you're a supervillain or a big-budget movie director.In The Dark Knight, the building you see The Joker walking away from really did get demolished, so there were no second chances.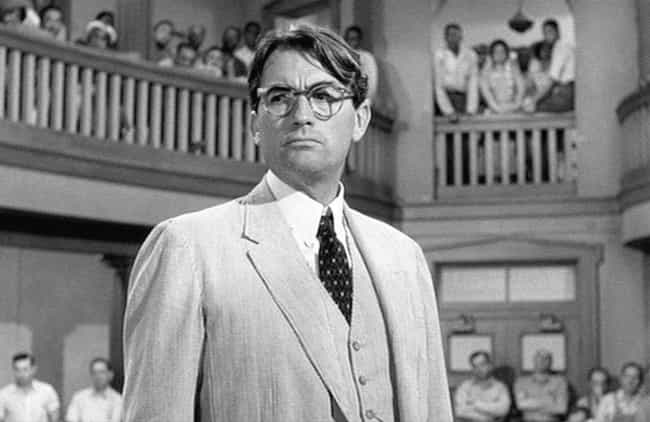 Gregory Peck won an Oscar for best actor for his portrayal of the lawyer Atticus Finch in the 1962 film version of To Kill a Mockingbird.
Perhaps his most remarkable feat during filming was needing only one take to make his moving final speech to the jury before it was committed to cinematic history.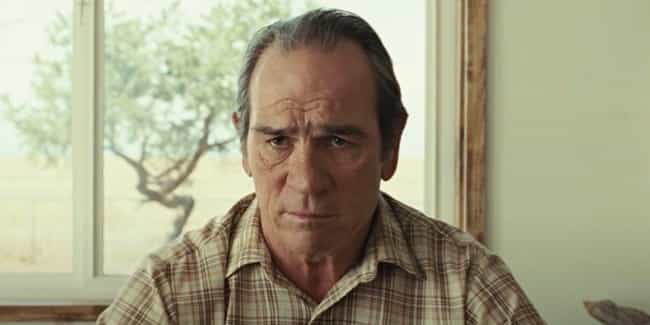 Veteran actor Tommy Lee Jones wraps up No Country for Old Men with a powerful soliloquy about his character's father, and Sheriff Bell's own place in a rapidly changing and terrifying world. But you might be a little surprised he managed to exude all that pathos and gravitas in one take.
Asked later if the scene was difficult, Jones responded, "Naw, I'd been practicin'."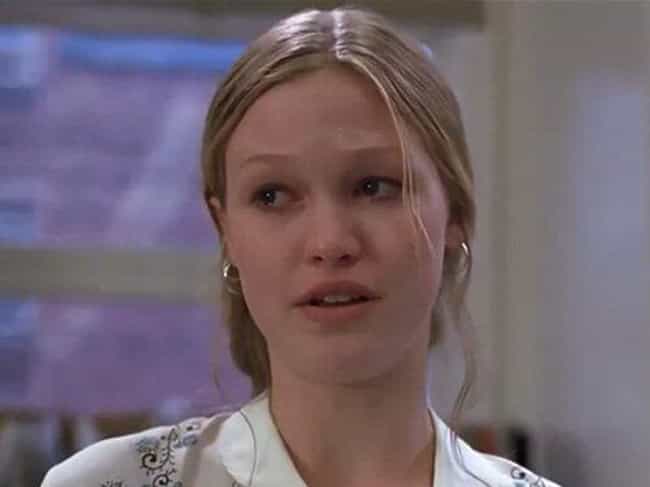 Crying on command is an impressive skill for an actor. When Julia Stiles had to read an emotional poem in 10 Things I Hate About You, she opened up the waterworks so effectively the first time that she didn't have to wait for her ducts to fill back up for a second take.
Stiles said she's not sure how she managed to nail the scene: "I don't know why I did, whether it connected to something going on at the time, or if I was just overwhelmed by the whole experience of making my first big movie."