Culture
The All Time Greatest Muses in the Music World

Updated December 3, 2019
29.2k votes
7.1k voters
320.6k views
19 items
Behind every love song there exists a story of true love. From John Lennon to Mick Jagger to Peter Gabriel to Bob Dylan, these rockstars owe some of their most popular hits to the ladies behind them. Granted, there have been many male muses (it's rumored that Carly Simon's "You're So Vain" is about Warren Beatty and Alanis Morissette's "You Oughta Know" is about Dave Coulier), but the majority of history's most famous muses of rockstars have been women.
Some of these famous musician muses were pivotal in the careers of multiple musicians, like Pattie Boyd (who was a muse for both George Harrison and Eric Clapton) or Courtney Love (who inspired both Kurt Cobain and Billy Corgan). And some muses inspired people who didn't even know them (Neil Diamond thanks Caroline Kennedy for inspiring the biggest hit of his career).
This list includes some of the music's all time greatest muses. They weren't just groupies. They weren't just side pieces. They weren't just flashes in the pan. They were people who helped create some of the best songs to ever be produced, and without them, the world would be missing out on some true musical magic.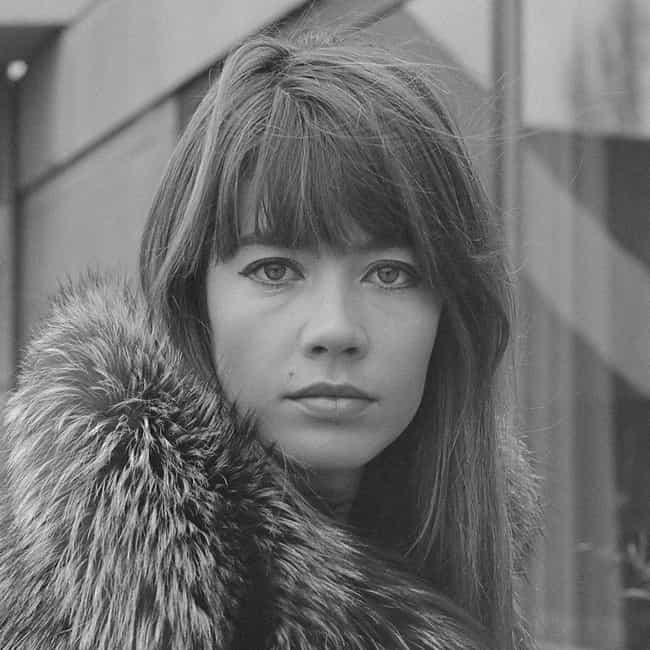 Françoise Hardy was able to capture the attention of the most illustrious and hard-working musicians around in the 1960s. Her most notable suitor was Bob Dylan, who once refused to come out on stage until she showed up at his concert. He had written a song about Hardy without ever meeting her, and he needed to be introduced to her in person.
She also managed to turn the heads of rockers like Keith Richards, Mick Jagger, Paul McCartney, George Harrison, Brian Jones, and John Lennon. She had a magnetic voice, and her own music (generally French) would help to solidify her own personal fame. She slipped into a coma in 2016, only to awake from it two years later and release an album. She's proven to be even tougher than the rock legends she inspired.
Age: b. 1962
Birthplace: Paris, France
Profession: Singer, Songwriter
Is she a remarkable muse?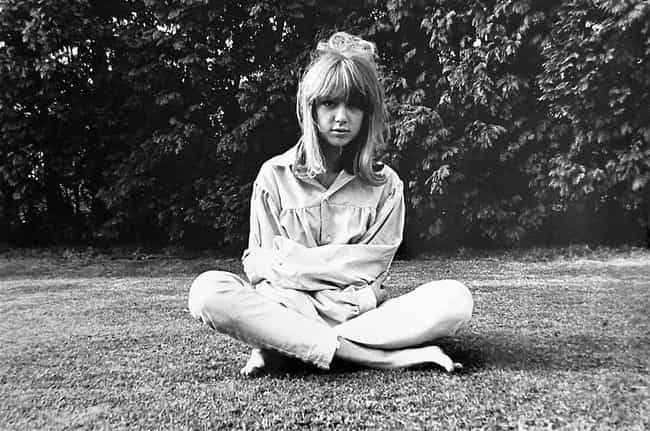 Pattie Boyd is most famous for being the real Layla in the Eric Clapton song of the same name, as well as the inspiration for his song "Wonderful Tonight." She was also George Harrison's "Something" muse (as well as his wife for many years). When
interviewed
by ABC News's Elizabeth Vargas about why she was such a strong muse for artists, Boyd responded,
"I wish I knew. Like, I wish I could tell you. I don't know."
Age: b. 1944
Birthplace: Taunton, United Kingdom
Profession: Photographer, Model, Entrepreneur
Is she a remarkable muse?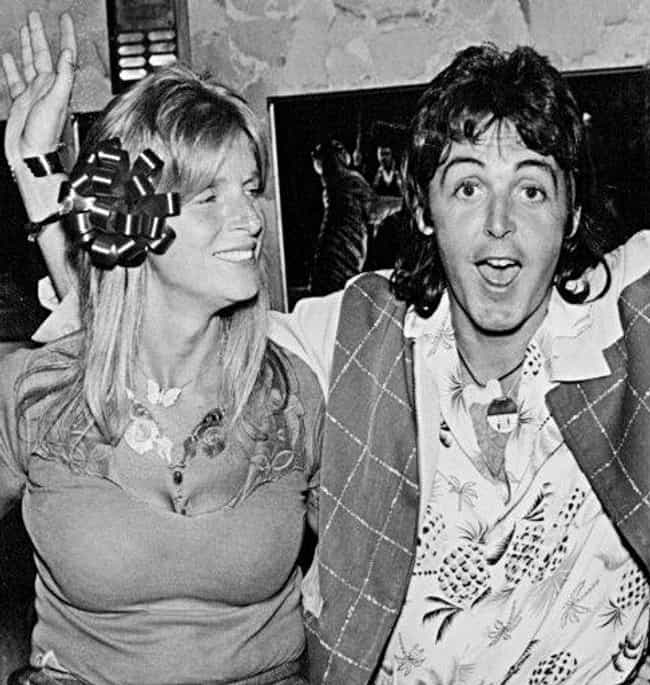 Linda Eastman married Paul McCartney in 1969, and from then on was McCartney's mate and inspiration for every love song he wrote from then on out. The Beatles' song "I Will," as well as Wings' "My Love" and Paul's "Maybe I'm Amazed" were all written for Linda, who passed away in 1998 from cancer. "Any love song I write," Paul said in 1997, "is written for Linda."
Age: b. 1941 - d. 1998
Birthplace: New York, United States of America
Profession: Film Score Composer, Entrepreneur, Musician, Film Producer, Actor, + more
Is she a remarkable muse?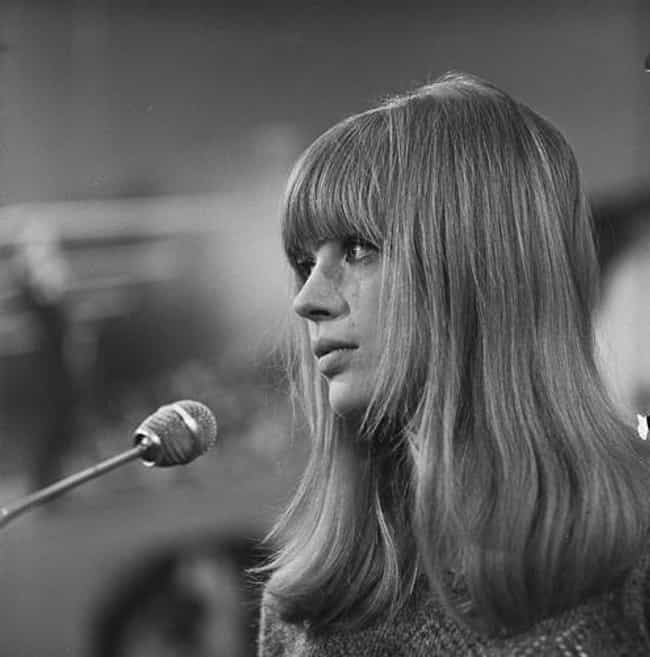 Marianne Faithfull left her husband to live with Mick Jagger and in turn became
the
definition
of rock star girlfriend. Faithfull is said to have influenced songs including "Sympathy for the Devil," "You Can't Always Get What You Want," "Wild Horses," and "Let's Spend the Night Together." Jagger and Faithfull were together for five years, but after they broke up, she was left penniless and drug-addicted.
Age: b. 1946
Birthplace: Hampstead, London, United Kingdom
Profession: Songwriter, Actor, Singer
Is she a remarkable muse?