READ

Famous Musicians Who Committed Suicide

Rock stars don't always have fantasy lives. Tragically, many notable musicians have died by suicide. Some may have killed themselves as a result of depression or other complex health issues, which is why it is important to be aware of the warning signs. A few of these tragedies have even inspired conspiracy theories, making some wonder if they were cover-ups for foul play.
When you think of famous musicians who died by suicide, Kurt Cobain probably comes to mind. The Nirvana frontman killed himself in 1994. Musician Nick Drake passed in 1974 in an apparent suicide. Linkin Park's Chester Bennington took his own life at his California home in 2017, on the birthday of Chris Cornell, the lead singer of Soundgarden and Audioslave and a close friend. Cornell perished in the same manner only two months earlier.
It may be surprising that so many famous musicians died by suicide; indeed, rates are rising across the US, but treatments for the underlying causes are advancing. If you or someone you know needs support, reach out to organizations like the American Foundation for Suicide Prevention.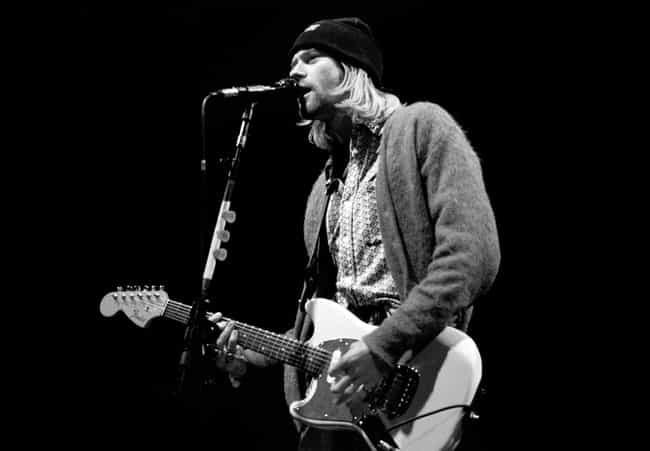 Nirvana frontman Kurt Cobain killed himself at his Seattle home on April 5, 1994. He had been diagnosed with depression in high school and later began using heroin, possibly to deal with chronic pain. Sadly, the relief was only temporary and led to severe addiction.
Age: 27 (1967-1994)
Birthplace: Aberdeen, WA, USA
Also Ranked
#20 on The Best Rock Vocalists
#65 on The Best Singers of All Time
#3 on The Druggiest Rock Stars of All Time
#5 on Rock Stars Whose Deaths Were The Most Untimely
see more on Kurt Cobain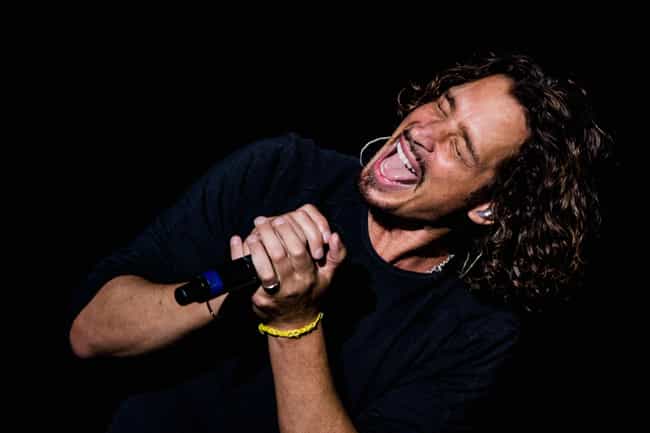 On May 17, 2017, Soundgarden frontman Chris Cornell was found in his Detroit hotel room after a show. Cornell spoke publicly about his experience with depression years before he passed.
In late 2018, Cornell's family filed suit against a doctor who allegedly overprescribed anti-anxiety medications and other drugs. They claimed this led to the singer's passing.
Age: 52 (1964-2017)
Birthplace: Seattle, WA, USA
Also Ranked
#11 on The Best Rock Vocalists
#52 on Rock Stars Whose Deaths Were The Most Untimely
#15 on Rock Stars Who You Wish You Could Sound Like
#22 on The Best Frontmen in Rock
see more on Chris Cornell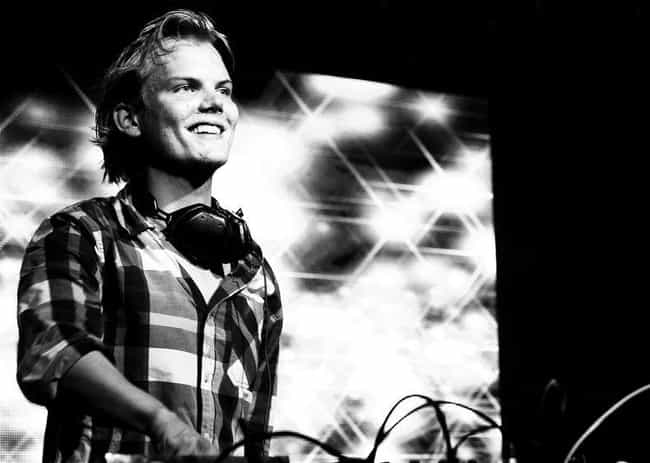 Swedish DJ and musician Avicii, born Tim Bergling, was found dead of apparent suicide on April 20, 2018, at age 28. Bergling's family released a statement saying he "really struggled with thoughts about meaning, life, happiness." They also said he struggled with "the business machine he found himself in." Although he stopped touring in 2016, Bergling continued making music until the time of his death.
Age: 28 (1989-2018)
Birthplace: Stockholm, Sweden
Also Ranked
#35 on The Greatest Musicians Who Died Before 40
#59 on The Best Dubstep Artists
#3 on The Best DJs in the World Right Now
#41 on The Best Singers Who Only Need to Go By One Name
see more on Avicii
In 1997, INXS singer Michael Hutchence was found in a Sydney hotel room. The coroner ruled it a suicide, citing the influence of drugs and alcohol. Others have questioned the cause, suggesting it was an accident. Tina Hutchence, Michael's sister, claimed her brother suffered a traumatic brain injury in 1992 that led to changes in his personality.
Age: 37 (1960-1997)
Birthplace: Sydney, Australia
Also Ranked
#91 on The Druggiest Rock Stars of All Time
#45 on Rock Stars Whose Deaths Were The Most Untimely
#52 on The Best Frontmen in Rock
#41 on The Sexiest Artists of All Time
see more on Michael Hutchence