Military
Famous Navy SEALs

Updated March 27, 2020
926.6k views
20 items
This list contains information about famous Navy SEALS, loosely ranked by fame and popularity. Among the most respected and feared soldiers on the planet, Navy SEALs are trained for the sea, air, and land. Just to become Navy SEALs, these soldiers must complete what is widely considered the toughest training in any military worldwide.
Who is the most famous Navy SEAL? Jesse Ventura tops our list. Following his service on the Underwater Demolition Team, Ventura was a pro wrestler and Governor of Minnesota.
Chris Kyle, the deadliest sniper in U.S. military history, achieved a new level of posthumous fame when his book, American Sniper, was adapted into 2014's biggest movie. Marcus Luttrell detailed his combat experience in his book Lone Survivor, which was also adapted into a popular film.
Do you think you could have what it takes to be a Navy SEAL?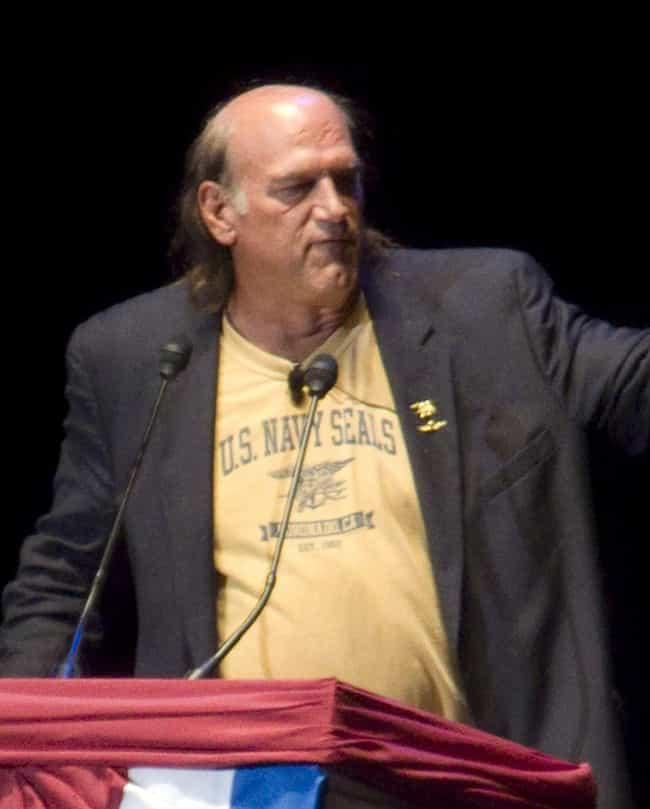 Professional wrestler, Predator supporting player, television personality, and former Minnesota Governor Jesse Ventura was a member of the Navy's Underwater Demolition Team during the Vietnam War.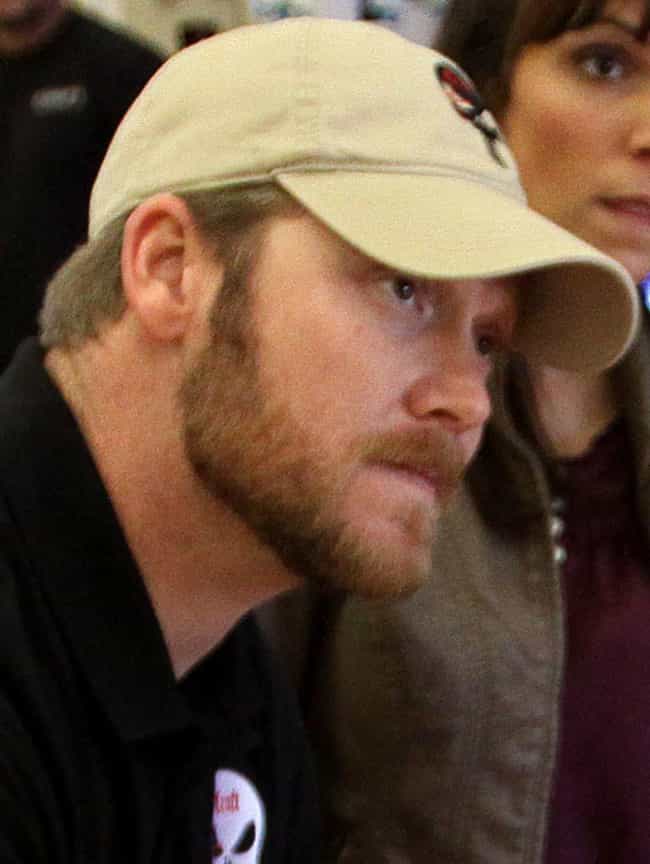 Chris Kyle became the most lethal sniper in U.S. military history over four tours in Iraq as a Navy SEAL.
Before his murder in Texas, he wrote American Sniper, a bestselling account of his exploits.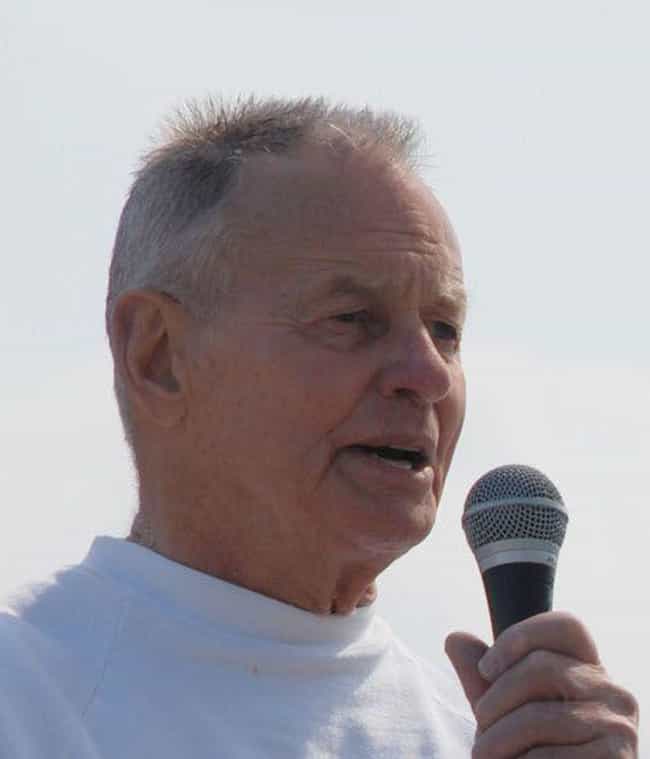 Survivor contestant Rudy Boesch was one of the very first Navy SEALs.
He earned a Bronze Star for his actions in the Vietnam War, during which he participated in 45 combat missions.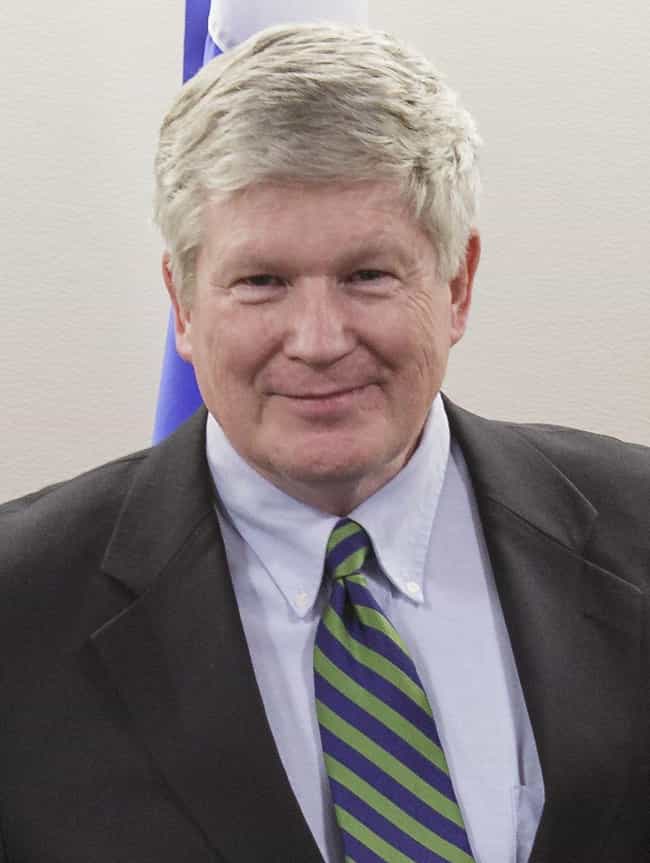 NASA astronaut William Shepherd qualified to become a Navy SEAL in the 1970s, serving on the UDT and two separate SEAL teams.
As an astronaut, he participated in three Space Shuttle missions and commanded the first International Space Station crew.