READ

Famous Novelists from Iran

1.5k views
28 items
Follow
List of notable or famous novelists from Iran, with bios and photos, including the top novelists born in Iran and even some popular novelists who immigrated to Iran. If you're trying to find out the names of famous Iranian novelists then this list is the perfect resource for you. These novelists are among the most prominent in their field, and information about each well-known novelist from Iran is included when available.
Examples of people on this list include Javad Mojabi and Porochista Khakpour.
This historic novelists from Iran list can help answer the questions "Who are some Iranian novelists of note?" and "Who are the most famous novelists from Iran?" These prominent novelists of Iran may or may not be currently alive, but what they all have in common is that they're all respected Iranian novelists.
Use this list of renowned Iranian novelists to discover some new novelists that you aren't familiar with. Don't forget to share this list by clicking one of the social media icons at the top or bottom of the page. (28 items)
Abbas Maroufi is an Iranian novelist and journalist. His most famous novel is Symphony of the Dead. Raised and educated in Tehran, Abbas Maroufi studied dramatic arts at Tehran University while teaching at schools and writing for the newspapers. He served as the editor in chief of the literary Gardun magazine from 1990 to 1995. His first published work was a collection of short stories entitled Into the Sun. He also wrote a few plays which were performed on stage. In his The Last Superior Generation, he touched on social themes. His last collection of short stories, The Scent of the Jasmine was published in the United States. Maroufi came to prominence with the publication of Symphony of the ...more on Wikipedia
Age: 60
Birthplace: Tehran, Iran
see more on Abbas Maroufi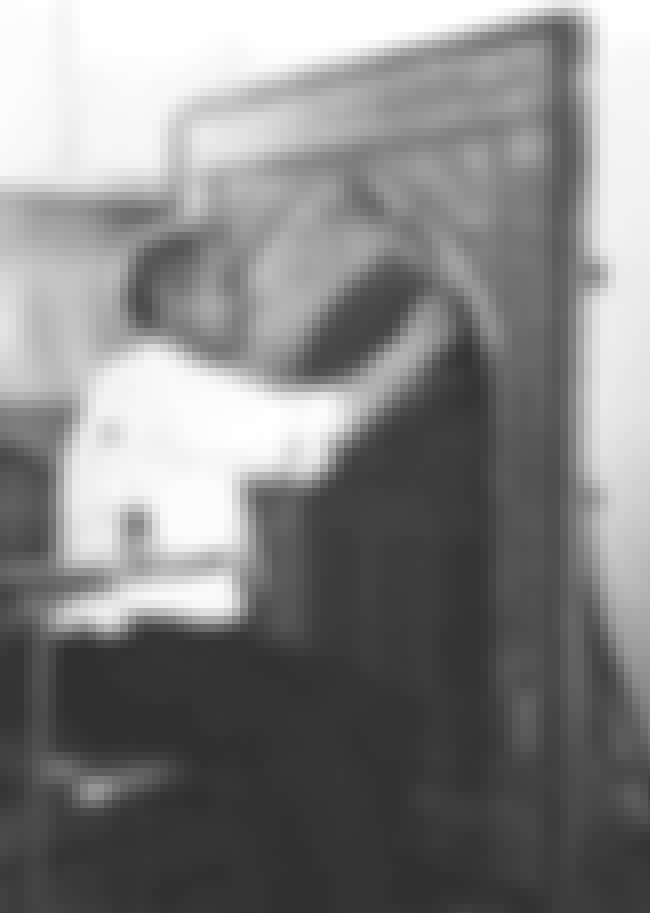 Abolhassan Etessami, Iranian architect, calligrapher, painter, and novelist, was born in 1903 and died in 1978. His father Ebrahim Etessami was the head of finance of the Iranian province of Azerbaijan; and his brother Yussef Etessami was the founder of the Bahar journal, and the father of the poet Parvin Etessami. Abolhassan Etessami was educated in Tehran at the Aghdasieh School, the American School, and the Kamal-ol-molk School of Fine Arts. Then he spent some years in Isfahan to learn architecture and decoration techniques, and later went to work at Tehran University. Abolhassan Etessami produced a series of architecture projects, detailed maquettes of which were made by himself. On the ...more on Wikipedia
Age: Died at 75 (1903-1978)
see more on Abolhassan Etessami
Ahmad Mahmoud was an Iranian novelist. In his youth he worked as a day laborer, driver, construction worker and suffered imprisonment for leftist political views and oppositionist activities. His first story appeared in Omid-e Iran magazine, and in 1959 Mahmoud began publishing collections of stories with Mul. Other collections followed: Darya Hanuz Aram Ast 1960, Bihudegi 1962, Za'eri Zir-e Baran 1968, Pesarak-e Boumi 1971, and Gharibeh'ha 1972. Modern Persian Short Stories features a translation of his 1969 story "Az Deltangi" from A Pilgrim In The Rain. Hamsayeha appeared in 1974 and gave him immediate status as a novelist. Dastan-e Yek Shahr was published in 1981. Zamin-e Sukhteh was ...more on Wikipedia
Age: Died at 71 (1931-2002)
Birthplace: Iran, Middle East, Eurasia, Asia
see more on Ahmad Mahmoud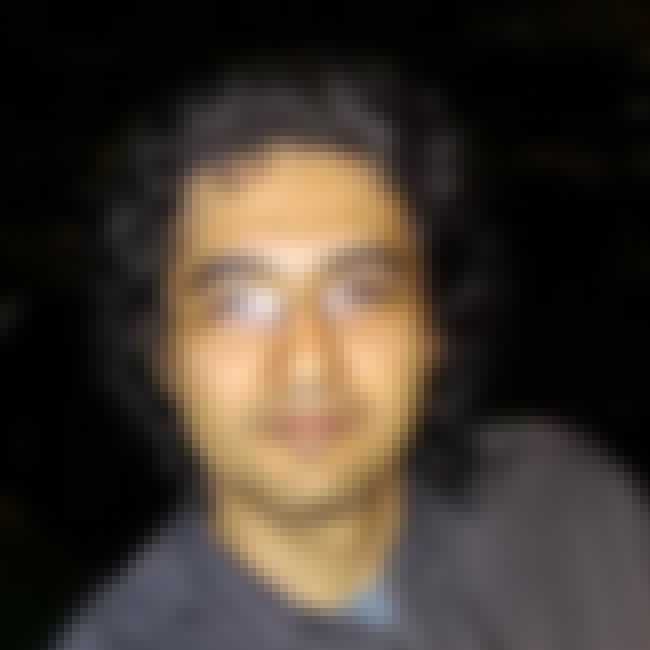 Arash Hejazi, born 1971 in Tehran, Iran, is an Iranian novelist, fiction writer and translator of literary works from English and Portuguese into Persian. He is also an editor in Caravan Books Publishing House, and Book Fiesta Literary Magazine. He is a member of the Tehran Union of Publishers and Booksellers and was the managing editor of its journal, Sanat-e-Nashr, from 2006 to 2007. He was one of the nominees to receive the Freedom to Publish Prize held by International Publishers' Association in 2006. He is also a novel writer, whose best known novel The Princess of the Land of Eternity was shortlisted for two major Iranian literary prizes and has sold more than 20,000 copies in Iran ...more on Wikipedia
Age: 47
Birthplace: Tehran, Iran
see more on Arash Hejazi