Drinks

Famous Order of the Turtles Members

List Rules Ancient and Honorable Order of Turtles members list
List of Famous Order of the Turtle Members ranked by fame and popularity. The Ancient and Honorable Order of Turtles is a drinking club for World War II pilots, who were looking for a way to relax between missions. The Turtles follow the creed "Turtles are bright eyed, bushy tailed, fearless and unafraid folk with a fighter pilot attitude. They think clean, have fun a lot, and recognize the fact that you never get any place in life worthwhile unless you stick your neck out."
Who is the most famous member of the Order of the Turtle? President John F. Kennedy confirmed his membership to the world when a reporter asked him, "Are you a turtle?" Kennedy replied with the revealing response, "I'll buy you your drink later." The proper answer to the question, "Are you a turtle?" is actually, "You bet your sweet ass I am."
Astronauts Wally Schirra and Deke Slayton famously traded the question over worldwide broadcasts. Schirra turned off the open line radio to deliver the proper response and responded with "roger" on the main line. Slayton was a bit more bold with his answer as he openly gave the proper response on board the USS Kearsarge. Slayton's response was recalled in Tom Wolfe's famous book "The Right Stuff."
Do you think it would be fun to be in the Order of the Turtle? Share your thoughts in the comments section.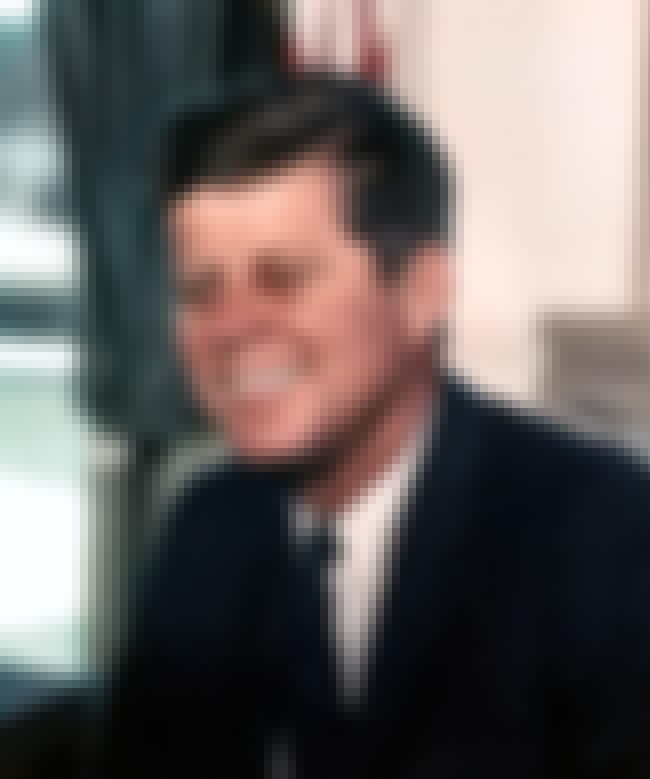 John Fitzgerald Kennedy (May 29, 1917 – November 22, 1963), also referred to as John F. Kennedy, JFK, John Kennedy or Jack Kennedy, was the 35th President of the United States. He served from 1961 until his assassination in 1963. Major events during his presidency include the Bay of Pigs Invasion, the Cuban Missile Crisis, the building of the Berlin Wall, the Space Race, the American Civil Rights Movement and early events of the Vietnam War. John F. Kennedy was assassinated on November 22, 1963 in Dallas, Texas, United States. Lee Harvey Oswald was charged with the crime, but was himself murdered two days later by Jack Ruby before Oswald could be put on trial. The Warren Commission ...more on Wikipedia
Age: Died at 46 (1917-1963)
Birthplace: Brookline, Massachusetts, United States of America
Also Ranked
#6 on People We Wish Were Still Alive
#9 on Historical Figures You Most Want to Bring Back from the Dead
#2 on We Asked, You Answered: If You Could Be Any Dead Historical Figure For 24 Hours, Who Would It Be?
#5 on The Greatest U.S. Presidents of All Time
see more on John F. Kennedy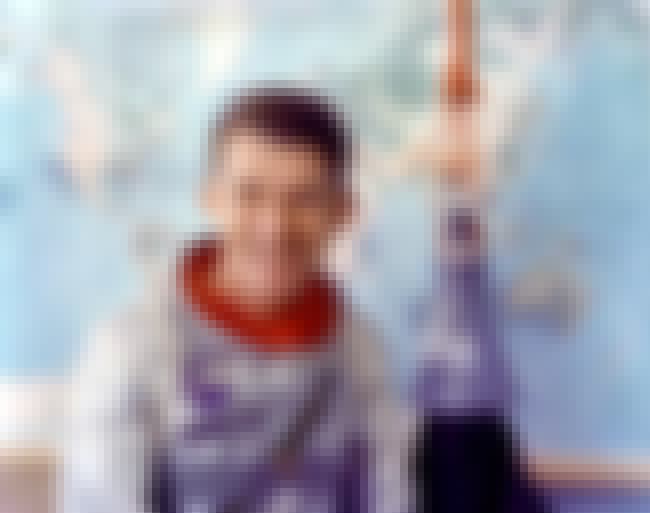 Walter Marty "Wally" Schirra, Jr., was an American naval officer and aviator, aeronautical engineer, test pilot, and one of the original seven astronauts chosen for Project Mercury, America's first effort to put humans in space. He flew the six-orbit, nine-hour Mercury-Atlas 8 mission on October 3, 1962, becoming the fifth American, and the ninth human, to ride a rocket into space. In the two-man Gemini program, he achieved the first space rendezvous, station-keeping his Gemini 6A spacecraft within 1 foot of the sister Gemini 7 spacecraft in December 1965. In October 1968, he commanded Apollo 7, an 11-day low Earth orbit shakedown test of the three-man Apollo Command/Service Module. He was ...more on Wikipedia
Age: Died at 84 (1923-2007)
Birthplace: Hackensack, New Jersey, United States of America
see more on Wally Schirra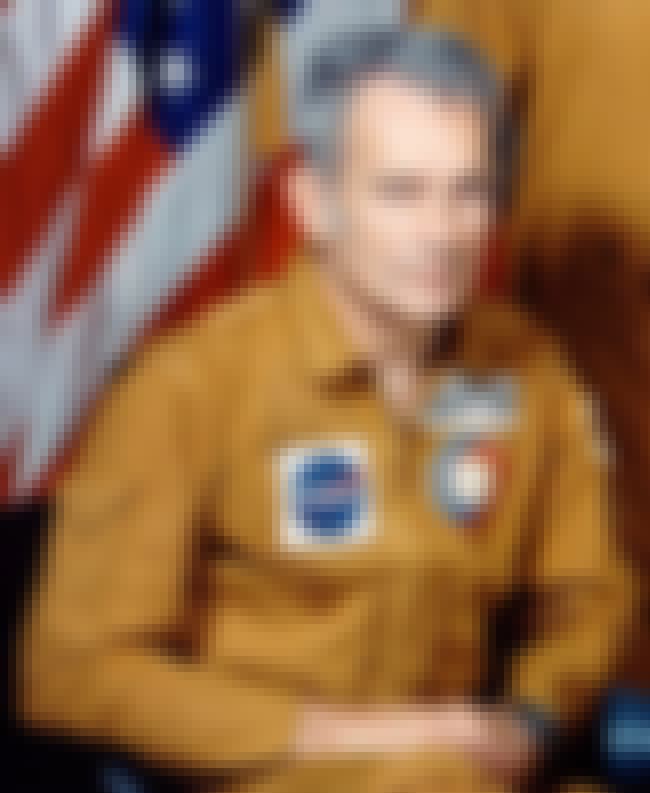 Donald Kent Slayton, better known as Deke Slayton, was an American World War II pilot, aeronautical engineer, test pilot who was selected as one of the original NASA Mercury Seven astronauts, and became NASA's first Chief of the Astronaut Office. After joining NASA, Slayton was selected to pilot the second U.S. manned orbital spaceflight, but was grounded in 1962 by atrial fibrillation, an irregular heart rhythm. He then served as NASA's Director of Flight Crew Operations, making him responsible for crew assignments at NASA from November 1963 until March 1972. At that time he was granted medical clearance to fly, and was assigned as the Docking Module Pilot of the 1975 Apollo–Soyuz Test ...more on Wikipedia
Age: Died at 69 (1924-1993)
Birthplace: Sparta, Wisconsin, United States of America
see more on Deke Slayton