Unspeakable Times
Famous Deaths That Were Never Investigated

Deaths that were never investigated almost always have involved mysterious circumstances, multiple theories, a lack of motive, and conspiracies. Many involve people in the entertainment industry, who died randomly of bizarre causes, or committed suicide despite having the world at their feet - and a lot of enemies.
While some of these un-investigated deaths are well-known, others have been confined to the Hollywood history books. There was the two-time Oscar nominee who was shot down during World War II, and whose records are still classified. There was also the actor who made dozens of films and was found dead of a suicide - despite being tied up and drawn all over. Yet another death not investigated was the rock star on the rise who was believed to have killed himself, except he'd been beaten up first.
Here are some deaths whose causes have never satisfactorily been investigated, or who had investigations re-opened only to find nothing new.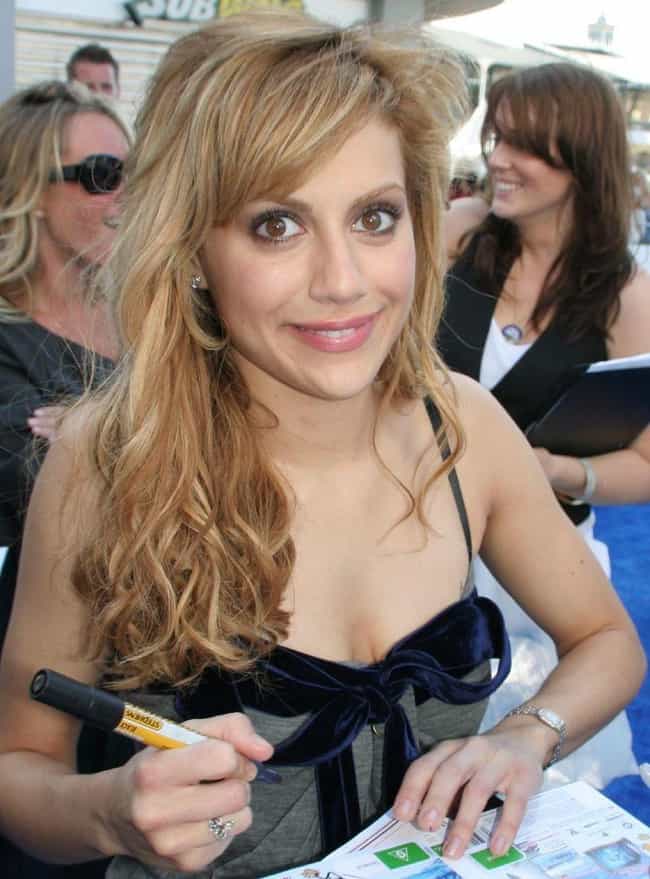 Murphy died in December 2009 of what the Los Angeles County Coroner's office determined was heart failure brought on by pneumonia. A number of
conspiracy theories
sprouted up in the wake of her death, blaming it on everything from toxic mold to a Homeland Security hit. But four years later, a laboratory analysis requested by her father showed
signs of heavy metal poisoning
, and he sued the County to reopen the investigation. They never did. In June 2016, author Bryn Curt James published
A Case For Murder: Brittany Murphy Files

. In the wake of the book's publication, several people who worked with Murphy attested to her poor health in the weeks before her death, a refutation of James's thesis.
The case remains one of the biggest mysteries in recent Hollywood history.
Age: Died at 32 (1977-2009)
Birthplace: Georgia, USA, Atlanta
see more on Brittany Murphy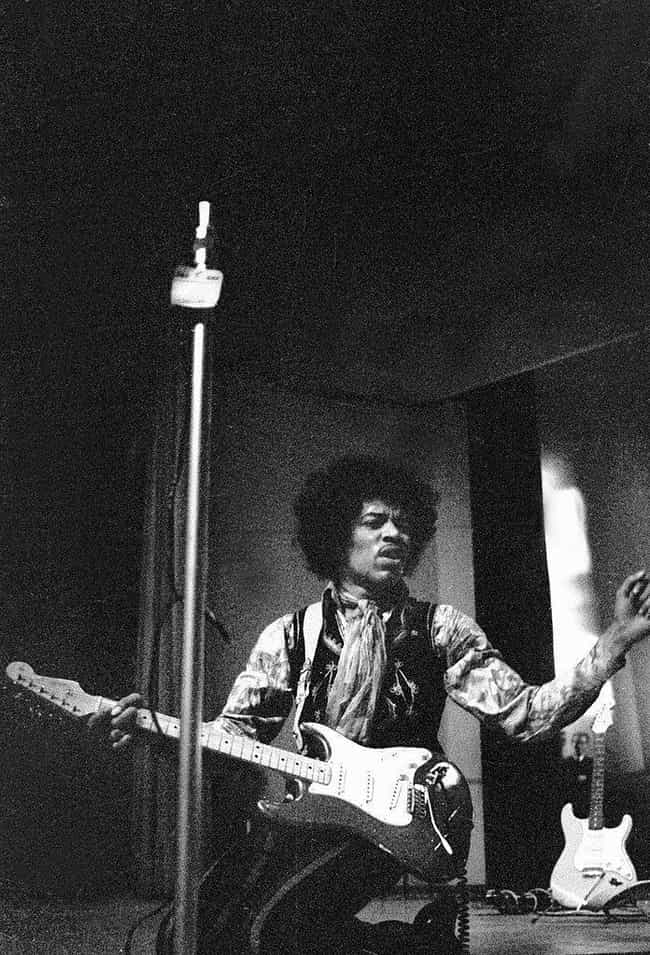 The final day in the life of Jimi Hendrix was so shrouded in mystery and inconsistency that it spawned decades of alternative theories. The autopsy showed that he died of vomit inhalation due to an overdose of various drugs, but his companion the day he died in London gave numerous versions of what happened when she found him that morning, several of which directly contradicted each other. Twenty-two years after Hendrix died, a former girlfriend petitioned Scotland Yard to re-open the case.
British detectives made inquiries, but declined to open a new investigation, and the official verdict of the coroner was left open, meaning it can't be determined if the death was an accident or suicide.
Age: Dec. at 28 (1942-1970)
Birthplace: Seattle, Washington, United States of America
see more on Jimi Hendrix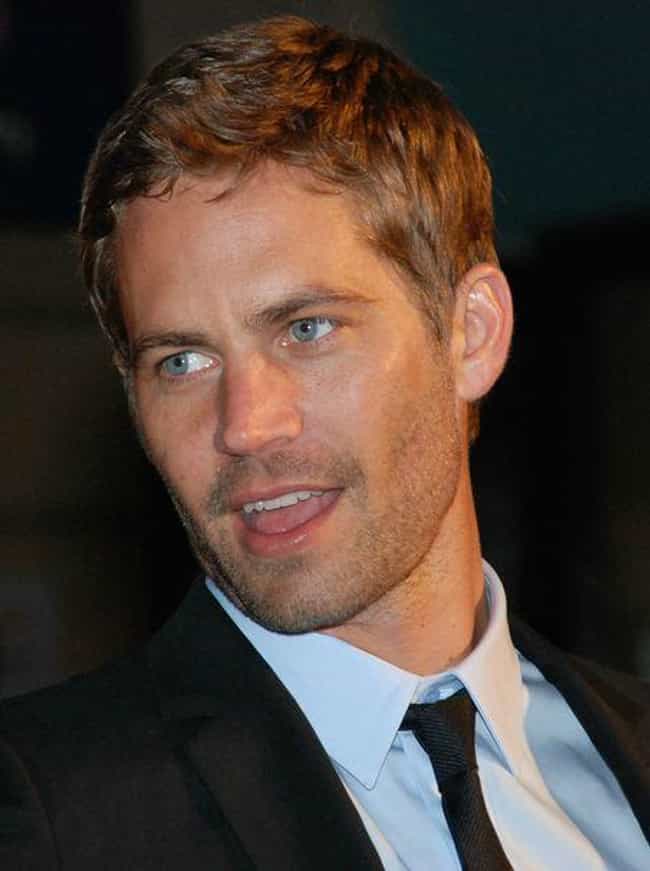 Walker's
death in a one-car crash
in 2013 was immediately determined to be an accident caused by out of control speeding, with no drugs or alcohol involved. But as with many other celebrity deaths, a conspiracy theory that
Walker was murdered
soon arose - an act related to aid money meant to go to the Philippines. This theory wasn't taken seriously by police and was never investigated.
Age: Dec. at 40 (1973-2013)
Birthplace: Glendale, California, USA
see more on Paul Walker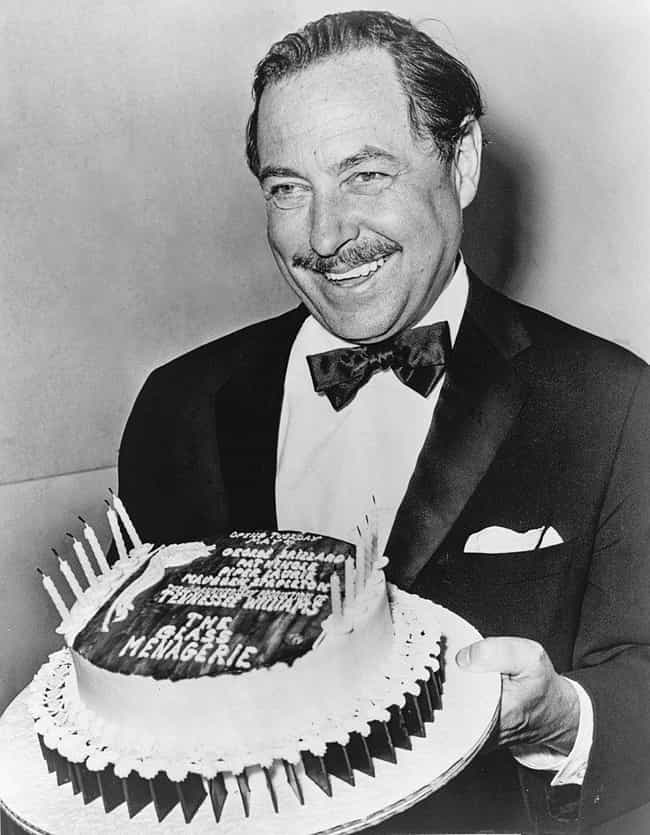 The great playwright died in New York City in 1983 under circumstances so strange it took multiple examinations to figure out what happened - and even now, the sequence of events that led to his death has gaps. Williams died in August of that year, having choked on the plastic cap from a bottle of eye drops that he'd put in his mouth for some reason.
The initial determination for the death was natural causes, but this verdict was changed when the bottle cap was found in his larynx. Chemical testing was done on the body, and it took months for an amended coroner's report to be released;
said report revealed
the presence of barbiturates in Williams's system. Speculation was that the Seconal he was taking suppressed his gag reflex, leading him to choke, but even now, what happened isn't clear.
Age: Dec. at 72 (1911-1983)
Birthplace: Columbus, Mississippi, United States of America
see more on Tennessee Williams