celebrity facts

7 Celebrities Who Were Almost Never Born

192.0k views

7 items

Follow

Embed

List Rules Famous people whose parents considered abortion
Hard to believe, but there are many famous people who were almost never born. Based on their parents' decisions, these celebrity births almost never happened. Justin Bieber's mom has said that she was contemplating having an abortion when she was pregnant with him. Tim Tebow's mom said the same thing; they even made a commercial about it, which aired during the Super Bowl. Here are also celebrities who attempted suicide and celebs who narrowly missed death.

People make all sorts of decisions that effect the future. If a family decided not to have a child, it is true that the child wouldn't exist to become a celebrity. But, of course, there is no way to know what the future will hold. It only makes sense to make decisions that make sense in the moment. These parents ultimately are probably pretty happy with their decisions, because the kids they decided to have have gone on to fame and fortune. But many other families are happy that they didn't have a child at that moment, because the other choice they could have made would have been devastating for everyone's future.

All we know today is that Justin Bieber and Tim Tebow exist, which probably makes a lot of people happy.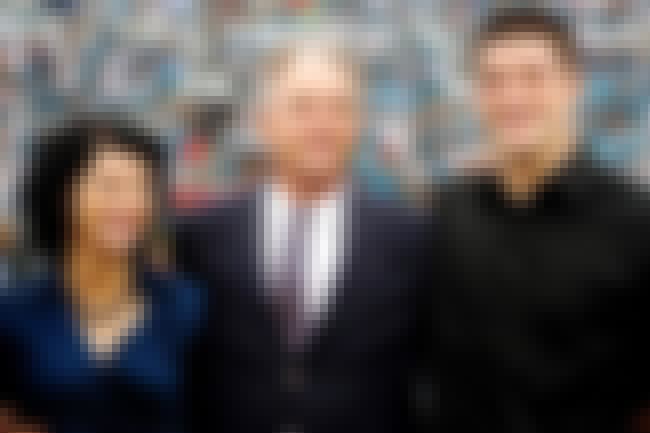 Tim Tebow's parents considered aborting him. Apparently, during his mother's pregnancy she suffered a life-threatening infection, and the drugs she was treated with caused a severe placental abruption. Doctors convinced her to abort the child or risk endangering her own life, but she went against doctors orders and kept the baby.
(
Source
)
Age: 28
Birthplace: Makati, Philippines
Profession: Athlete, American football player
Credits: Good Morning America, Nickelodeon Kids' Choice Awards 2012, Tim Tebow: On a Mission, Nickelodeon Kids' Choice Awards 2012
Also Ranked
#5 on Athletes Who Spark the Most Fan Arguments
#9 on Athletes Who Should Get a Reality Show
#35 on Celebrities Who Should Run for President
#77 on The Best Quarterbacks of All Time
see more on Tim Tebow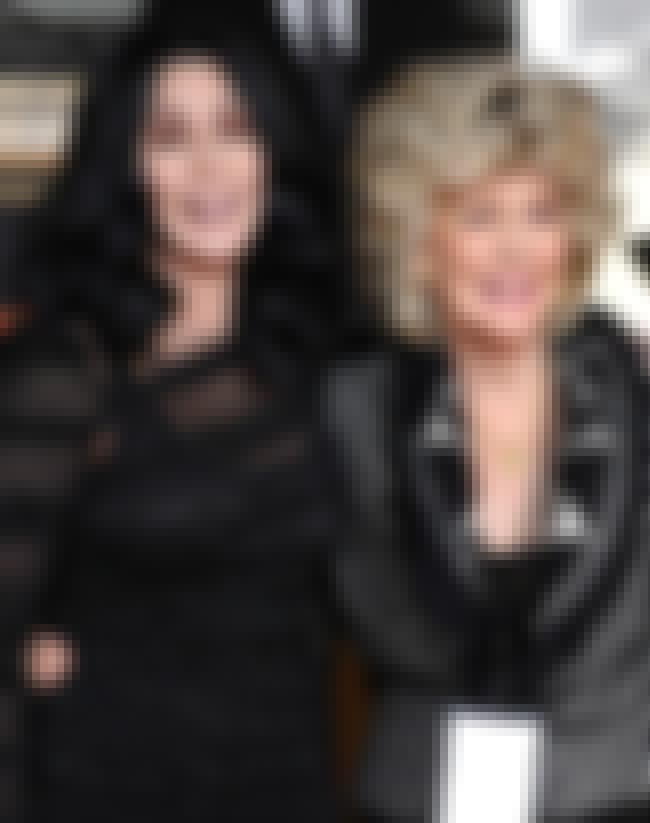 Cher's
parents allegedly considered aborting her, but unlike people with similar stories, Cher is still pro-choice. She believes that even though abortion would have killed her, women need the right to choose.

(Source 1, 2)

Age: 70
Birthplace: El Centro, California, United States of America
Profession: Fashion designer, Record producer, Songwriter, Film Producer, Actor, + more
Credits: Mask, Moonstruck, Burlesque, The Sonny and Cher Comedy Hour
Also Ranked
#81 on The Best Singers of All Time
#97 on The Best Current Female Singers
#31 on The Best Female Vocalists Ever
#19 on The Female Singer You Most Wish You Could Sound Like
see more on Cher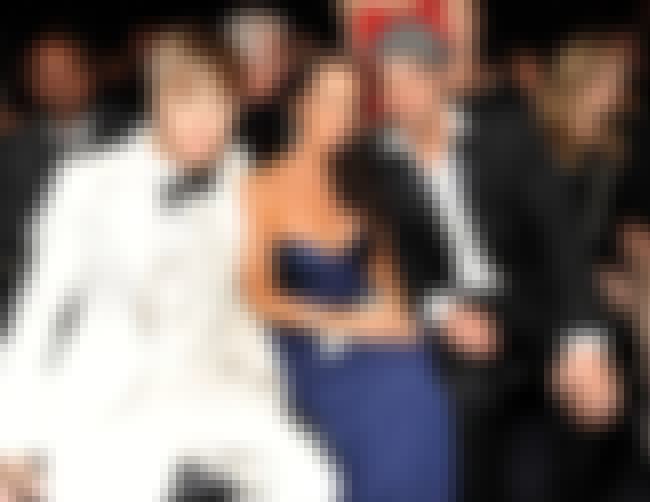 Justin Bieber's parents were allegedly recommended to abort him, but they chose to keep him. Prior to becoming pregnant, Bieber's mom, Mallette, had suffered sexual abuse. The shame was so much the popstar's mother had attempted to kill herself. When she became pregnant at 17, she was encouraged presumably by family and doctors to abort the baby. His mother stands by her decision, and she is now raising money for a documentary that criticizes the "abortion epidemic."
(
Source
)
Age: 23
Birthplace: London, Canada
Profession: Record producer, Musician, Singer-songwriter, Actor, Singer, + more
Credits: Justine Bieber: Never Say never, Justine Bieber's Believe, The Karate Kid, Step Up revolution
Also Ranked
#20 on Celebrities Who Just Seem Crazy to You
#80 on The Druggiest Rock Stars of All Time
#23 on The Celebrities You Most Want To See Play Survivor
#24 on Celebrities You Would Not Want as a Stepdad
see more on Justin Bieber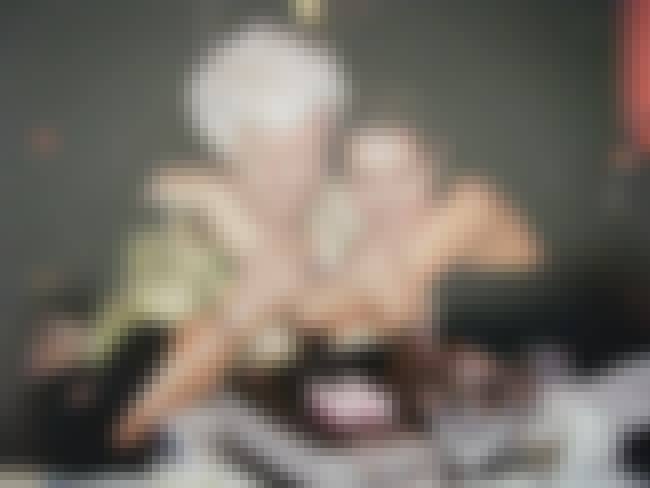 Celine Dion's mother was initially devastated that she was having a 14th child. She went to the priest to see if she should have an abortion. The priest told her that she should not abort the child. Taking that advice, she gave birth to Celine. And we all heard that song from Titanic because of it.
(
Source
)
Age: 49
Birthplace: Charlemagne, Canada
Profession: Songwriter, Actor, Composer, Singer
Credits: Titanic, Beauty and the Beast, Sleepless in Seattle, Céline Dion: All the Way... A Decade of Song & Video
Also Ranked
#17 on The Best Singers of All Time
#19 on The Best Current Female Singers
#3 on The Best Female Vocalists Ever
#26 on The Female Singer You Most Wish You Could Sound Like
see more on Celine Dion