Culture
Here's Every Notable Person Donald Trump Has Blocked On Twitter

Updated November 6, 2017
2k votes
628 voters
39.7k views
13 items
List Rules Vote up the most flabbergasting blocks by the Orange POTUS.
At 35,000 tweets and counting, Donald Trump has forever altered America's political landscape, 140 characters at a time. He's also made his share of digital enemies, who've mocked his garish lifestyle, his inability to keep his cabinet members employed, and the overall WTF nature of his presidency.
So, what does the most powerful man in the world do when attacked on Twitter? Nothing less than the "modern day presidential" equivalent of taking his ball home and refusing to play. He blocks detractors without discrimination; the list of famous people Donald Trump has blocked on Twitter pales in comparison to the list of regular citizens on his do not play list. From the Boston Globe:
"He has blocked people like Angela Belcamino, a New York actress who insulted the president's golf game in August. (And) Eugene Gu, a surgeon resident in Tennessee... was blocked for mocking the president's penchant for misspellings."
The lesson: if you aim for the Trump on Twitter, don't miss, or else you may join this list of celebrities blocked by Trump on Twitter. Tweet wisely, friends.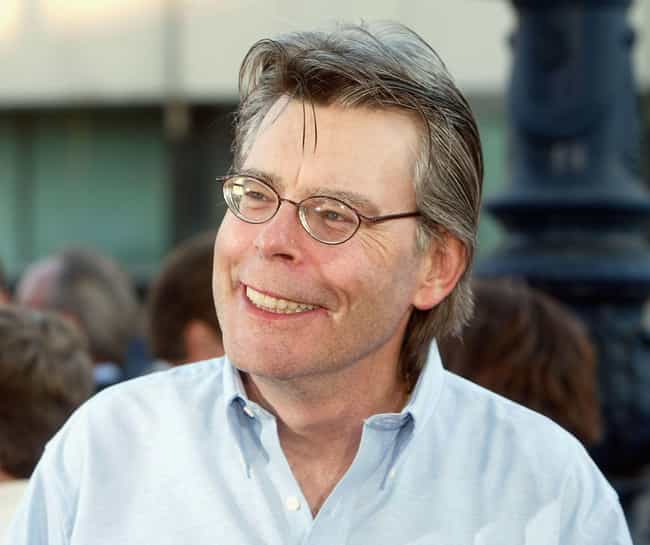 Stephen King may have sold an estimated 350 million books, but his dozens of blistering tweets against the president cost him one "reader." (Note: Donald Trump's ability to read is unconfirmed).
Trump has blocked me from reading his tweets. I may have to kill myself.

— Stephen King (@StephenKing) June 13, 2017
Apparently, comparing the Twitterer-in-Chief to Voldemort has its consequences.
Populist demagogues like He Who Must Not Be Named aren't a new thing; see THE DEAD ZONE, published 37 years ago.

— Stephen King (@StephenKing) March 15, 2016
Worry not: JK Rowling came to her fellow author's rescue.
And now, Trump is not allowed to spend quality time with Pennywise the Clown.
Donald Trump blocked me on Twitter. I am hereby blocking him from seeing IT or MR. MERCEDES. No clowns for you, Donald. Go float yourself.

— Stephen King (@StephenKing) August 25, 2017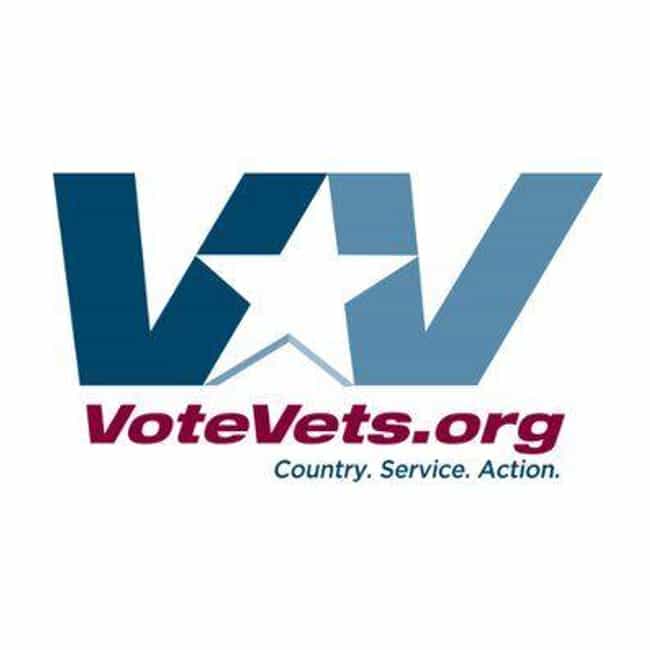 VoteVets is an organization that "represent(s) over 500K progressive veterans, military families, & supporters." Yet even the voice of a half million veterans can be silenced by POTUS with one click.
But you can still support their important cause at votevets.org.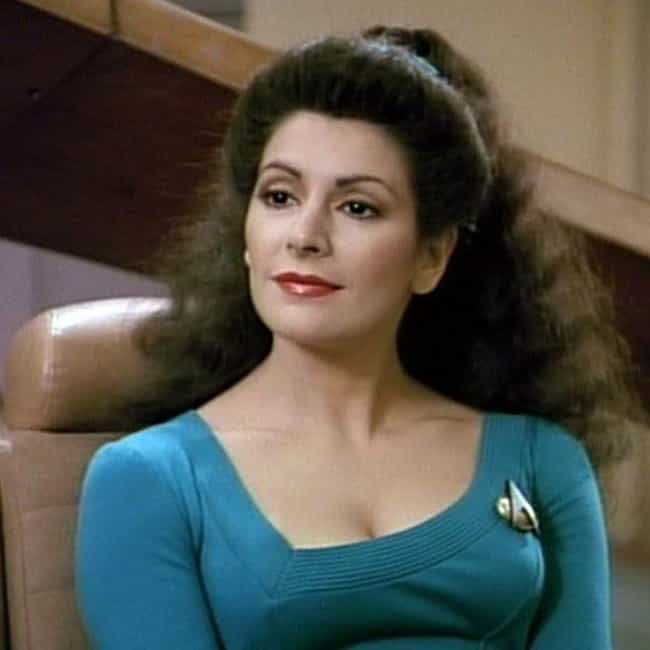 Trump took his Twitter battles to faraway galaxies when he blocked Commander Deanna Troi, Marina Sirtis. A mere six minutes after Ms. Sirtis tweeted:
@realDonaldTrump threatening to go to WAR to deflect from Russiagate!! Willing to let our boys die to save his sorry ass!

— Marina Sirtis (@Marina_Sirtis) May 9, 2017
She learned the President reads his fan mail in real time and reacts accordingly.
I've been blocked by our Prez !!

— Marina Sirtis (@Marina_Sirtis) May 9, 2017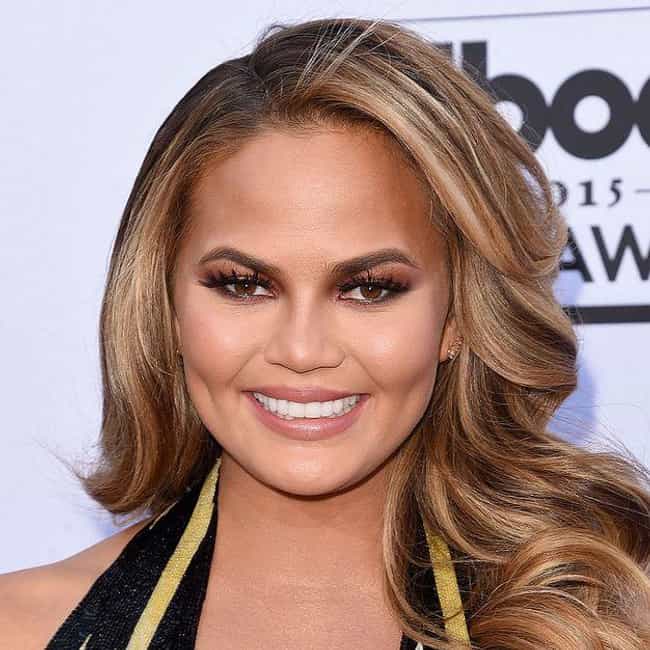 Model and "high quality person" Chrissy Teigen felt the Wrath of Trump after daring to write "lol no one likes you."
Unlike other victims of the dreaded #TrumpBlock, Ms. Teigen's ban was a long time coming. From her interview with People:
"I have been very anti-Trump since The Apprentice, like when it first started, so it didn't start during the presidency like everyone thinks. This goes pretty deep. And I don't even follow him so I'm definitely fine being blocked. There's just this part of me that's so happy that he had to actually do that."