READ
Famous People Born in 1898

List of famous people born in 1898, with photos when available. This list of celebrities born in 1898 is loosely ordered by popularity, so the most well-known people are at the top. All sorts of men and women are featured on this list, including actors, singers, musicians and athletes born in 1898. Various bits of information are available for these prominent people whose birth year is 1898, such as what schools they went to and where they were born. If you're looking for a particular famous person born in 1898 you can type their name into the "search" bar and it will take you right to them.
Examples of celebs on this list include Irene Dunne and C. S. Lewis.
If you're trying to answer the question, "Which celebrities were born in 1898?" then this list should be a perfect resource for you.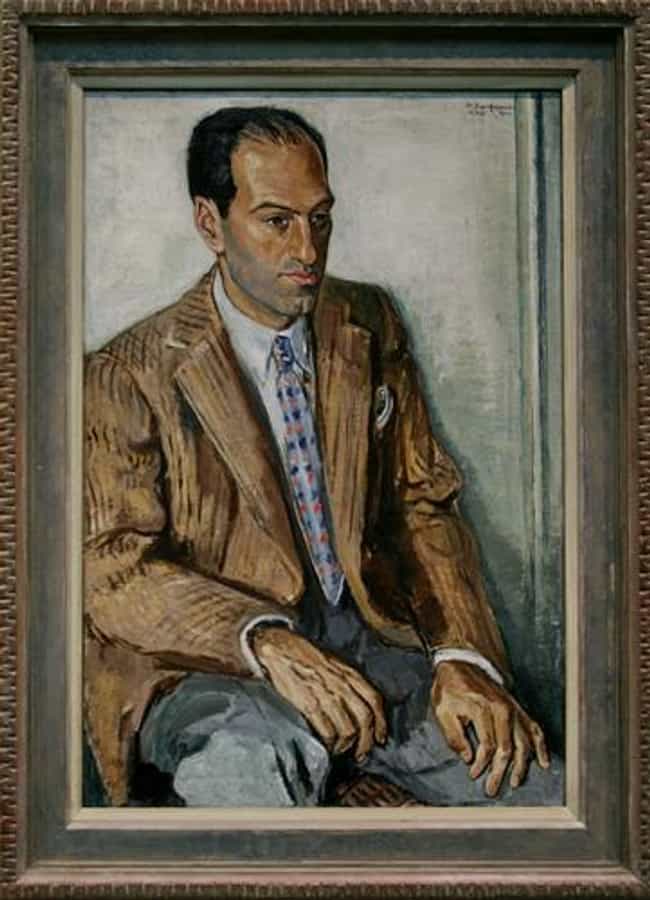 George Gershwin was an American composer and pianist. Gershwin's compositions spanned both popular and classical genres, and his most popular melodies are widely known. Among his best-known works are the orchestral compositions Rhapsody in Blue and An American in Paris as well as the opera Porgy and Bess. Gershwin studied piano under Charles Hambitzer and composition with Rubin Goldmark and Henry Cowell. He began his career as a song plugger, but soon started composing Broadway theatre works with his brother Ira Gershwin and Buddy DeSylva. He moved to Paris to study with Nadia Boulanger, where he began to compose An American in Paris. ...more on Wikipedia
Age: Dec. at 39 (1898-1937)
Birthplace: New York City, New York
see more on George Gershwin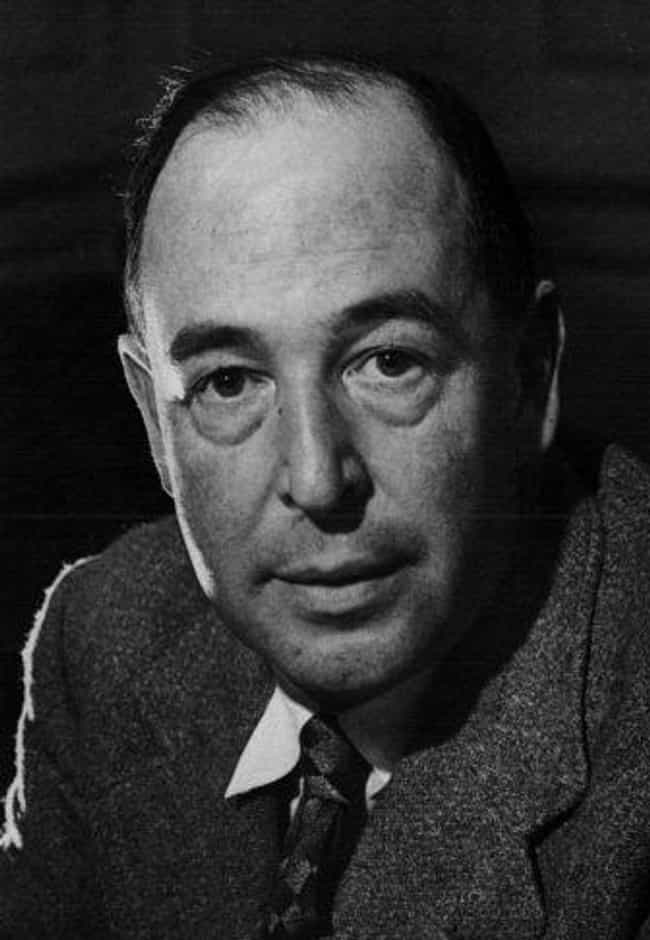 Clive Staples Lewis, commonly known as C. S. Lewis, was a novelist, poet, academic, medievalist, literary critic, essayist, lay theologian, broadcaster, lecturer, and Christian apologist. Born in Belfast, Ireland, he held academic positions at both Oxford University, 1925–54, and Cambridge University, 1954–63. He is best known for his fictional work, especially The Screwtape Letters, The Chronicles of Narnia, and The Space Trilogy, and for his non-fiction Christian apologetics, such as Mere Christianity, Miracles, and The Problem of Pain. Lewis and fellow novelist J. R. R. Tolkien were close friends. They both served on the English faculty at Oxford University, and were active in the ...more on Wikipedia
Age: Dec. at 65 (1898-1963)
Birthplace: Belfast, United Kingdom
see more on C. S. Lewis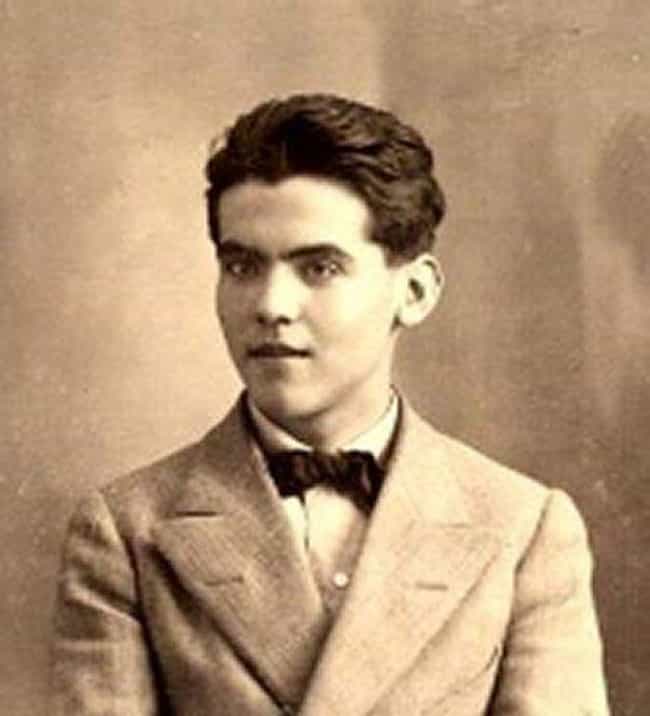 Federico del Sagrado Corazón de Jesús García Lorca, known as Federico García Lorca was a Spanish poet, playwright, and theatre director. García Lorca achieved international recognition as an emblematic member of the Generation of '27. He was executed by Nationalist forces. In 2008, a Spanish judge opened an investigation into Lorca's death. The García Lorca family eventually dropped objections to the excavation of a potential gravesite near Alfacar. ...more on Wikipedia
Age: Dec. at 38 (1898-1936)
Birthplace: Fuente Vaqueros, Spain
see more on Federico García Lorca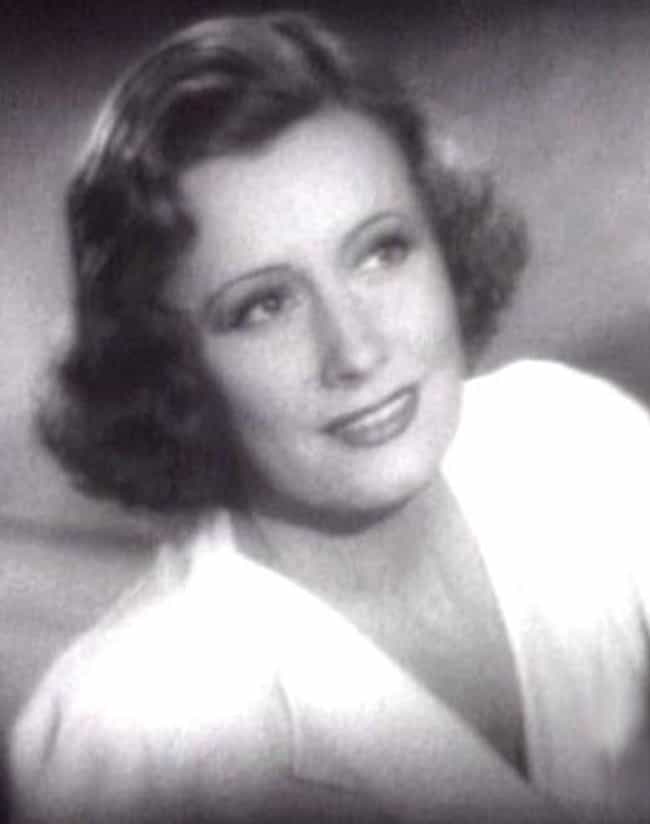 Irene Dunne was an American film actress and singer of the 1930s, 1940s and early 1950s. Dunne was nominated five times for the Academy Award for Best Actress, for her performances in Cimarron, Theodora Goes Wild, The Awful Truth, Love Affair and I Remember Mama. She was named to the International Best Dressed List Hall of Fame in 1958. ...more on Wikipedia
Age: Dec. at 92 (1898-1990)
Birthplace: Louisville, Kentucky, United States of America
see more on Irene Dunne