READ

Famous People Born in 1899

List of famous people born in 1899, with photos when available. This list of celebrities born in 1899 is loosely ordered by popularity, so the most well-known people are at the top. All sorts of men and women are featured on this list, including actors, singers, musicians and athletes born in 1899. Various bits of information are available for these prominent people whose birth year is 1899, such as what schools they went to and where they were born. If you're looking for a particular famous person born in 1899 you can type their name into the "search" bar and it will take you right to them.
List celebs include Humphrey Bogart, Alfred Hitchcock and more.
If you're trying to answer the question, "Which celebrities were born in 1899?" then this list should be a perfect resource for you.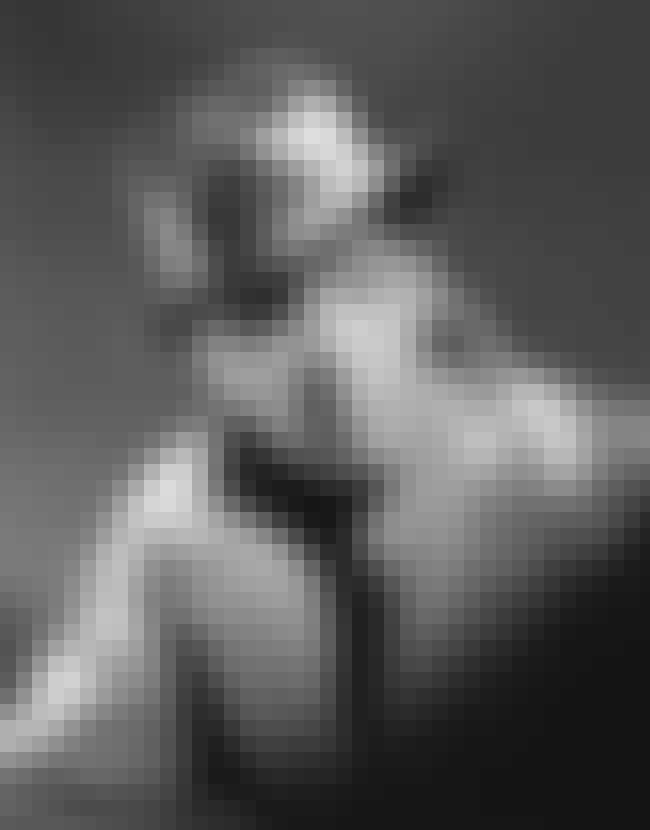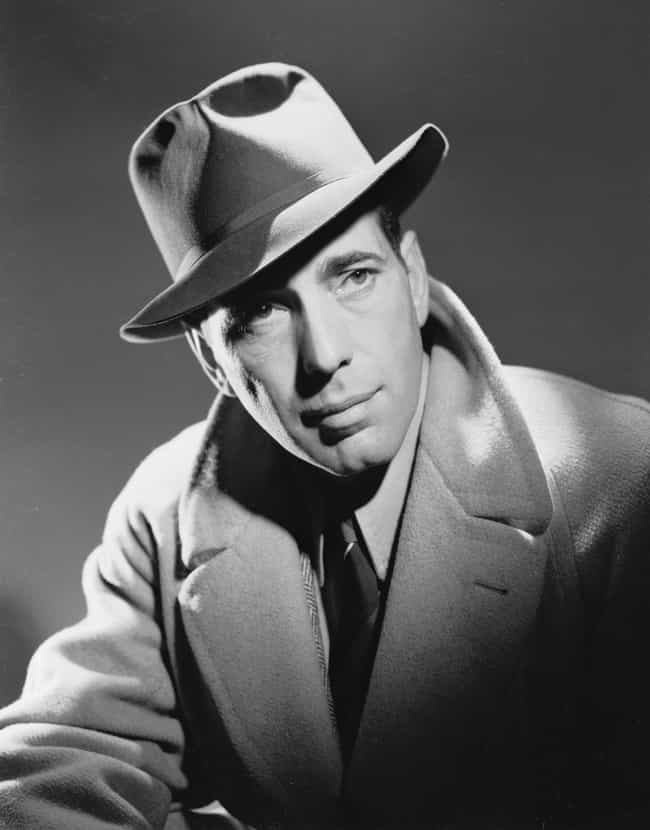 Humphrey DeForest Bogart was an American screen actor whose performances in such iconic 1940s films noir as The Maltese Falcon, Casablanca, and The Big Sleep, earned him the legacy of cultural icon. In 1999, the American Film Institute ranked Bogart as the greatest male star in the history of American cinema. Over his career he received three Academy Award nominations for Best Actor, winning one. Bogart began acting in 1921 after a hitch in the U.S. Navy in WWI and little success in various jobs in finance and the production side of the theater. Gradually he became a regular in Broadway shows in the 1920s and 1930s. ...more on Wikipedia
Age: Died at 58 (1899-1957)
Birthplace: New York City, New York, United States of America
Also Ranked
#14 on The Coolest Actors Ever
#11 on The Greatest Actors & Actresses in Entertainment History
#17 on The Best Actors in Film History
#17 on Which Actor Would You Bring Back for One Final Movie?
see more on Humphrey Bogart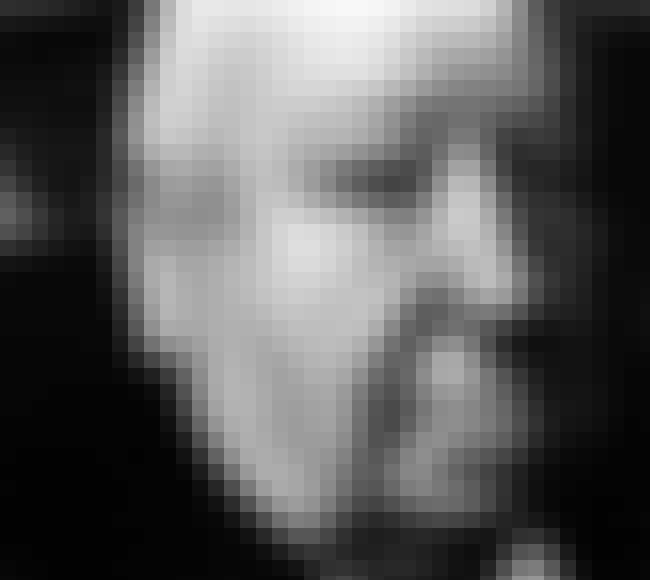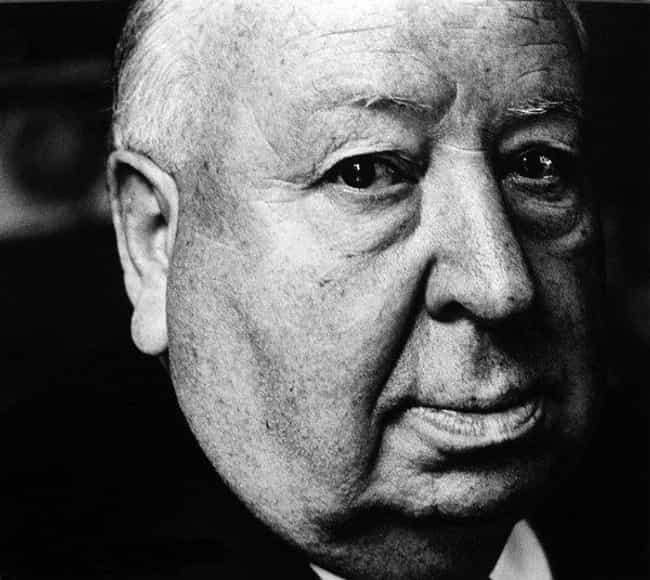 Sir Alfred Joseph Hitchcock, KBE was an English film director and producer. Often nicknamed "The Master of Suspense", he pioneered many techniques in the suspense and psychological thriller genres. After a successful career in British cinema in both silent films and early talkies, renowned as England's best director, Hitchcock moved to Hollywood in 1939 and became a US citizen in 1955. Over a career spanning more than half a century, Hitchcock fashioned for himself a distinctive and recognizable directorial style. He pioneered the use of a camera made to move in a way that mimics a person's gaze, forcing viewers to engage in a form of voyeurism. ...more on Wikipedia
Age: Dec. at 81 (1899-1980)
Birthplace: Eurasia, Leytonstone, United Kingdom, London, England
Also Ranked
#98 on People We Wish Were Still Alive
#46 on Historical Figures You Most Want to Bring Back from the Dead
#3 on The Greatest Directors in Movie History
#1 on The Greatest Auteurs in Film History
see more on Alfred Hitchcock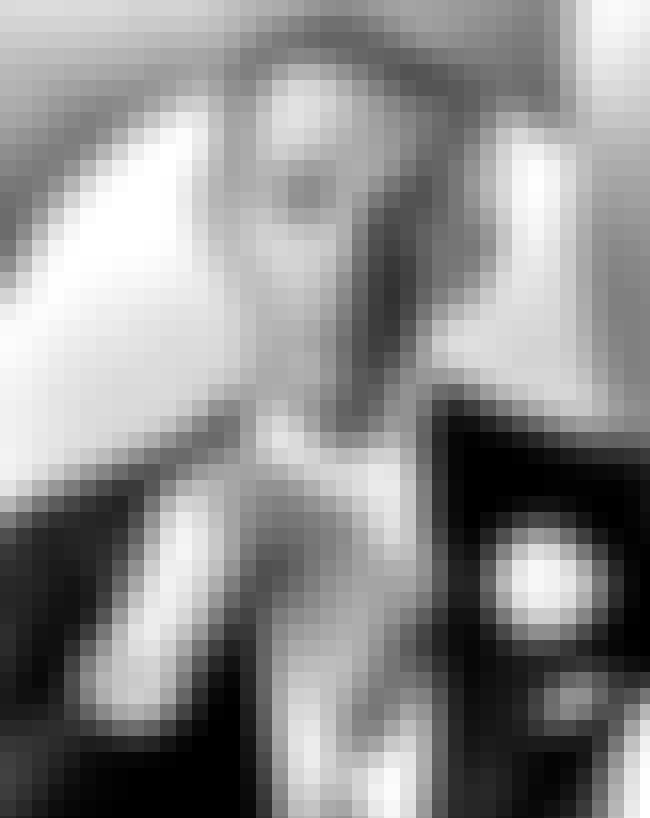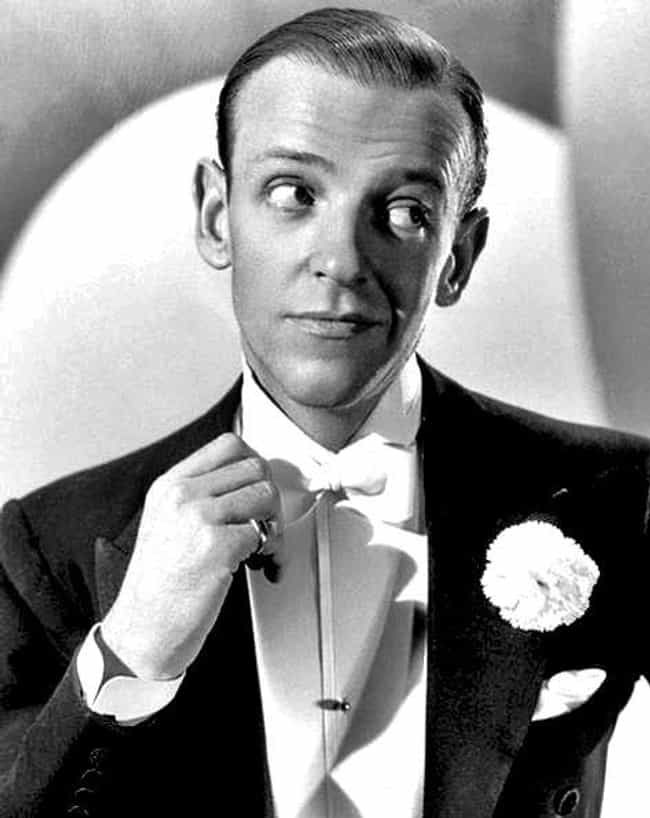 Fred Astaire was an American dancer, choreographer, singer, musician and actor. His stage and subsequent film and television careers spanned a total of 76 years, during which he made 31 musical films and several award-winning television specials and issued numerous recordings. He was named the fifth Greatest Male Star of All Time by the American Film Institute. He is best known as the dancing partner and on-screen romantic interest of Ginger Rogers, with whom he co-starred in a series of ten Hollywood musicals which transformed the genre. Gene Kelly, another major innovator in filmed dance, said that "the history of dance on film begins with Astaire." Beyond film and television, many noted ...more on Wikipedia
Age: Dec. at 88 (1899-1987)
Birthplace: Omaha, Nebraska, USA
Also Ranked
#75 on Which Actor Would You Bring Back for One Final Movie?
#28 on The Greatest Entertainers of All Time
#21 on The Greatest Crooners of All Time
#15 on The Greatest Dancing Singers
see more on Fred Astaire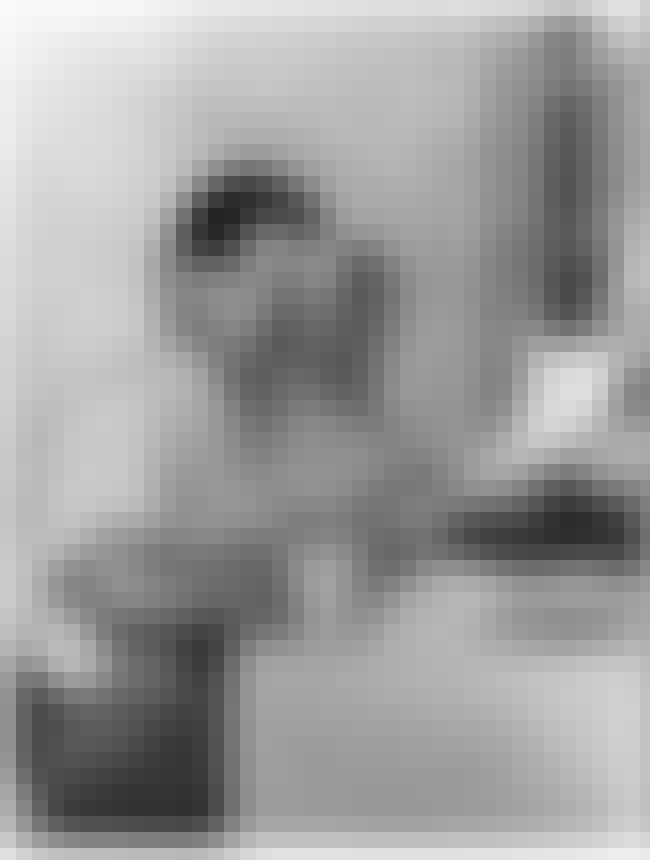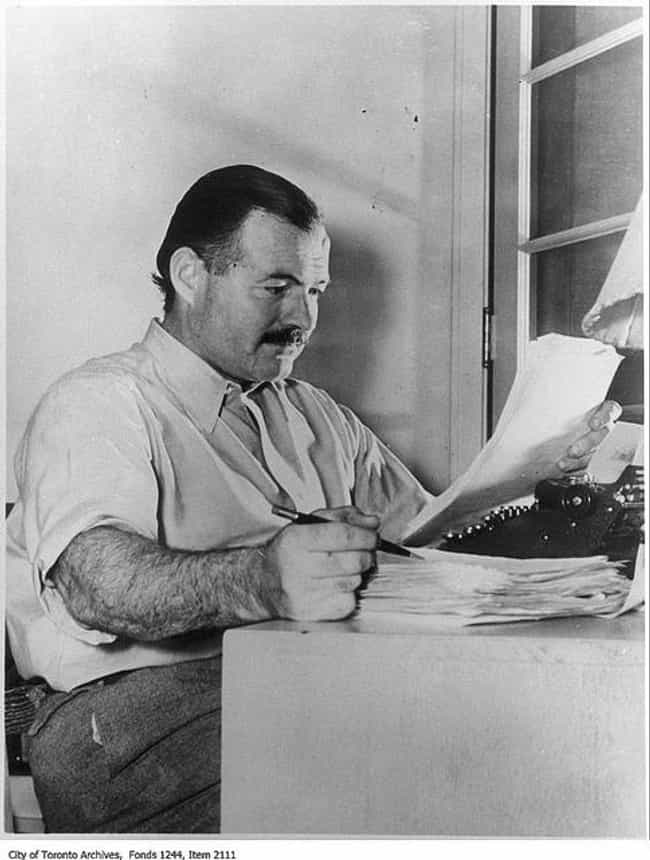 Ernest Miller Hemingway was an American author and journalist. His economical and understated style had a strong influence on 20th-century fiction, while his life of adventure and his public image influenced later generations. Hemingway produced most of his work between the mid-1920s and the mid-1950s, and won the Nobel Prize in Literature in 1954. He published seven novels, six short story collections, and two non-fiction works. Additional works, including three novels, four short story collections, and three non-fiction works, were published posthumously. ...more on Wikipedia
Age: Dec. at 62 (1899-1961)
Birthplace: Oak Park, Illinois, United States of America
Also Ranked
#9 on The Best Novelists of All Time
#12 on The Best Writers of All Time
#6 on The Best Short Story Writers of All Time
#5 on The Greatest American Writers of All Time
see more on Ernest Hemingway