READ

Famous People Born in 1901

List of famous people born in 1901, with photos when available. This list of celebrities born in 1901 is loosely ordered by popularity, so the most well-known people are at the top. All sorts of men and women are featured on this list, including actors, singers, musicians and athletes born in 1901. Various bits of information are available for these prominent people whose birth year is 1901, such as what schools they went to and where they were born. If you're looking for a particular famous person born in 1901 you can type their name into the "search" bar and it will take you right to them.
The list you're viewing is made up of celebs like Clark Gable and Walt Disney.
If you're trying to answer the question, "Which celebrities were born in 1901?" then this list should be a perfect resource for you.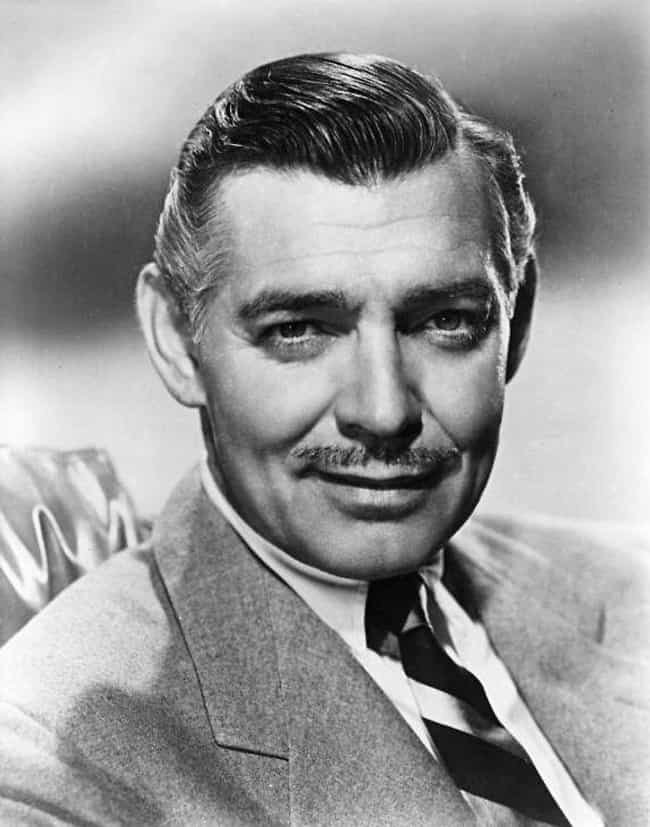 Clark Gable was an American film actor, often referred to as "The King of Hollywood" or just simply as "The King". Gable began his career as a stage actor and appeared as an extra in silent films between 1924 and 1926, and progressed to supporting roles with a few films for MGM in 1931. The next year he landed his first leading Hollywood role and became a leading man in more than 60 motion pictures over the next three decades. Gable was arguably best known for his role as Rhett Butler in the epic Gone with the Wind, for which he received his third nomination for the Academy Award for Best Actor. He was also nominated for leading roles in Mutiny on the Bounty, and he won for It Happened One ...more on Wikipedia
Age: Dec. at 59 (1901-1960)
Birthplace: Cadiz, Ohio, United States of America
Also Ranked
#64 on The Best Actors in Film History
#61 on The Coolest Actors Ever
#75 on The Greatest Actors & Actresses in Entertainment History
#40 on The Best Actors to Ever Win Best Actor in a Leading Role
see more on Clark Gable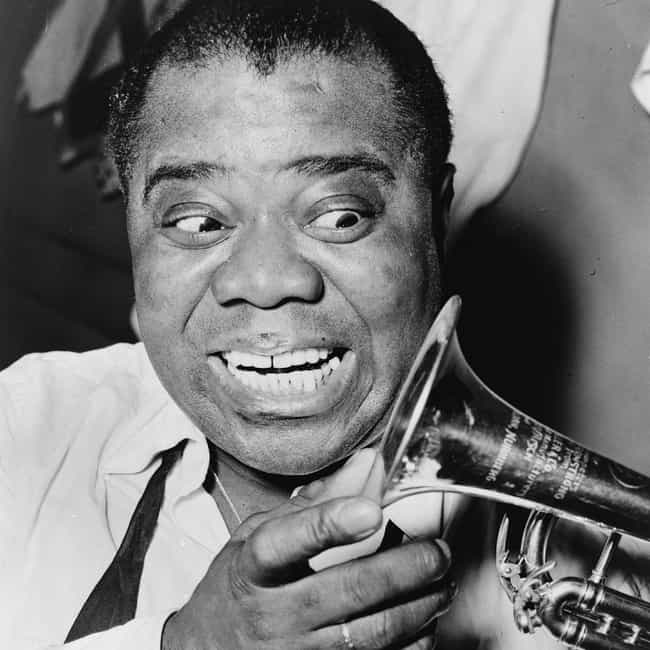 Louis Armstrong, nicknamed Satchmo or Pops, was an American jazz trumpeter, singer, and an influential figure in jazz music. Coming to prominence in the 1920s as an "inventive" trumpet and cornet player, Armstrong was a foundational influence in jazz, shifting the focus of the music from collective improvisation to solo performance. With his instantly recognizable gravelly voice, Armstrong was also an influential singer, demonstrating great dexterity as an improviser, bending the lyrics and melody of a song for expressive purposes. ...more on Wikipedia
Age: Dec. at 70 (1901-1971)
Birthplace: New Orleans, Louisiana, United States of America
Also Ranked
#63 on The Greatest Musical Artists of All Time
#42 on The Best Singers of All Time
#97 on Rock Stars Whose Deaths Were The Most Untimely
#8 on The Greatest Trumpeters of All Time
see more on Louis Armstrong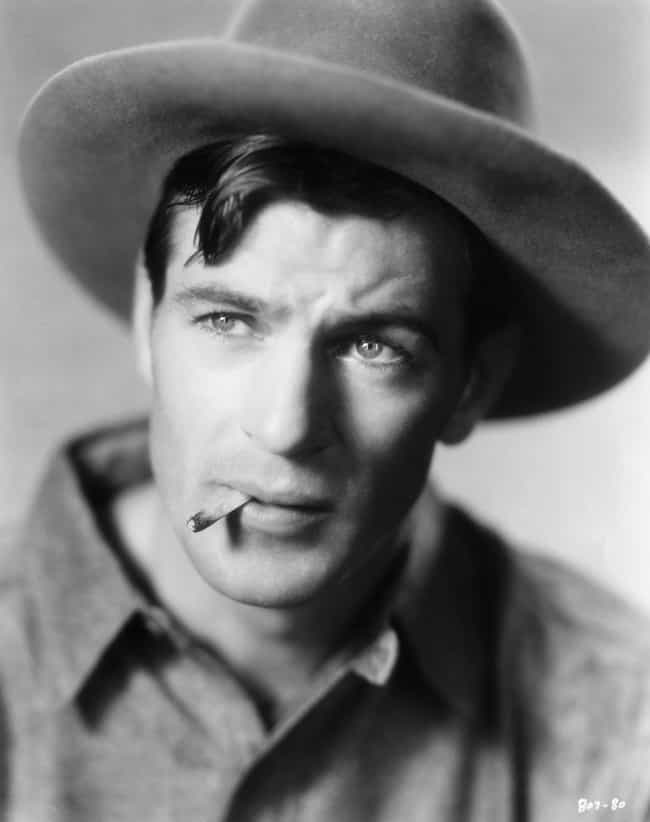 Gary Cooper was an American film actor known for his natural, authentic, and understated acting style and screen performances. His career spanned thirty-six years, from 1925 to 1961, and included leading roles in eighty-four feature films. He was a major movie star from the end of the silent film era through the end of the golden age of Classical Hollywood. His screen persona appealed strongly to both men and women, and his range of performances included roles in most major movie genres. Cooper's ability to project his own personality onto the characters he played contributed to his appearing natural and authentic on screen. The screen persona he sustained throughout his career represented ...more on Wikipedia
Age: Dec. at 60 (1901-1961)
Birthplace: USA, Helena, Montana
Also Ranked
#93 on The Best Actors in Film History
#20 on The Best Actors to Ever Win Best Actor in a Leading Role
#3 on The Greatest Western Movie Stars
#79 on Which Actor Would You Bring Back for One Final Movie?
see more on Gary Cooper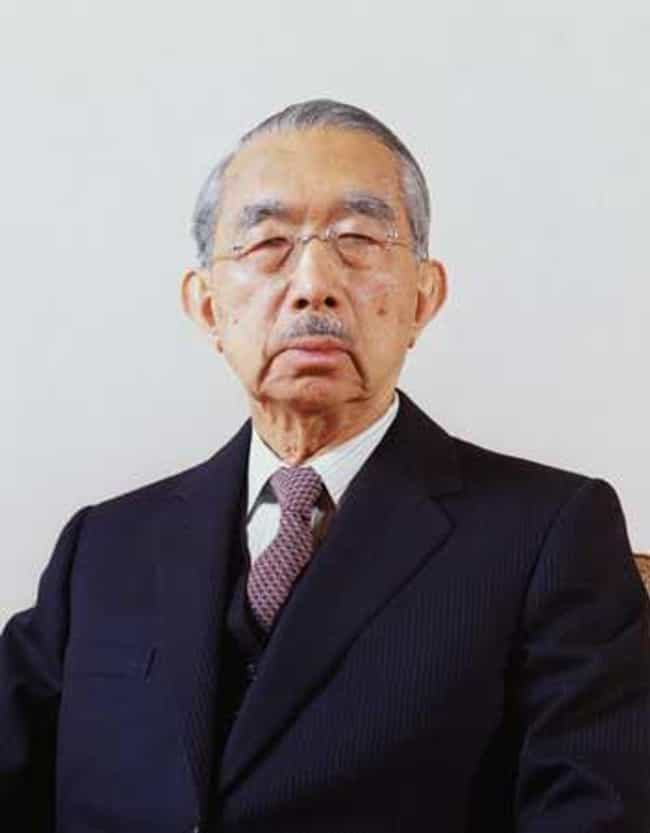 Emperor Shōwa was the 124th Emperor of Japan according to the traditional order, reigning from December 25, 1926, until his death on January 7, 1989. Although better known outside of Japan by his personal name Hirohito, in Japan, he is now referred to primarily by his posthumous name Emperor Shōwa. The word Shōwa is the name of the era that corresponded with the Emperor's reign, and was made the Emperor's own name upon his death. In Japanese, the reigning Emperor is referred to without a personal name as "his Majesty the Emperor" or "his current Majesty". The name Hirohito means "abundant benevolence". At the start of his reign, Japan was already one of the great powers — the ninth-largest ...more on Wikipedia
Age: Dec. at 88 (1901-1989)
Birthplace: Aoyama, Minato, Tokyo, Japan
see more on Hirohito