1910s

Famous People Born in 1910

List of famous people born in 1910, with photos when available. This list of celebrities born in 1910 is loosely ordered by popularity, so the most well-known people are at the top. All sorts of men and women are featured on this list, including actors, singers, musicians and athletes born in 1910. Various bits of information are available for these prominent people whose birth year is 1910, such as what schools they went to and where they were born. If you're looking for a particular famous person born in 1910 you can type their name into the "search" bar and it will take you right to them.
List is made up of many different celebs, including David Niven and Mother Teresa.
If you're trying to answer the question, "Which celebrities were born in 1910?" then this list should be a perfect resource for you.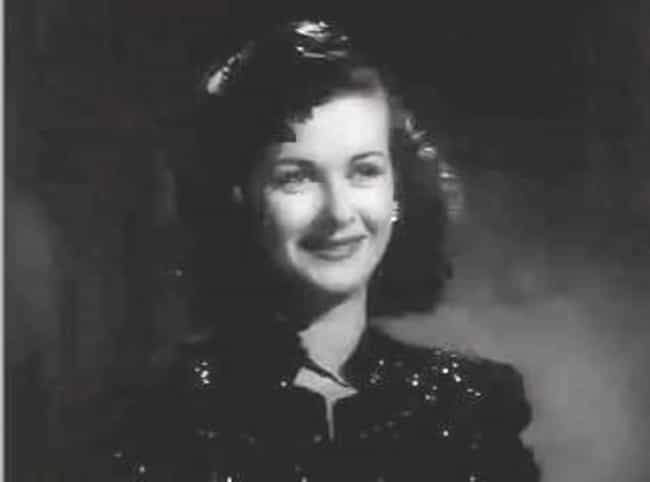 Joan Geraldine Bennett was an American stage, film and television actress. Besides acting on the stage, Bennett appeared in more than 70 motion pictures from the era of silent movies well into the sound era. She is possibly best-remembered for her film noir femme fatale roles in director Fritz Lang's movies such as The Woman in the Window and Scarlet Street. Bennett had three distinct phases to her long and successful career, first as a winsome blonde ingenue, then as a sensuous brunette femme fatale, and finally as a warmhearted wife/mother figure. In 1951, Bennett's screen career was marred by scandal after her third husband, film producer Walter Wanger, shot and injured her agent Jennings ...more on Wikipedia
Age: Dec. at 80 (1910-1990)
Birthplace: Palisades Park, New Jersey, United States of America
see more on Joan Bennett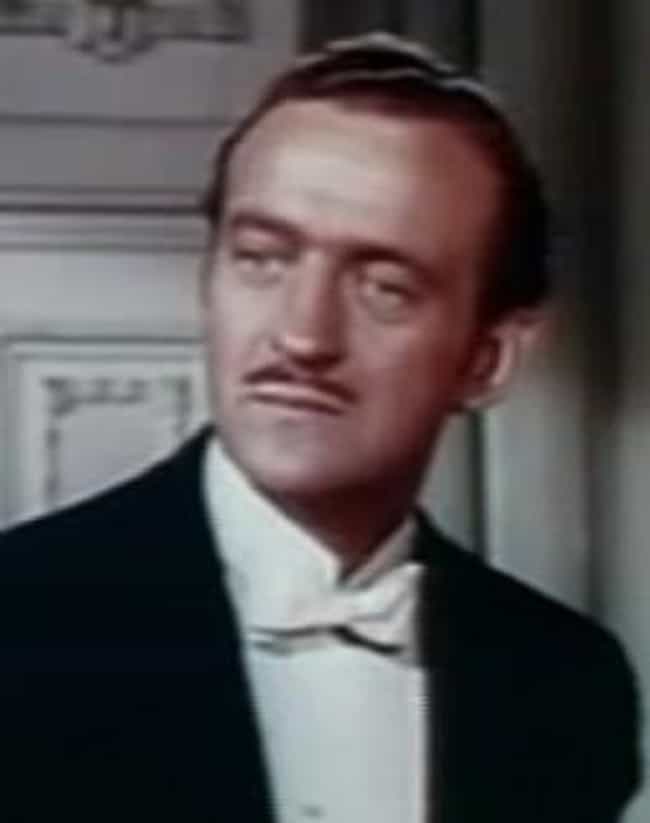 James David Graham Niven was an English actor and novelist who was popular in Europe and in the United States. He may be best known for his roles as Phileas Fogg in Around the World in 80 Days and as Sir Charles Lytton, a.k.a. "the Phantom", in The Pink Panther. He was awarded the Academy Award for Best Actor for his performance in Separate Tables. Born in London, Niven attended Heatherdown Preparatory School and Stowe before gaining a place at the Royal Military College, Sandhurst. ...more on Wikipedia
Age: Died at 73 (1910-1983)
Birthplace: London, England
Also Ranked
#41 on The Greatest British Actors of All Time
#50 on The Best Actors to Ever Win Best Actor in a Leading Role
#37 on The Best English Actors of All Time
#75 on Which Actor Would You Bring Back for One Final Movie?
see more on David Niven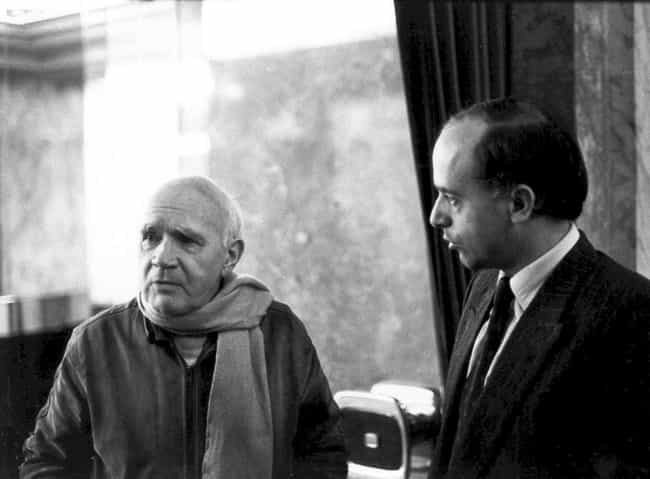 Jean Genet was a French novelist, playwright, poet, essayist, and political activist. Early in his life he was a vagabond, but later took to writing. His major works include the novels Querelle of Brest, and Our Lady of the Flowers, and the plays The Balcony, The Blacks, The Maids and The Screens. ...more on Wikipedia
Age: Dec. at 76 (1910-1986)
Birthplace: Paris, France
Also Ranked
#24 on The Best Gay Authors
#49 on The Best French Language Poets of All Time
see more on Jean Genet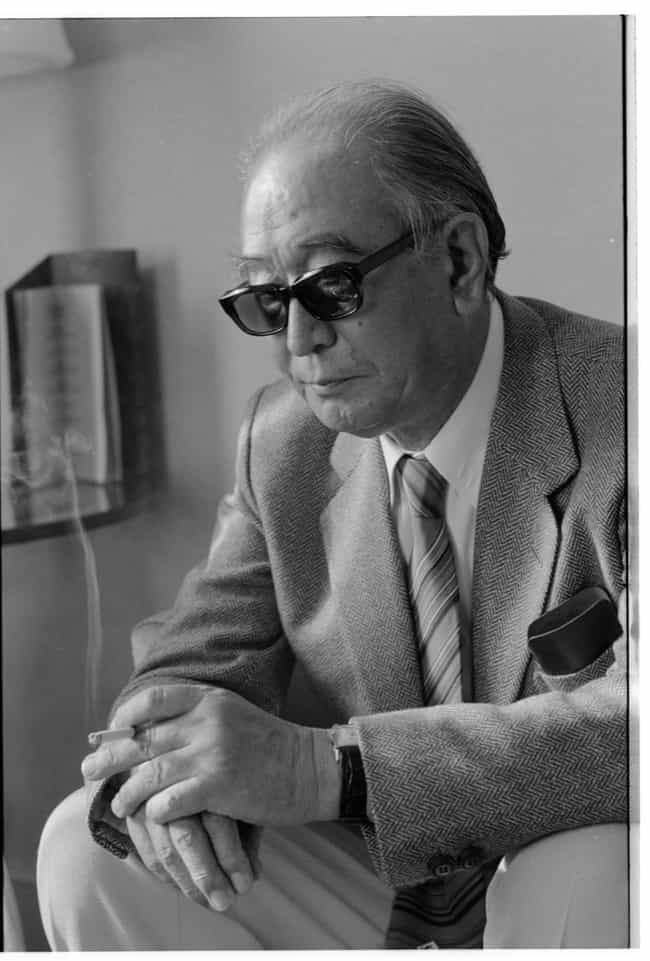 Akira Kurosawa was a Japanese filmmaker. Regarded as one of the most important and influential filmmakers in the history of cinema, Kurosawa directed 30 films in a career spanning 57 years. Kurosawa entered the Japanese film industry in 1936, following a brief stint as a painter. After years of working on numerous films as an assistant director and scriptwriter, he made his debut as a director in 1943, during World War II, with the popular action film Sanshiro Sugata. After the war, the critically acclaimed Drunken Angel, in which Kurosawa cast then-unknown actor Toshiro Mifune in a starring role, cemented the director's reputation as one of the most important young filmmakers in Japan. The ...more on Wikipedia
Age: Dec. at 88 (1910-1998)
Birthplace: Shinagawa, Japan
Also Ranked
#3 on The Greatest Auteurs in Film History
see more on Akira Kurosawa