READ

Famous People Born in 1911

List of famous people born in 1911, with photos when available. This list of celebrities born in 1911 is loosely ordered by popularity, so the most well-known people are at the top. All sorts of men and women are featured on this list, including actors, singers, musicians and athletes born in 1911. Various bits of information are available for these prominent people whose birth year is 1911, such as what schools they went to and where they were born. If you're looking for a particular famous person born in 1911 you can type their name into the "search" bar and it will take you right to them.
Examples of celebs on this list include Ronald Reagan and Lucille Ball.
If you're trying to answer the question, "Which celebrities were born in 1911?" then this list should be a perfect resource for you.
Ginger Rogers was an American actress, dancer and singer who appeared in films, and on stage, radio, and television throughout much of the 20th century. During her long career, she made 73 films, collaborating with Fred Astaire as a romantic lead actress and dancing partner in a series of ten Hollywood musical films that revolutionized the genre. She achieved great success on her own in a variety of film roles and won the Academy Award for Best Actress for her performance in Kitty Foyle. She ranks #14 on the AFI's 100 Years...100 Stars list of actress screen legends. ...more on Wikipedia
Age: Dec. at 84 (1911-1995)
Birthplace: Independence, Missouri, United States of America
see more on Ginger Rogers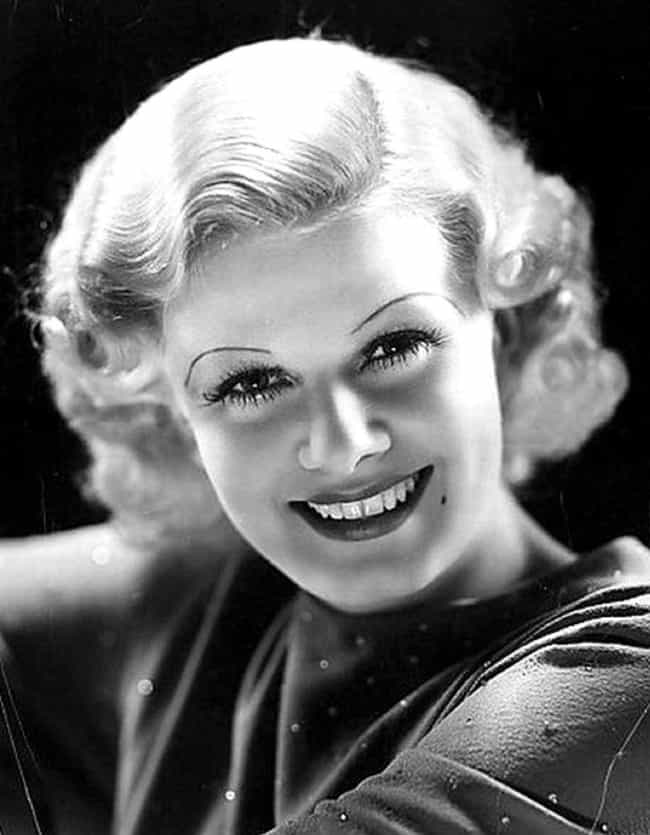 Jean Harlow was an American film actress of the 1930s. After being signed by director Howard Hughes, Harlow's first major appearance was in Hell's Angels, followed by a series of critically unsuccessful films, before signing with Metro-Goldwyn-Mayer in 1932. Harlow became a leading lady for MGM, starring in a string of hit films including Red Dust, Dinner at Eight, Reckless and Suzy. Among her frequent co-stars were William Powell, Spencer Tracy and, in six films, Clark Gable. Harlow's popularity rivaled and soon surpassed that of her MGM colleagues Joan Crawford and Norma Shearer. ...more on Wikipedia
Age: Dec. at 26 (1911-1937)
Birthplace: Kansas City, Missouri, United States of America
see more on Jean Harlow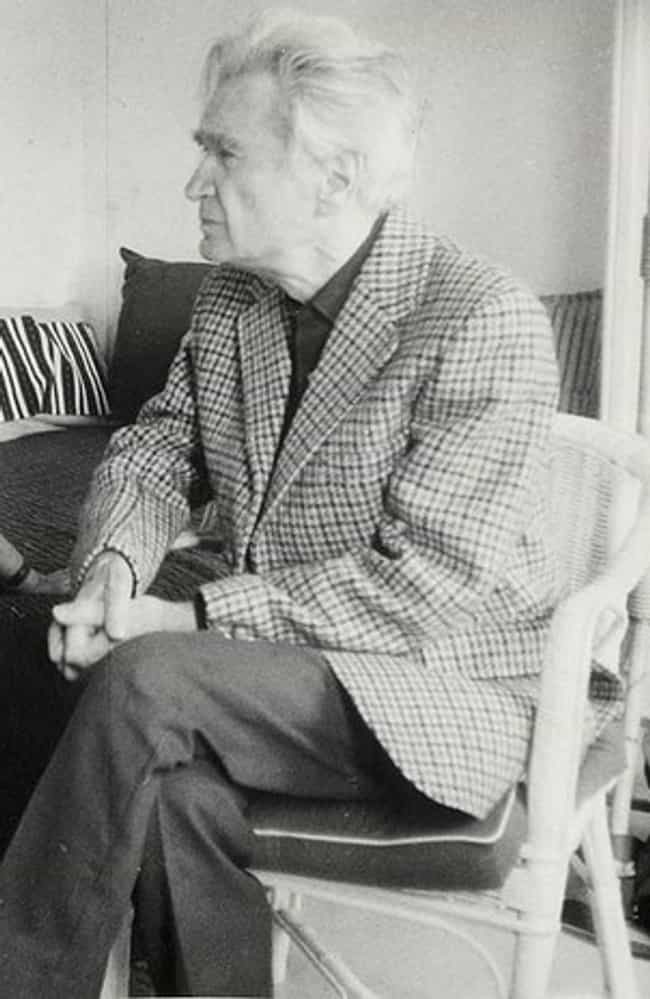 Emil Michel Cioran was a Romanian philosopher and essayist, who published works in both Romanian and French. Cioran was born in Rășinari, Sibiu County, which was part of Austria-Hungary at the time. His first French book, A Short History of Decay, was awarded the prestigious Rivarol Prize in 1950. It was the only book for which he accepted an award given to him, claiming that it would have been insolent of him to refuse it. The Latin Quarter of Paris was his permanent residence and he lived much of his life in isolation with his partner Simone Boué. ...more on Wikipedia
Age: Dec. at 84 (1911-1995)
Birthplace: Rășinari, Romania
see more on Emil Cioran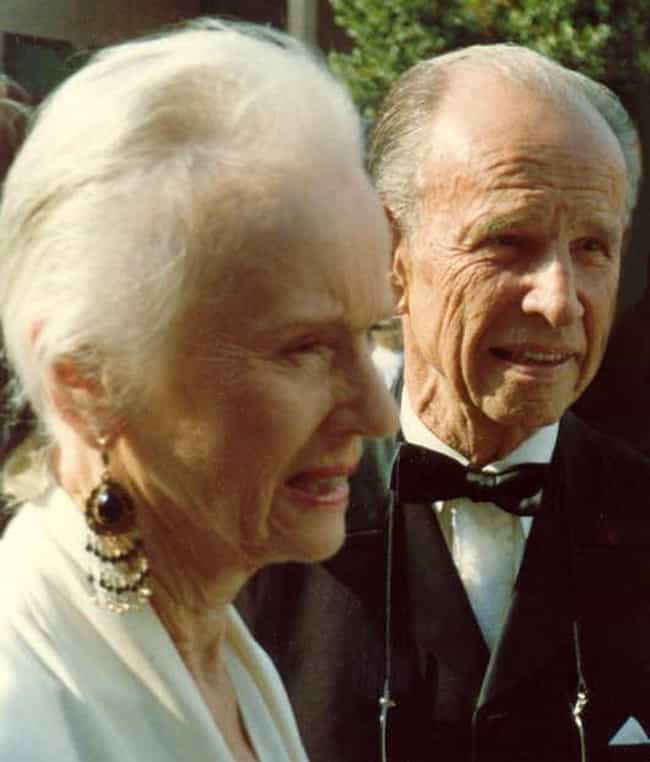 Hume Blake Cronyn, OC was a Canadian-American actor of stage and screen, who enjoyed a long career, often appearing professionally alongside Jessica Tandy, his wife for over fifty years. ...more on Wikipedia
Age: Dec. at 92 (1911-2003)
Birthplace: London, Canada
see more on Hume Cronyn