READ

Famous People Born in 1912

List of famous people born in 1912, with photos when available. This list of celebrities born in 1912 is loosely ordered by popularity, so the most well-known people are at the top. All sorts of men and women are featured on this list, including actors, singers, musicians and athletes born in 1912. Various bits of information are available for these prominent people whose birth year is 1912, such as what schools they went to and where they were born. If you're looking for a particular famous person born in 1912 you can type their name into the "search" bar and it will take you right to them.
The list you're viewing contains celebs like Gene Kelly and Julia Child.
If you're trying to answer the question, "Which celebrities were born in 1912?" then this list should be a perfect resource for you.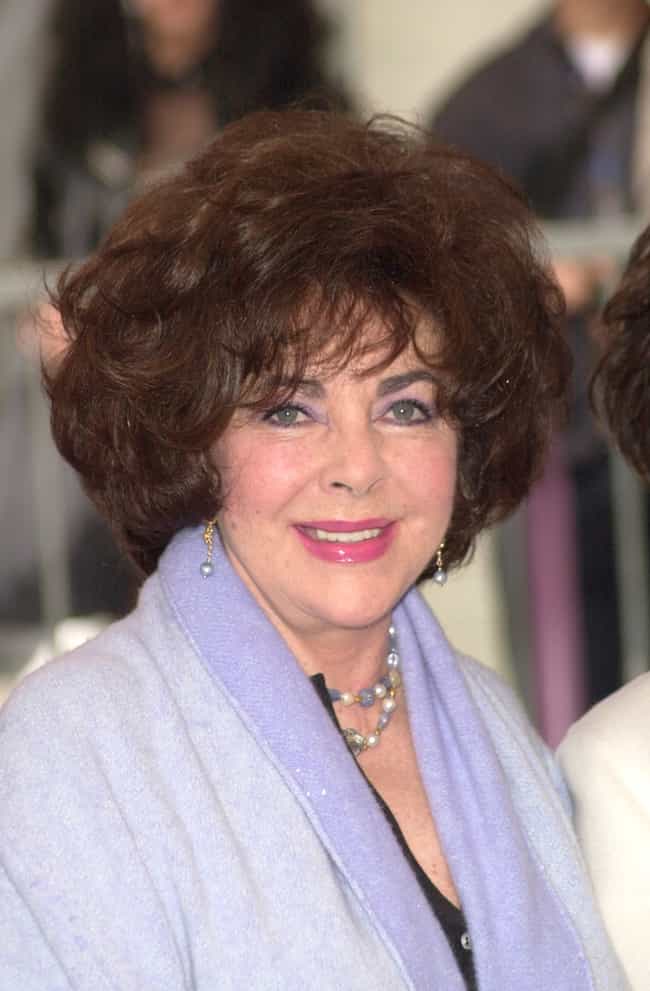 Dame Elizabeth Rosemond "Liz" Taylor, DBE was a British-born American actress. From her early years as a child star with MGM, she became one of the great screen actresses of Hollywood's Golden Age. As one of the world's most famous film stars, Taylor was recognized for her acting ability and for her glamorous lifestyle, beauty, and distinctive dark blue eyes, which famously appeared to be violet. National Velvet was Taylor's first success, and she starred in Father of the Bride, A Place in the Sun, Giant, Cat on a Hot Tin Roof, and Suddenly, Last Summer. She won the Academy Award for Best Actress for BUtterfield 8, played the title role in Cleopatra, and married her co-star Richard Burton. ...more on Wikipedia
Age: Dec. at 79 (1932-2011)
Birthplace: Hampstead Garden Suburb, United Kingdom
see more on Elizabeth Taylor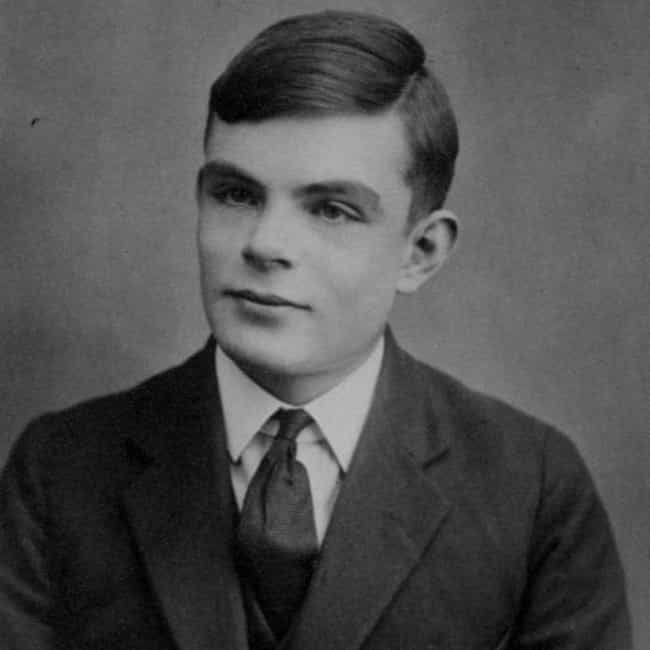 Alan Mathison Turing, OBE, FRS was a British pioneering computer scientist, mathematician, logician, cryptanalyst, philosopher, mathematical biologist, and marathon and ultra distance runner. He was highly influential in the development of computer science, providing a formalisation of the concepts of "algorithm" and "computation" with the Turing machine, which can be considered a model of a general purpose computer. Turing is widely considered to be the father of theoretical computer science and artificial intelligence. Turing worked for the Government Code and Cypher School at Bletchley Park, Britain's codebreaking centre. ...more on Wikipedia
Age: Dec. at 42 (1912-1954)
Birthplace: Maida Vale, London, United Kingdom
see more on Alan Turing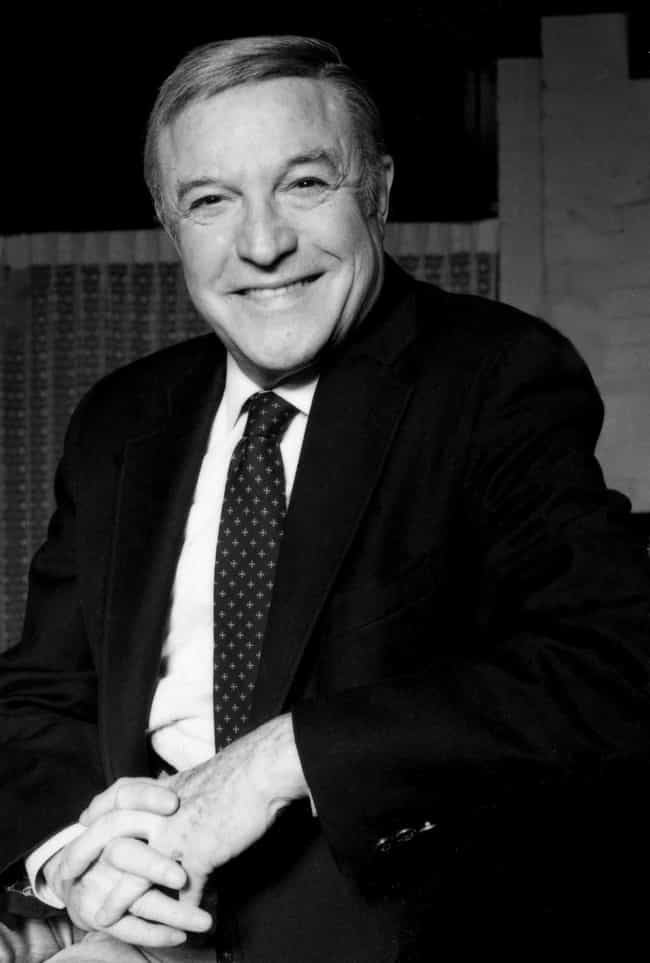 Eugene Curran "Gene" Kelly was an American dancer, actor, singer, film director, producer and choreographer. He was known for his energetic and athletic dancing style, his good looks and the likeable characters that he played on screen. Best known today for his performances in films such as An American in Paris Anchors Aweigh Singin' in the Rain, he was a dominant force in musical films until they fell out of fashion in the late 1950s. His many innovations transformed the Hollywood musical and he is credited with almost single-handedly making the ballet form commercially acceptable to film audiences. Kelly was the recipient of an Academy Honorary Award in 1952 for his career achievements. He ...more on Wikipedia
Age: Dec. at 84 (1912-1996)
Birthplace: Highland Park, Pittsburgh, Pennsylvania, United States of America
see more on Gene Kelly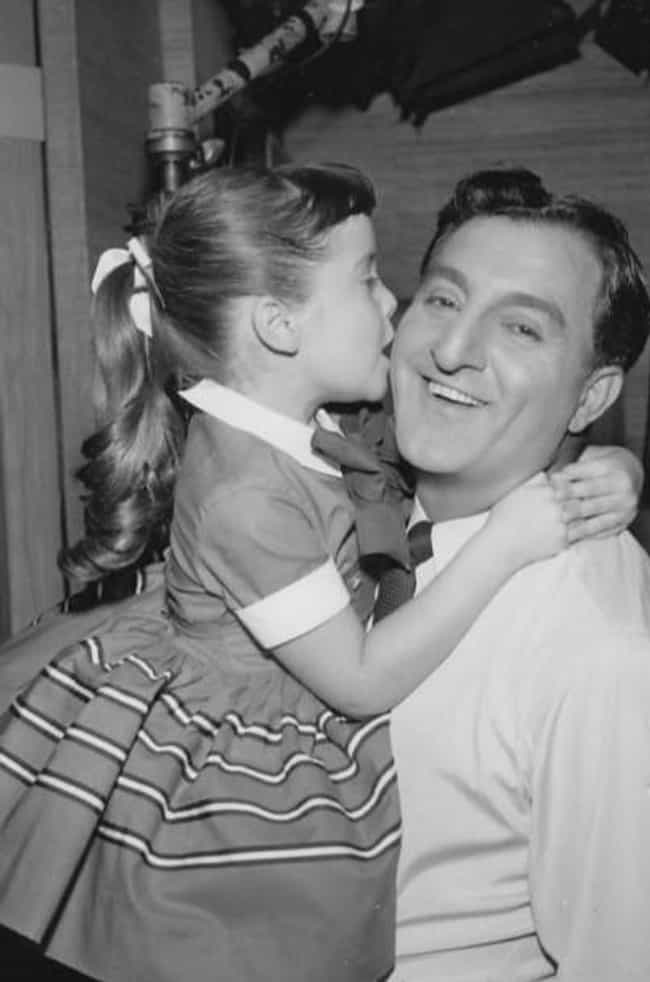 Danny Thomas was an American nightclub comedian and television and film actor and producer, whose career spanned five decades. Thomas was best known for starring in the television sitcom Make Room for Daddy. He was also the founder of St. Jude Children's Research Hospital. He was the father of Marlo Thomas, Terre Thomas, and Tony Thomas. ...more on Wikipedia
Age: Dec. at 79 (1912-1991)
Birthplace: Deerfield, Michigan, United States of America
see more on Danny Thomas