READ
Famous People Born in 1915

List of famous people born in 1915, with photos when available. This list of celebrities born in 1915 is loosely ordered by popularity, so the most well-known people are at the top. All sorts of men and women are featured on this list, including actors, singers, musicians and athletes born in 1915. Various bits of information are available for these prominent people whose birth year is 1915, such as what schools they went to and where they were born. If you're looking for a particular famous person born in 1915 you can type their name into the "search" bar and it will take you right to them.
The list you're viewing has a variety of celebs, like Frank Sinatra and Ingrid Bergman, in it.
If you're trying to answer the question, "Which celebrities were born in 1915?" then this list should be a perfect resource for you.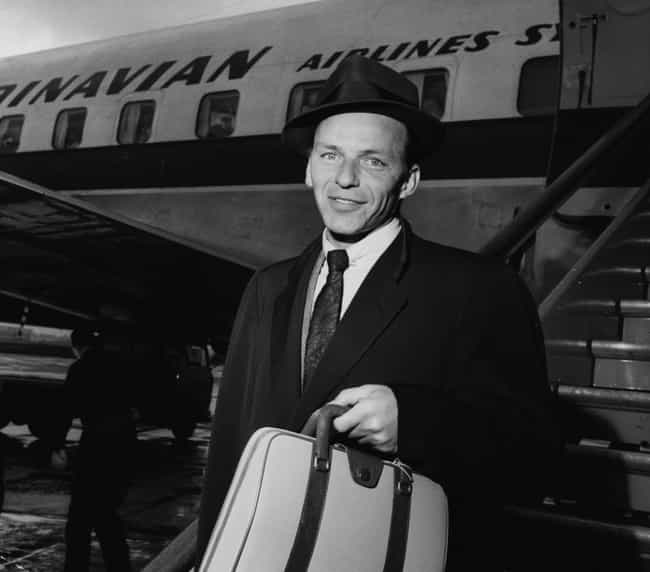 Francis Albert "Frank" Sinatra was an American singer, actor, director, and producer. Beginning his musical career in the swing era as a boy singer with Harry James and Tommy Dorsey, Sinatra found success as a solo artist from the early to mid-1940s after being signed by Columbia Records in 1943. Being the idol of the "bobby soxers", he released his first album, The Voice of Frank Sinatra, in 1946. His professional career had stalled by the early 1950s, but it was reborn in 1953 after he won the Academy Award for Best Supporting Actor for his performance in From Here to Eternity. He signed with Capitol Records in 1953 and released several critically lauded albums. Sinatra left Capitol to ...more on Wikipedia
Age: Dec. at 83 (1915-1998)
Birthplace: Hoboken, New Jersey, United States of America
see more on Frank Sinatra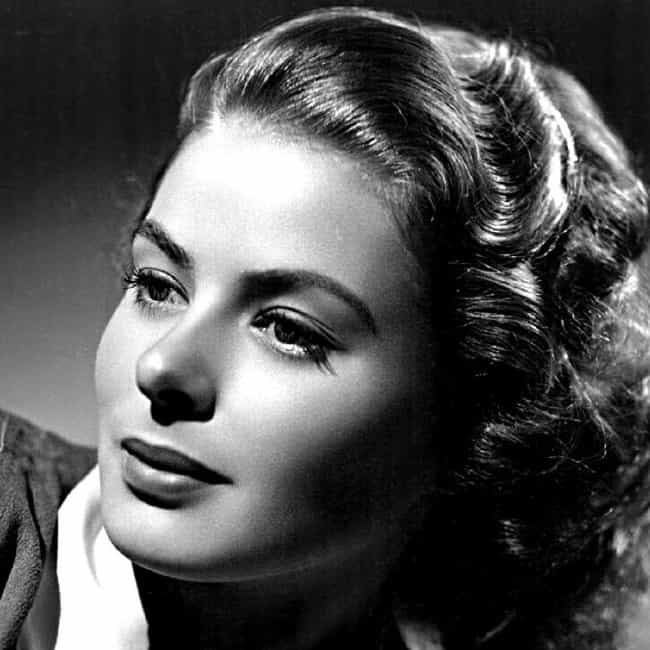 Ingrid Bergman was a Swedish actress who starred in a variety of European and American films. She won three Academy Awards, two Emmy Awards, four Golden Globe Awards and the Tony Award for Best Actress. She is ranked as the fourth greatest female star of American cinema of all time by the American Film Institute. She is best remembered for her roles as Ilsa Lund in Casablanca, and as Alicia Huberman in Notorious, an Alfred Hitchcock thriller co-starring Cary Grant. Before becoming a star in American films, she had been a leading actress in Swedish films. Her first introduction to U.S. audiences came with her starring role in the English-language remake of Intermezzo in 1939. In the United ...more on Wikipedia
Age: Dec. at 67 (1915-1982)
Birthplace: Stockholm, Sweden
see more on Ingrid Bergman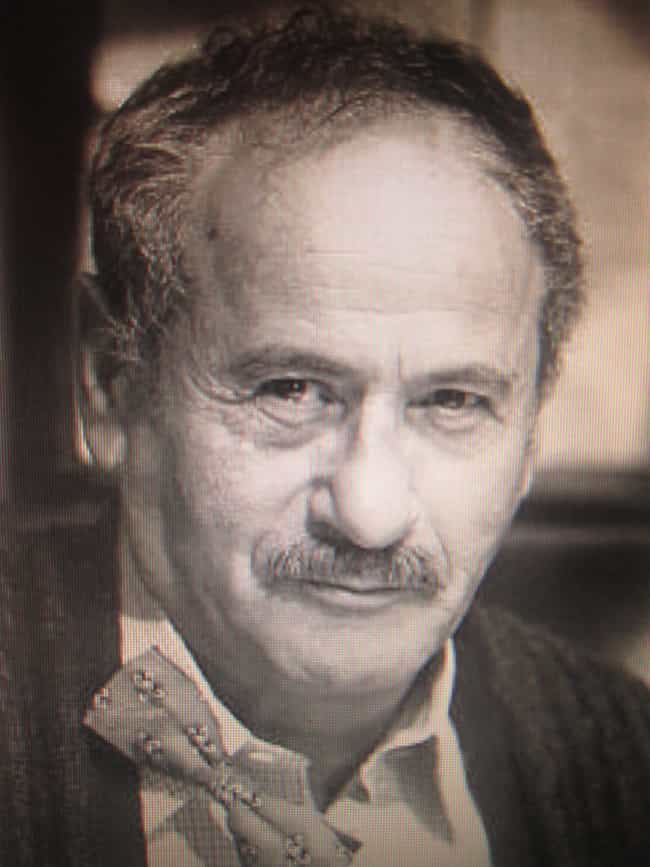 Eli Herschel Wallach was an American film, television and stage actor whose career spanned more than six decades, beginning in the late 1940s. Trained in stage acting, which he enjoyed doing most, he became "one of the greatest 'character actors' ever to appear on stage and screen," states TCM, with over 90 film credits. On stage, he often co-starred with his wife, Anne Jackson, becoming one of the best-known acting couples in the American theater. Wallach initially studied method acting under Sanford Meisner, and later became a founding member of the Actors Studio, where he studied under Lee Strasberg. His versatility gave him the ability to play a wide variety of different roles throughout ...more on Wikipedia
Age: Dec. at 99 (1915-2014)
Birthplace: Red Hook, New York City, New York, United States of America
see more on Eli Wallach
George Harrison, MBE was an English musician, multi-instrumentalist, singer and songwriter and music and film producer who achieved international fame as the lead guitarist of the Beatles. Although John Lennon and Paul McCartney were the band's primary songwriters, most of their albums included at least one Harrison composition, including "While My Guitar Gently Weeps", "Here Comes the Sun" and "Something", which became the Beatles' second-most-covered song. Harrison's earliest musical influences included Big Bill Broonzy, George Formby and Django Reinhardt; Chet Atkins, Chuck Berry and Ry Cooder were significant later influences. By 1965 he had begun to lead the Beatles into folk rock ...more on Wikipedia
Age: Dec. at 58 (1943-2001)
Birthplace: Liverpool, Eurasia, Lancashire, North West England, United Kingdom, + more
see more on George Harrison