READ

Famous People Born in 1917

10.9k views
1,000 items
Follow
Embed
List of famous people born in 1917, with photos when available. This list of celebrities born in 1917 is loosely ordered by popularity, so the most well-known people are at the top. All sorts of men and women are featured on this list, including actors, singers, musicians and athletes born in 1917. Various bits of information are available for these prominent people whose birth year is 1917, such as what schools they went to and where they were born. If you're looking for a particular famous person born in 1917 you can type their name into the "search" bar and it will take you right to them.
List celebs include John F. Kennedy, Ella Fitzgerald and many more.
If you're trying to answer the question, "Which celebrities were born in 1917?" then this list should be a perfect resource for you.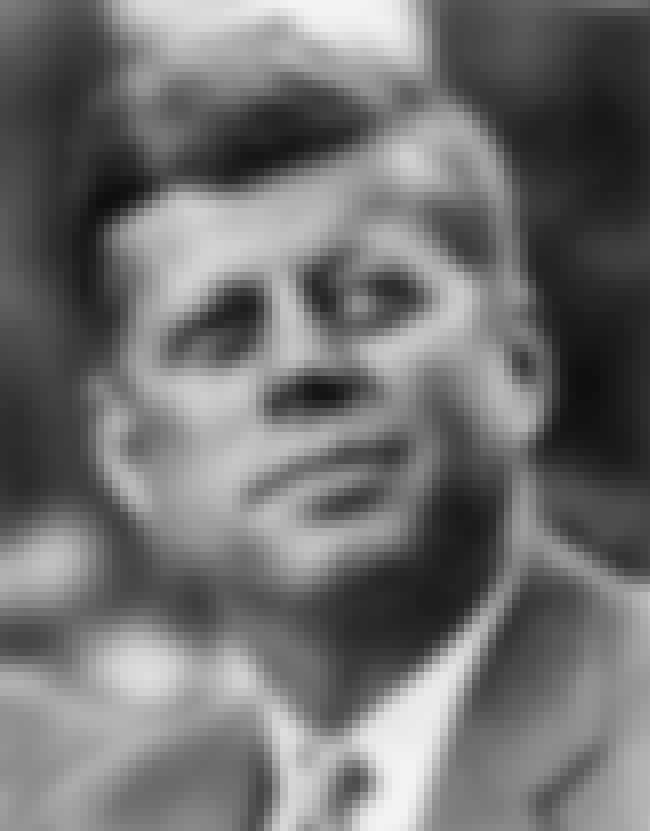 John Fitzgerald Kennedy (May 29, 1917 – November 22, 1963), also referred to as John F. Kennedy, JFK, John Kennedy or Jack Kennedy, was the 35th President of the United States. He served from 1961 until his assassination in 1963. Major events during his presidency include the Bay of Pigs Invasion, ...more
Age: Died at 46 (1917-1963)
Birthplace: Eastern United States, Brookline, New England, Norfolk County, United States of America, + more
Profession: Politician, Soldier, Screenwriter, Military Officer, Author, + more
Also Ranked
#41 on The Most Enlightened Leaders in World History
#13 on The Most Important Leaders in U.S. History
#42 on The Most Influential People of All Time
#12 on The Most Important Leaders in World History
see more on John F. Kennedy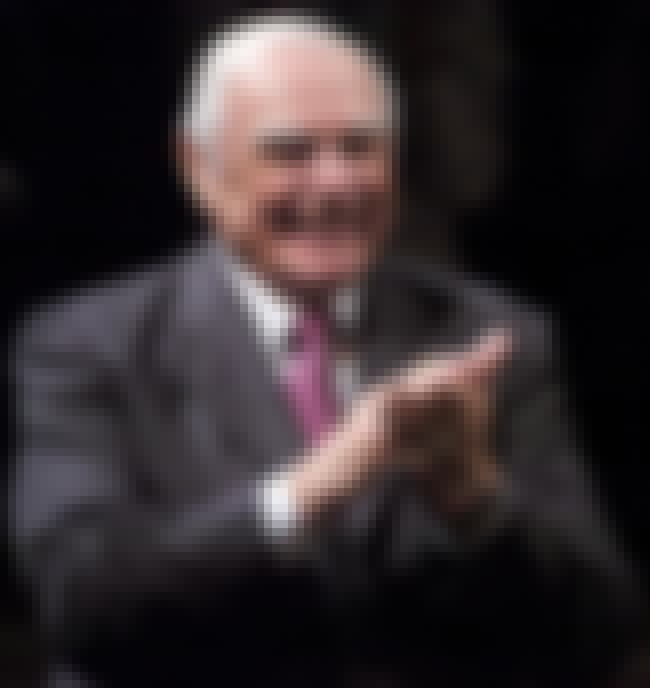 Ermes Effron Borgnino, known as Ernest Borgnine was an American film and television actor whose career spanned more than six decades. He was an unconventional lead in many films of the 1950s, winning the Academy Award for Best Actor in 1955 for Marty. On television, he played Quinton McHale in the ...more
Age: Died at 95 (1917-2012)
Birthplace: Hamden, Connecticut, United States of America
Profession: Military Officer, Actor, Voice acting
Also Ranked
#90 on Which Actor Would You Bring Back for One Final Movie?
#16 on The Most Beloved US Veterans
#51 on The Greatest Western Movie Stars
#69 on The Best TV Actors of All Time
see more on Ernest Borgnine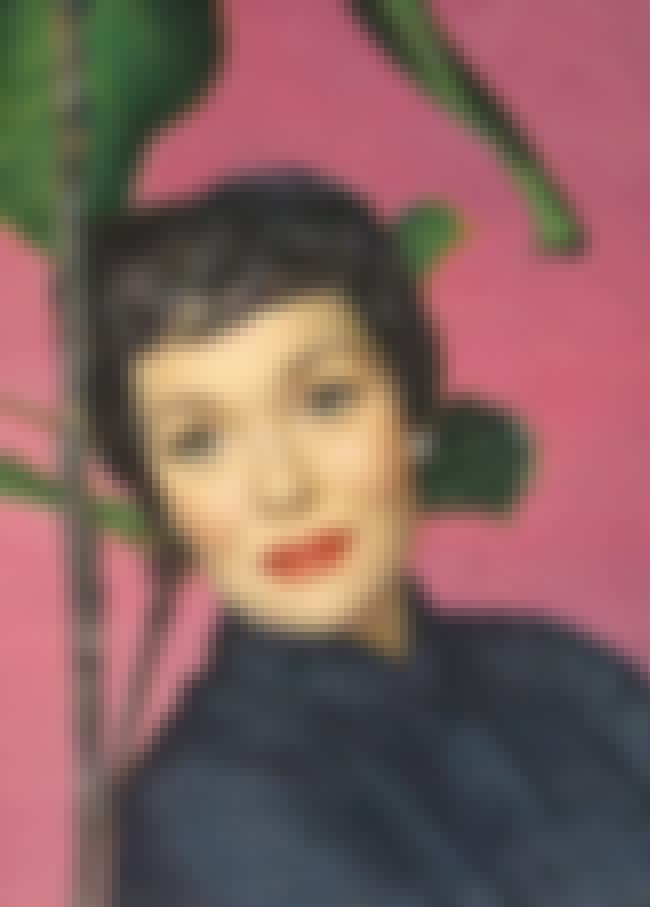 Jane Wyman was an American singer, dancer, and film/television actress. She began her film career in 1932 and her work in television lasted into 1993. She was considered a prolific performer for two decades. She received an Academy Award for Best Actress for her performance in Johnny Belinda, and ...more
Age: Died at 90 (1917-2007)
Birthplace: USA, Saint Joseph, Missouri
Profession: Telephone operator, Actor, Singer, Dancer
Also Ranked
#28 on The Best Actresses to Ever Win Oscars for Best Actress
#26 on The Best Actresses Who Won Oscars and Globes for the Same Role
see more on Jane Wyman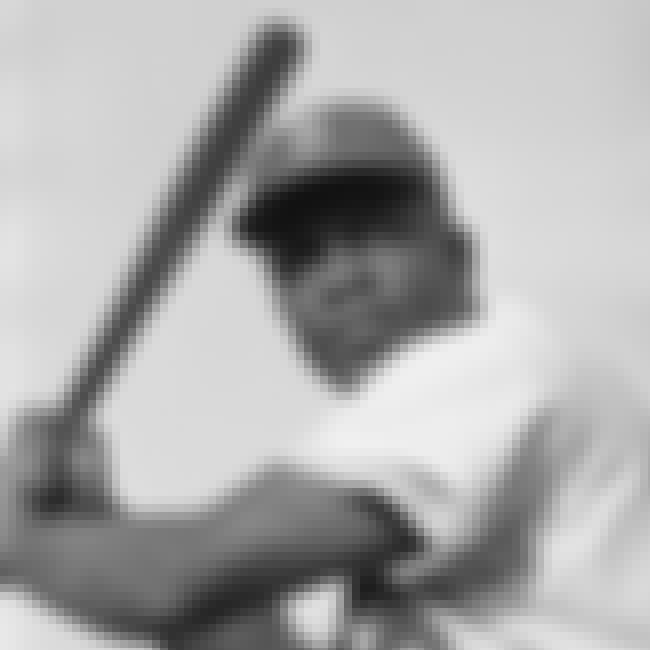 Jack Roosevelt "Jackie" Robinson was an American baseball player who became the first African American to play in Major League Baseball in the modern era. Robinson broke the baseball color line when the Brooklyn Dodgers started him at first base on April 15, 1947. As the first major league team to ...more
Age: Died at 53 (1919-1972)
Birthplace: Cairo, Georgia, United States of America
Profession: Baseball player, Athlete
Also Ranked
#85 on The Most Important Leaders in U.S. History
#48 on The Best Hitters in Baseball History
#30 on The Greatest Baseball Players of All Time
#2 on The Greatest Second Basemen of All Time
see more on Jackie Robinson