READ

Famous People Born in 1918

List of famous people born in 1918, with photos when available. This list of celebrities born in 1918 is loosely ordered by popularity, so the most well-known people are at the top. All sorts of men and women are featured on this list, including actors, singers, musicians and athletes born in 1918. Various bits of information are available for these prominent people whose birth year is 1918, such as what schools they went to and where they were born. If you're looking for a particular famous person born in 1918 you can type their name into the "search" bar and it will take you right to them.
Rita Hayworth and Nelson Mandela are included in this list.
If you're trying to answer the question, "Which celebrities were born in 1918?" then this list should be a perfect resource for you.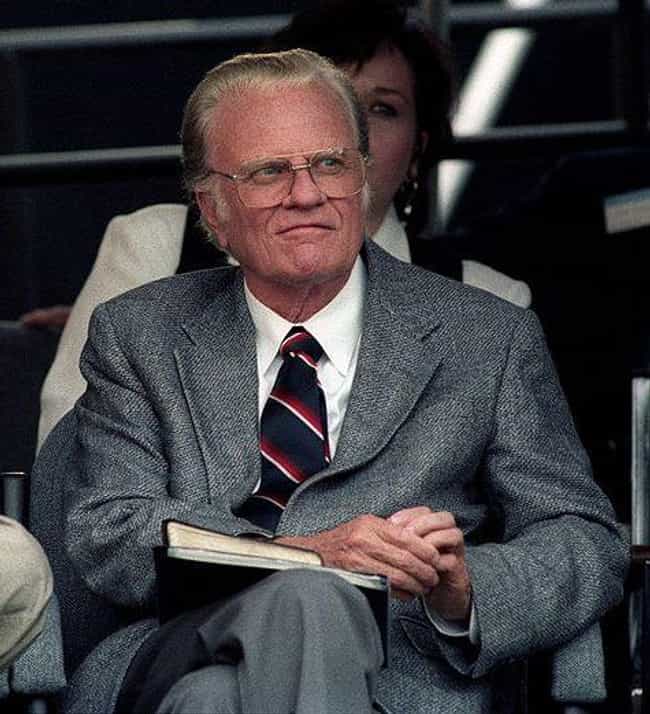 William Franklin "Billy" Graham Jr., KBE is an American evangelical Christian evangelist, ordained as a Southern Baptist minister, who rose to celebrity status in 1949 reaching a core constituency of middle-class, moderately conservative Protestants. He held large indoor and outdoor rallies; sermons were broadcast on radio and television, some still being re-broadcast today. Graham was a spiritual adviser to several American presidents; he was particularly close to Dwight D. Eisenhower, Lyndon Johnson and Richard Nixon. He insisted on integration for his revivals and crusades in 1953 and invited Martin Luther King, Jr. to preach jointly at a revival in New York City in 1957. Graham bailed ...more on Wikipedia
Age: 100
Birthplace: Charlotte, North Carolina, United States of America
Also Ranked
#92 on American Public Figures Who Are National Treasures
#94 on The Most Important Leaders in U.S. History
#22 on We Asked, You Answered: If You Could Be Any Dead Historical Figure For 24 Hours, Who Would It Be?
see more on Billy Graham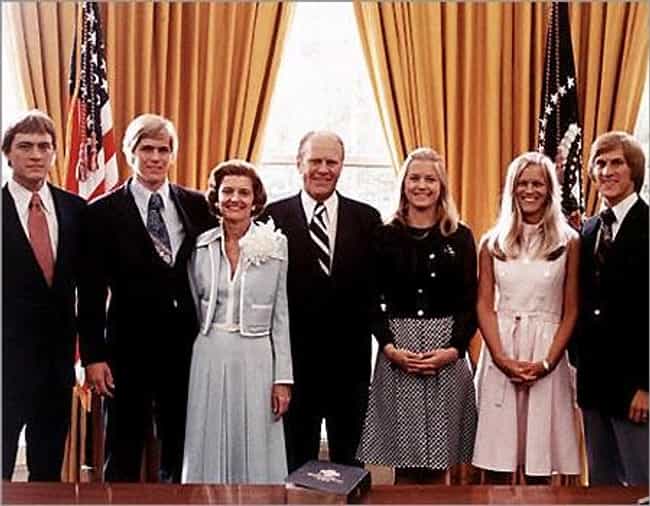 Betty Ford was an actress and a writer ...more on Wikipedia
Age: Dec. at 93 (1918-2011)
Birthplace: Chicago, Illinois, USA
Also Ranked
#6 on The Most Loved American First Ladies
#11 on U.S. First Ladies That Are Probably Smarter Than Their Husbands
see more on Betty Ford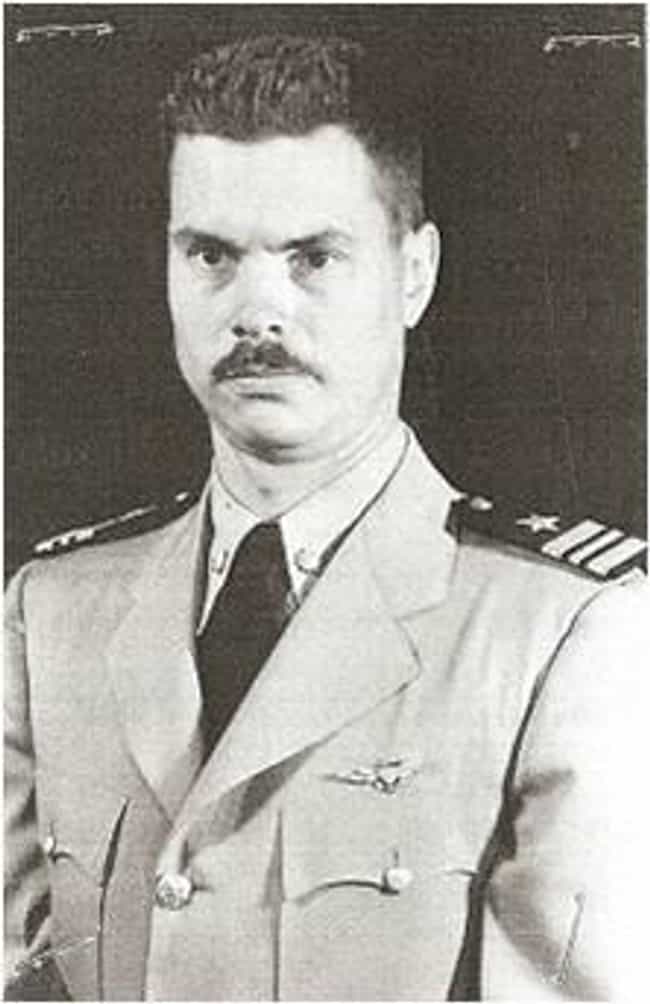 George Lincoln Rockwell was the founder of the American Nazi Party. Rockwell was a major figure in the neo-Nazi movement in the United States, and his beliefs and writings have continued to be influential among white nationalists and neo-Nazis. On August 25, 1967, Rockwell was killed by gunshots while leaving a shopping center in Arlington, Virginia. John Patler, a former member of Rockwell's group, was arrested and convicted of the murder and sentenced to 20 years in prison. Patler was paroled in 1975 after serving eight years. ...more on Wikipedia
Age: Dec. at 49 (1918-1967)
Birthplace: Bloomington, Illinois, United States of America
Also Ranked
#31 on Celebrities Who Deserve Their Own Postage Stamp
see more on George Lincoln Rockwell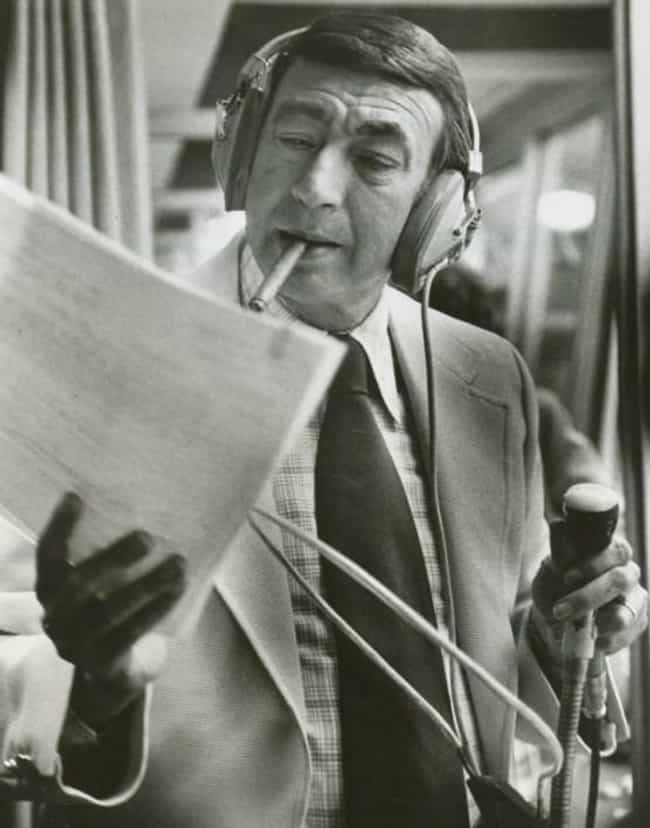 Howard William Cosell was an American sports journalist who was widely known for his blustery, cocksure personality. Cosell said of himself, "Arrogant, pompous, obnoxious, vain, cruel, verbose, a showoff. There's no question that I'm all of those things." The New York Times described Cosell's impact on American sports coverage: "He entered sports broadcasting in the mid-1950s, when the predominant style was unabashed adulation, [and] offered a brassy counterpoint that was first ridiculed, then copied until it became the dominant note of sports broadcasting." ...more on Wikipedia
Age: Dec. at 77 (1918-1995)
Birthplace: Winston-Salem, North Carolina, United States of America
see more on Howard Cosell