READ
Famous People Born in 1938

List of famous people born in 1938, with photos when available. This list of celebrities born in 1938 is loosely ordered by popularity, so the most well-known people are at the top. All sorts of men and women are featured on this list, including actors, singers, musicians and athletes born in 1938. Various bits of information are available for these prominent people whose birth year is 1938, such as what schools they went to and where they were born. If you're looking for a particular famous person born in 1938 you can type their name into the "search" bar and it will take you right to them.
Celebs on this list include Jerry West and Natalie Wood.
If you're trying to answer the question, "Which celebrities were born in 1938?" then this list should be a perfect resource for you.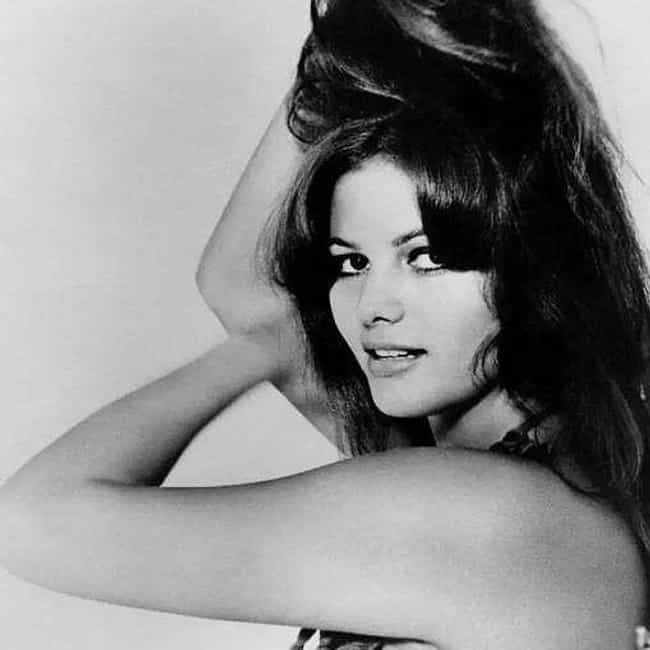 Claudia Cardinale (born 15 April 1938) is an Italian Tunisian film actress who appeared in some of the most acclaimed European films of the 1960s and 1970s, mainly Italian or French, but also in several English films. Born and raised in La Goulette, a neighbourhood of Tunis, Cardinale won the "Most Beautiful Italian Girl in Tunisia" competition in 1957, the prize being a trip to Italy, which quickly led to film contracts, due above all to the involvement of Franco Cristaldi, who acted as her mentor for a number of years and later married her. After making her debut in a minor role with Omar Sharif in Goha (1958), Cardinale became one of the best-known actresses in Italy after roles in films ...more on Wikipedia
Age: 80
Birthplace: La Goulette, Tunisia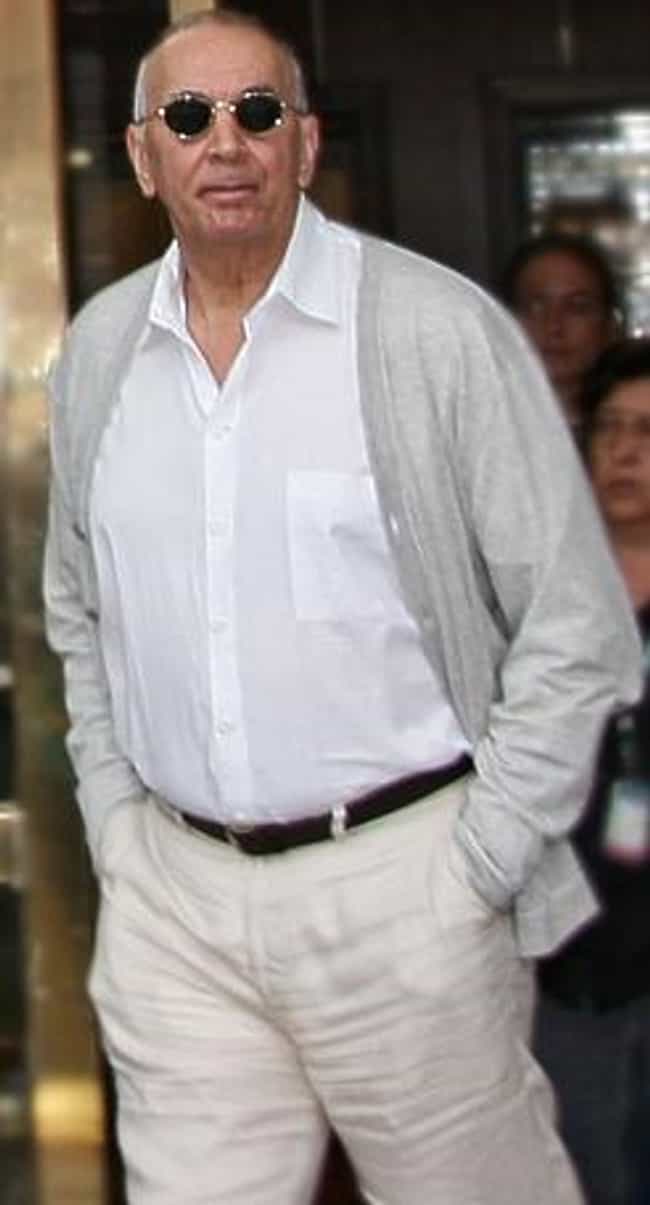 Frank A. Langella Jr. (; born January 1, 1938) is an American stage and film actor. He has won four Tony Awards, two for Best Leading Actor in a Play for his performances as Richard Nixon in the play Frost/Nixon and as André in The Father and two for Best Featured Actor in a Play for his performances in Edward Albee's Seascape and Ivan Turgenev's Fortune's Fool. His notable film roles include George Prager in Diary of a Mad Housewife (1970), Count Dracula in Dracula (1979), Skeletor in Masters of the Universe (1987), Bob Alexander in Dave (1993), William S. Paley in Good Night, and Good Luck (2005) and Richard Nixon in the film production of Frost/Nixon (2008), which earned him an Academy ...more on Wikipedia
Age: 77
Birthplace: Bayonne, New Jersey, USA
Connie Stevens (born Concetta Rosalie Ann Ingoglia; August 8, 1938) is an American actress, director, screenwriter, producer, cinematographer, editor and singer. She played the role of "Cricket" Blake in the television series Hawaiian Eye. ...more on Wikipedia
Age: 80
Birthplace: New York City, USA, New York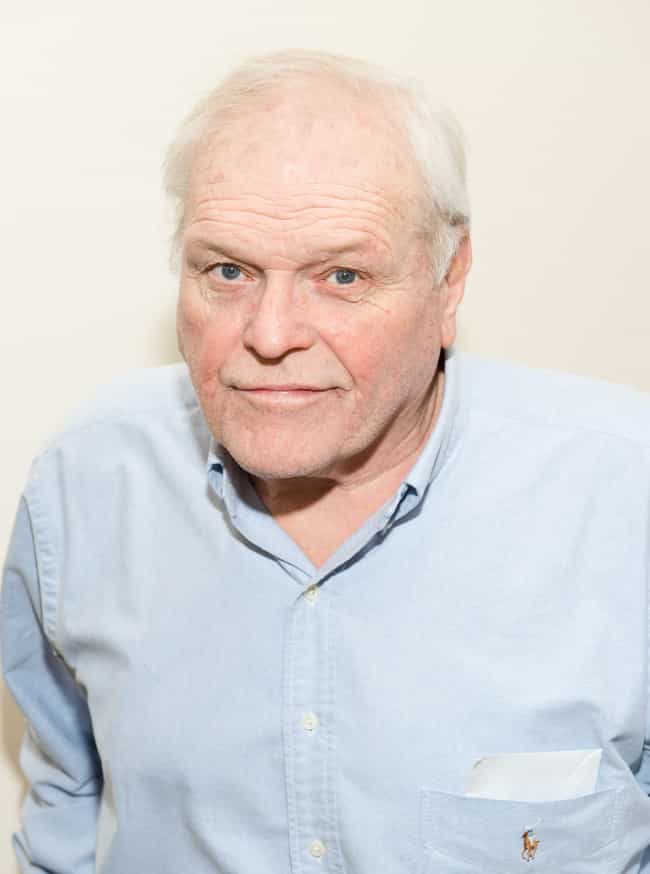 Brian Manion Dennehy (born July 9, 1938) is an American actor of film, stage, and television. A winner of one Golden Globe, two Tony Awards and a recipient of six Primetime Emmy Award nominations, he gained initial recognition for his role as Sheriff Will Teasle in First Blood (1982). He has had roles in numerous films including Gorky Park (1983), Silverado (1985), Cocoon (1985), F/X (1986), Presumed Innocent (1990), Romeo + Juliet (1996), and Knight of Cups (2015). Dennehy won the Golden Globe Award for Best Actor in a Miniseries or Television Film for his role as Willy Loman in the television film Death of a Salesman (2000). ...more on Wikipedia
Age: 80
Birthplace: USA, Connecticut, Bridgeport