READ

Famous People Born in 1941

List of famous people born in 1941, with photos when available. This list of celebrities born in 1941 is loosely ordered by popularity, so the most well-known people are at the top. All sorts of men and women are featured on this list, including actors, singers, musicians and athletes born in 1941. Various bits of information are available for these prominent people whose birth year is 1941, such as what schools they went to and where they were born. If you're looking for a particular famous person born in 1941 you can type their name into the "search" bar and it will take you right to them.
List celebs range from Bob Dylan to Dick Cheney.
If you're trying to answer the question, "Which celebrities were born in 1941?" then this list should be a perfect resource for you.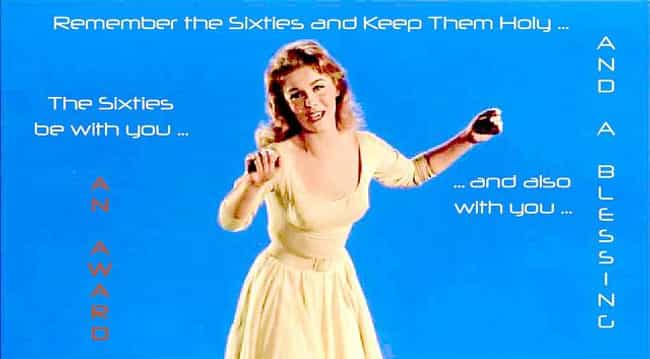 Ann-Margret is a Swedish-American actress, singer and dancer. As an actress, she is best known for her roles in Bye Bye Birdie, Viva Las Vegas, The Cincinnati Kid, Carnal Knowledge, and Tommy. She has won five Golden Globe Awards and been nominated for two Academy Awards, two Grammy Awards, a Screen Actors Guild Award, and six Emmy Awards. In 2010, she won her first Emmy Award for her guest appearance on Law & Order: Special Victims Unit. Her singing and acting careers span five decades, starting in 1961; initially she was billed as a female version of Elvis Presley. She had a minor hit in 1961 and a charting album in 1964, and scored a disco hit in 1979. In 2001 she recorded a critically ...more on Wikipedia
Age: 77
Birthplace: Stockholm, Sweden
Also Ranked
#26 on The Most Beautiful Women of All Time
#73 on The Greatest Actresses Who Have Never Won an Oscar (for Acting)
#58 on The Most Iconic Celebrity First Names
see more on Ann-Margret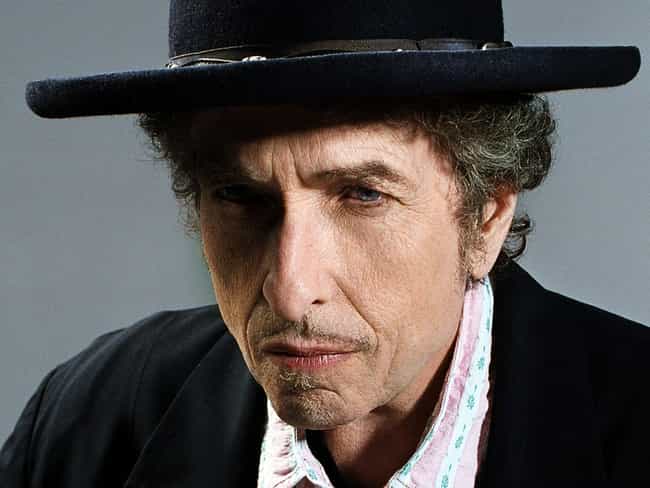 Bob Dylan is an American singer-songwriter, artist, and writer. He has been influential in popular music and culture for more than five decades. Much of his most celebrated work dates from the 1960s when his songs chronicled social unrest, although Dylan repudiated suggestions from journalists that he was a spokesman for his generation. Nevertheless, early songs such as "Blowin' in the Wind" and "The Times They Are a-Changin'" became anthems for the American civil rights movements. ...more on Wikipedia
Age: 77
Birthplace: Duluth, Minnesota, United States of America
Also Ranked
#11 on The Greatest Musical Artists of All Time
#96 on The Best Rock Vocalists
#71 on The Greatest Live Bands of All Time
#77 on Musicians Who Belong in the Rock and Roll Hall of Fame
see more on Bob Dylan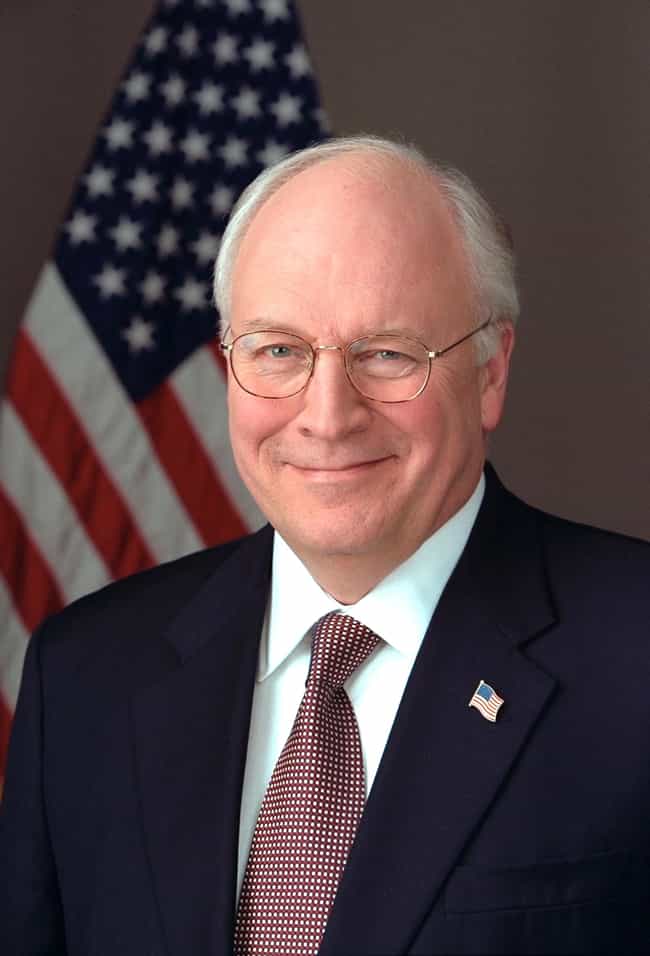 Richard Bruce Cheney (born January 30, 1941) served as the 46th Vice President of the United States from 2001 to 2009 in the administration of George W. Bush. Cheney was born in Lincoln, Nebraska, but soon moved with his family to Casper, Wyoming, where he grew up. He began his political career as an intern for Congressman William A. Steiger, eventually working his way into the White House during the Ford administration, where he served as White House Chief of Staff. In 1978, Cheney was elected to the U.S. House of Representatives from Wyoming; he was reelected five times, eventually becoming House Minority Whip. Cheney was selected to be the Secretary of Defense during the presidency of ...more on Wikipedia
Age: 78
Birthplace: Nebraska, Area code 531, Lincoln, United States of America, United States, + more
Also Ranked
#80 on Famous Politicians You'd Want to Have a Beer With
#60 on The Most Influential Politicians in American History
#17 on The Greatest U.S. Vice Presidents of All Time
see more on Dick Cheney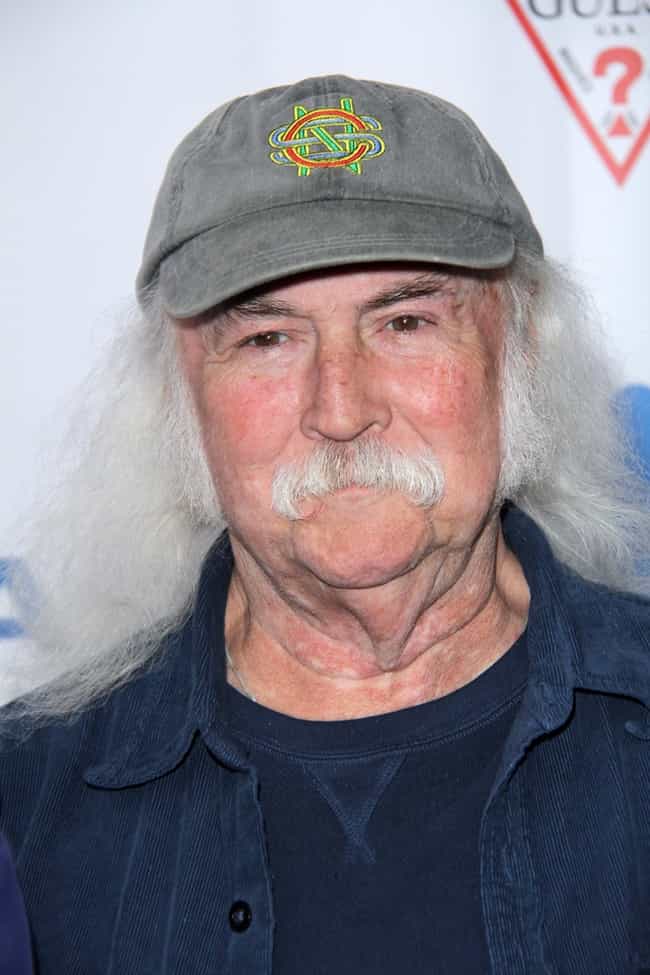 David Van Cortlandt Crosby is an American guitarist, singer, and songwriter. In addition to his solo career, he was a founding member of three bands: The Byrds; Crosby, Stills & Nash; and CPR. Crosby has been depicted as emblematic of the counterculture. Crosby has been inducted into the Rock and Roll Hall of Fame twice: once for his work in The Byrds and once for his work with CSN. ...more on Wikipedia
Age: 77
Birthplace: Los Angeles, California, Southern California, Contiguous United States, 90731, + more
Also Ranked
#69 on The Greatest Rock Songwriters of All Time
#73 on The Best Dadrock Bands That Are Totally Worth Your Time
#92 on Which Bands Or Musicians Do You Most Want To See Before They (Or You) Kick The Bucket?
see more on David Crosby