READ

Famous People Born in 1949

List of famous people born in 1949, with photos when available. This list of celebrities born in 1949 is loosely ordered by popularity, so the most well-known people are at the top. All sorts of men and women are featured on this list, including actors, singers, musicians and athletes born in 1949. Various bits of information are available for these prominent people whose birth year is 1949, such as what schools they went to and where they were born. If you're looking for a particular famous person born in 1949 you can type their name into the "search" bar and it will take you right to them.
List below includes Bruce Springsteen, Meryl Streep and more celebs.
If you're trying to answer the question, "Which celebrities were born in 1949?" then this list should be a perfect resource for you.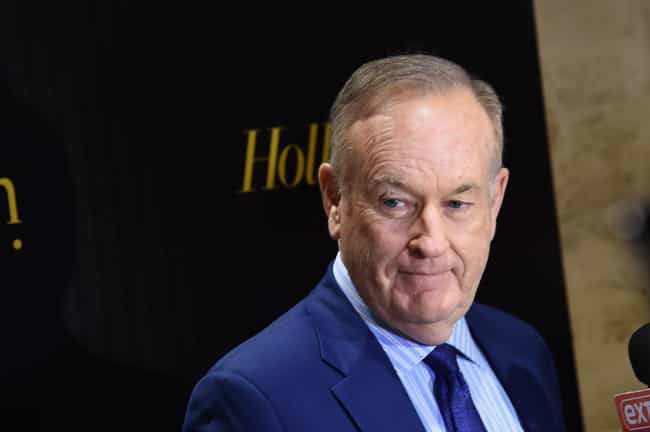 William James "Bill" O'Reilly, Jr. is an American television host, author, syndicated columnist, and political commentator. He is the host of the political commentary program The O'Reilly Factor on the Fox News Channel. During the late 1970s and 1980s, he worked as a news reporter for various local television stations in the United States and eventually for CBS News and ABC News. From 1989 to 1995, he was anchor of the entertainment news program Inside Edition. O'Reilly is widely considered a conservative commentator, though some of his positions diverge from conservative orthodoxy. O'Reilly is a registered "Independent" and characterizes himself as a "traditionalist." O'Reilly is the author ...more on Wikipedia
Age: 69
Birthplace: New York City, New York, United States of America
Also Ranked
#31 on The Most Trustworthy Newscasters on TV Today
#90 on Who Should Host the Oscars?
#40 on Guests You Hope to See on Late Show with Stephen Colbert
#22 on Dream Presidential Debate Moderators
see more on Bill O'Reilly
David Cross is an American stand-up comedian, actor, writer, singer, and voice artist, known primarily for his standup work, the HBO sketch comedy series Mr. Show, and his role as Tobias Fünke in the sitcom Arrested Development. Cross created, wrote, executive produced, and starred in The Increasingly Poor Decisions of Todd Margaret, developed and had a prominent role in Freak Show, appeared on Modern Family, portrayed Ian Hawke in the Alvin and the Chipmunks film franchise, and voiced Crane in the Kung Fu Panda film franchise. ...more on Wikipedia
Age: 54
Birthplace: Georgia, USA, Atlanta
Also Ranked
#64 on The Funniest Stand Up Comedians of All Time
#57 on The Best Hot Ones Guests Ever
#47 on Celebrities You Feel Like You Know
#17 on The Best Male Stand Up Comedians of the '90s
see more on David Cross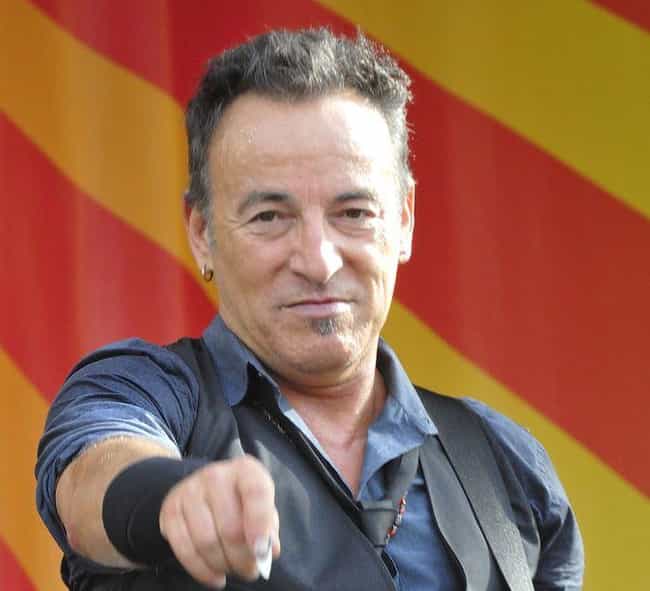 Bruce Frederick Joseph Springsteen is an American singer-songwriter, guitarist and humanitarian. He is best known for his work with his E Street Band. Nicknamed "The Boss", Springsteen is widely known for his brand of poetic lyrics, Americana working class, sometimes political sentiments centered on his native New Jersey and his lengthy and energetic stage performances, with concerts from the 1970s to the present decade running a little over three hours in length. Springsteen's recordings have included both commercially accessible rock albums and more somber folk-oriented works. ...more on Wikipedia
Age: 69
Birthplace: Long Branch, New Jersey, United States of America
Also Ranked
#46 on Musicians Who Belong in the Rock and Roll Hall of Fame
#39 on The Greatest Musical Artists of All Time
#63 on The Best Singers of All Time
#15 on The Best Pop Artists of the 1980s
see more on Bruce Springsteen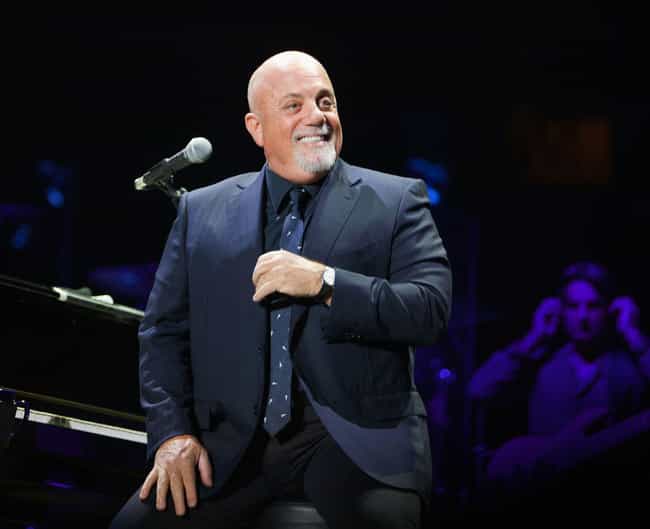 William Martin "Billy" Joel is an American pianist, singer-songwriter, and composer. Since releasing his first hit song, "Piano Man", in 1973, Joel has become the sixth best-selling recording artist and the third best-selling solo artist in the United States. His compilation album Greatest Hits Vol. 1 & 2 is the third best-selling album in the United States by discs shipped. Joel had Top 40 hits in the 1970s, 1980s, and 1990s, achieving 33 Top 40 hits in the United States, all of which he wrote himself. He is also a six-time Grammy Award winner who has been nominated for 23 Grammy Awards throughout his career. He has sold more than 150 million records worldwide, making him one of the ...more on Wikipedia
Age: 69
Birthplace: New York City, New York, United States of America
Also Ranked
#49 on The Greatest Musical Artists of All Time
#35 on The Best Pop Artists of the 1980s
#26 on The Best Rock Vocalists
#61 on The Best Frontmen in Rock
see more on Billy Joel