READ

Famous People Born in 1952

List of famous people born in 1952, with photos when available. This list of celebrities born in 1952 is loosely ordered by popularity, so the most well-known people are at the top. All sorts of men and women are featured on this list, including actors, singers, musicians and athletes born in 1952. Various bits of information are available for these prominent people whose birth year is 1952, such as what schools they went to and where they were born. If you're looking for a particular famous person born in 1952 you can type their name into the "search" bar and it will take you right to them.
A factual list, featuring celebs like Liam Neeson and Steven Seagal.
If you're trying to answer the question, "Which celebrities were born in 1952?" then this list should be a perfect resource for you.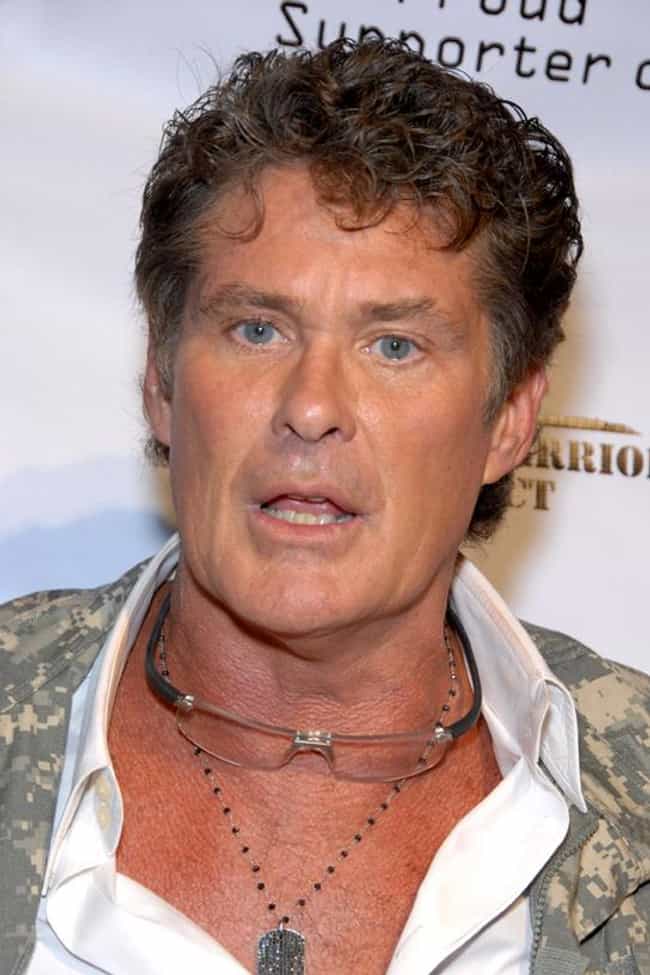 David Michael Hasselhoff, nicknamed "The Hoff", is an American actor, singer, producer, and businessman. He is best known for his lead roles as Michael Knight in the popular 1980s US series Knight Rider and as L.A. County Lifeguard Mitch Buchannon in the series Baywatch. Hasselhoff also produced Baywatch for a number of seasons in the 1990s up until 2001, when the series ended with Baywatch Hawaii. Hasselhoff also crossed over to a music career during the end of the 1980s and the early 1990s. He was noted for his performance at the Berlin Wall at New Year's Eve 1989; he enjoyed a short-lived success as a singer primarily in German-speaking Europe. Hasselhoff was the first celebrity ...more on Wikipedia
Age: 66
Birthplace: Baltimore, Maryland, United States of America
Also Ranked
#2 on The Worst TV Talent Show Judges Of All Time
#40 on The Best Reality Show Judges
#5 on Dancing with the Stars Contestants Chosen Solely to Make Fools of Themselves
see more on David Hasselhoff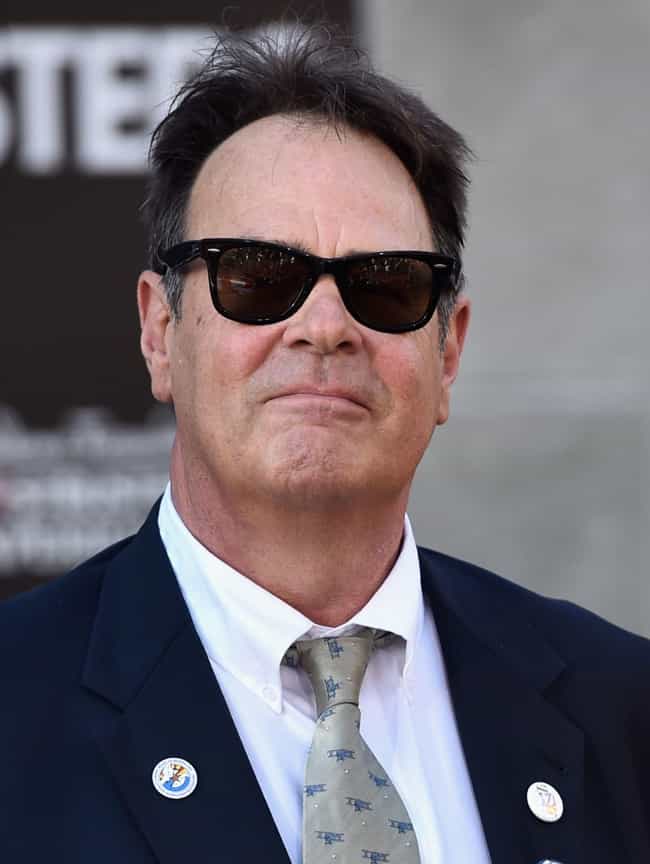 Daniel Edward "Dan" Aykroyd, CM is a Canadian actor, comedian, screenwriter and singer. He was an original "Not Ready For Prime Time Player" on Saturday Night Live, an originator of The Blues Brothers and Ghostbusters, and has had a long career as a film actor and screenwriter. In 1990, he was nominated for the Academy Award for Best Supporting Actor for Driving Miss Daisy. ...more on Wikipedia
Age: 66
Birthplace: Ottawa, Canada
Also Ranked
#25 on The Funniest People of All Time
#7 on The Best SNL Cast Members of All Time
#4 on The Funniest Canadian Comics & Actors of All Time
#65 on The Best Animated Voiceover Performances
see more on Dan Aykroyd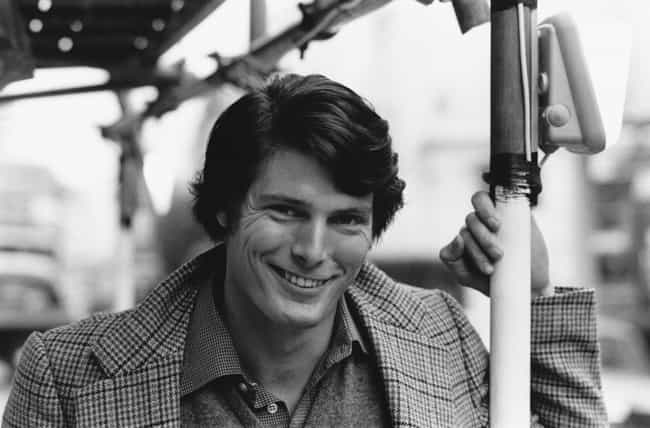 Christopher D'Olier Reeve was an American actor, film director, producer, screenwriter, author, and activist. He achieved stardom for his acting achievements, in particular his motion picture portrayal of the comic book superhero Superman. On May 27, 1995, Reeve became a quadriplegic after being thrown from a horse during an equestrian competition in Culpeper, Virginia. ...more on Wikipedia
Age: Dec. at 52 (1952-2004)
Birthplace: New York City, New York, United States of America
Also Ranked
#50 on Which Actor Would You Bring Back for One Final Movie?
#6 on The Best Actors from DC Movies
see more on Christopher Reeve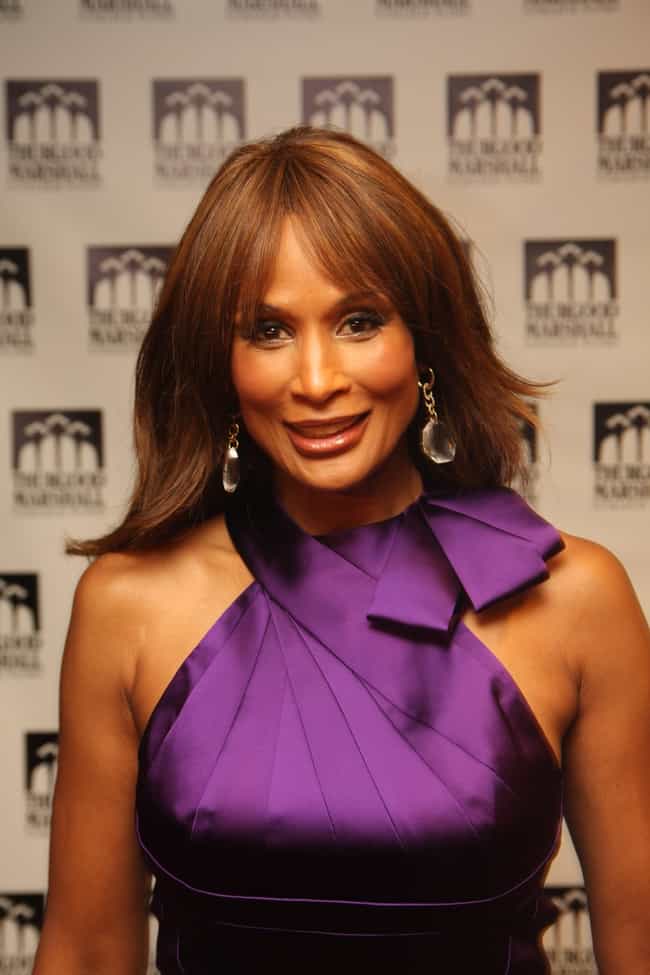 Beverly Johnson is an American model, actress, and businesswoman. She made history when she rose to fame as the first African-American model to appear on the cover of American Vogue in August 1974. In 1975, she became the first black woman to appear on the cover of the French edition of Elle. She was the star of the reality series Beverly's Full House, on the Oprah Winfrey Network. The New York Times named Johnson one of the 20th century's most influential people in fashion. ...more on Wikipedia
Age: 66
Birthplace: USA, Buffalo, New York
see more on Beverly Johnson