60s

Famous People Born in 1960

List of famous people born in 1960, with photos when available. This list of celebrities born in 1960 is loosely ordered by popularity, so the most well-known people are at the top. All sorts of men and women are featured on this list, including actors, singers, musicians and athletes born in 1960. Various bits of information are available for these prominent people whose birth year is 1960, such as what schools they went to and where they were born. If you're looking for a particular famous person born in 1960 you can type their name into the "search" bar and it will take you right to them.
List features celebs like Julianne Moore, Sean Penn and more!
If you're trying to answer the question, "Which celebrities were born in 1960?" then this list should be a perfect resource for you.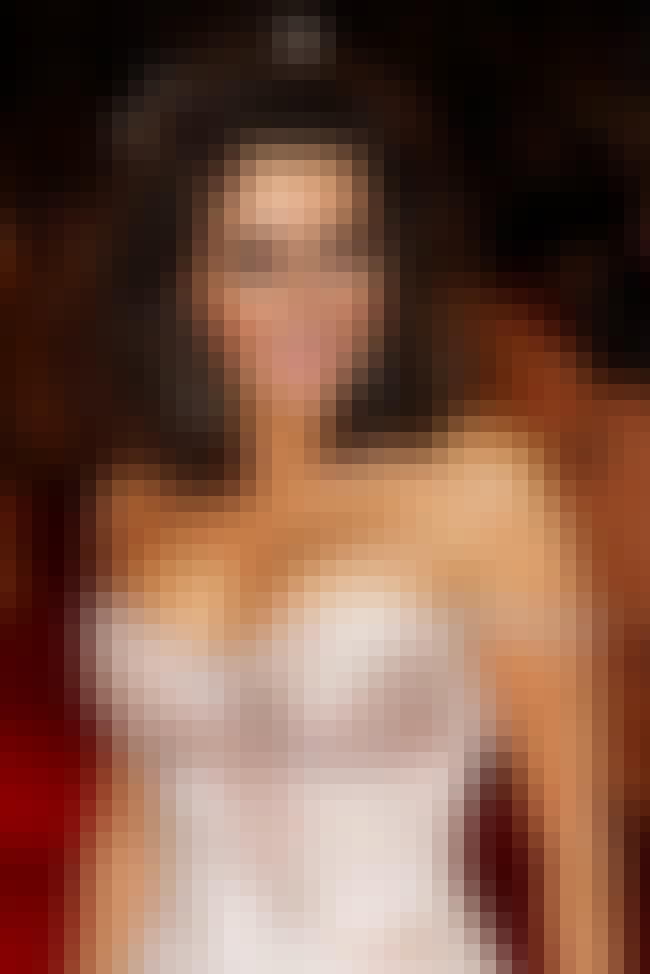 Carol Jean Vorderman MBE RAFVR is a British media personality, best known for co-hosting the popular game show Countdown for 26 years from 1982 until 2008. Vorderman's career took off in 1982 when she joined Channel 4 game show Countdown. She co-hosted the show most recently with Des O'Connor; before that Vorderman was co-host with Des Lynam and Richard Whiteley. She left the show in 2008 and was replaced by Rachel Riley. Whilst appearing on Countdown, Vorderman began presenting other shows for various broadcasters including Better Homes and The Pride of Britain Awards for ITV, as well as guest hosting shows such as Have I Got News for You, The Sunday Night Project and Lorraine. Vorderman ...more on Wikipedia
Age: 57
Birthplace: Bedford, United Kingdom
see more on Carol Vorderman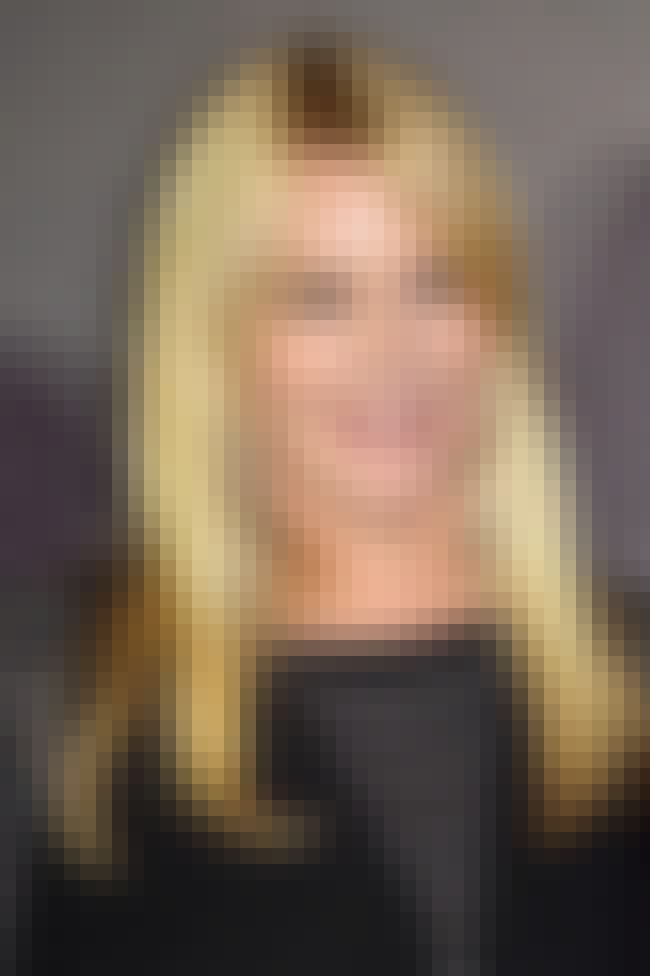 Daryl Christine Hannah is an American film actress. She is best known for her performances in the films Blade Runner, Splash, Roxanne, Wall Street, Steel Magnolias. She is also an environmental campaigner who has been arrested for protests against developments that are believed by some groups to threaten sustainability. ...more on Wikipedia
Age: 57
Birthplace: Chicago, Illinois, USA
Also Ranked
#96 on The Greatest '80s Teen Stars
More Daryl Hannah
The Best Daryl Hannah Movies
What Happened To Daryl Hannah?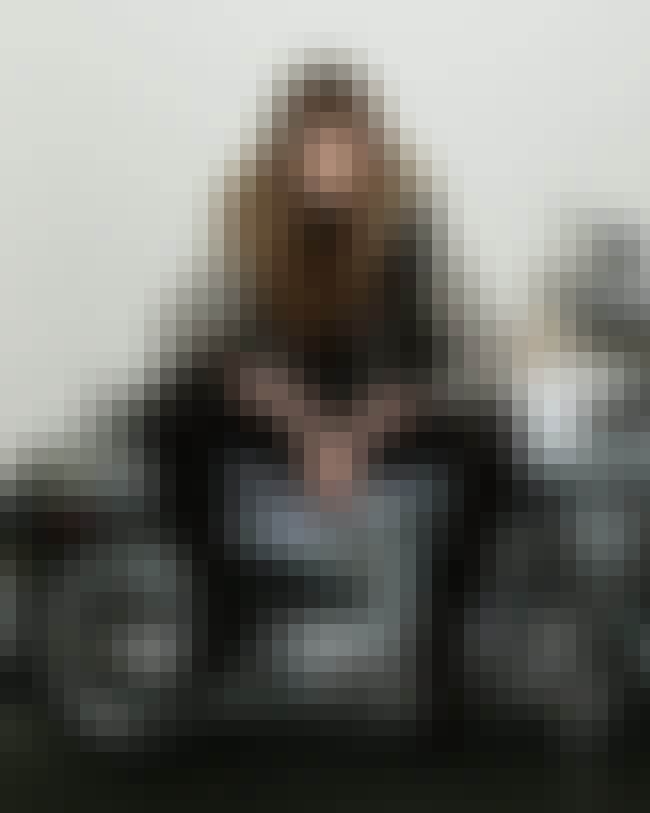 Carol Ann Alt is an American model and actress. ...more on Wikipedia
Age: 57
Birthplace: Flushing, New York City, New York, United States of America
More Carol Alt
The Best Carol Alt Movies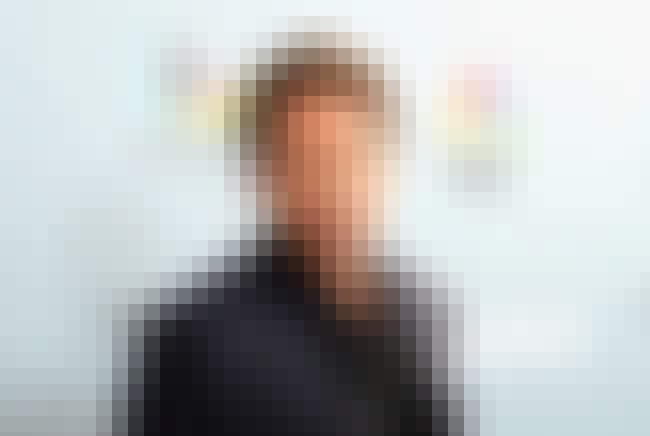 David William Duchovny is an American actor, writer, and director. He is best known for playing FBI Agent Fox Mulder on the science fiction horror drama series The X-Files and the alcoholic and womanizing novelist Hank Moody on the comedy-drama television series Californication, both of which have earned him Golden Globe awards. He has appeared in the two X-Files films, the science fiction-thriller The X-Files and the supernatural fiction-thriller The X-Files: I Want to Believe. He has a B.A. in English Literature from Princeton University and an M.A. in English Literature from Yale University. ...more on Wikipedia
Age: 57
Birthplace: New York City, New York, United States of America
Also Ranked
#84 on The Best TV Actors of All Time
#20 on The Greatest Actors Who Have Never Won an Emmy (For Acting)
#36 on The Top Fantastic Four Reboot Casting Choices
More David Duchovny
The Best David Duchovny Movies