READ

Famous People Born in 1963

List of famous people born in 1963, with photos when available. This list of celebrities born in 1963 is loosely ordered by popularity, so the most well-known people are at the top. All sorts of men and women are featured on this list, including actors, singers, musicians and athletes born in 1963. Various bits of information are available for these prominent people whose birth year is 1963, such as what schools they went to and where they were born. If you're looking for a particular famous person born in 1963 you can type their name into the "search" bar and it will take you right to them.
Celebs here include everything from Michael Jordan to Brad Pitt.
If you're trying to answer the question, "Which celebrities were born in 1963?" then this list should be a perfect resource for you.
William Bradley "Brad" Pitt is an American actor and producer. He has been described as one of the world's most attractive men, a label for which he has received substantial media attention. Pitt first gained recognition as a cowboy hitchhiker in the road movie Thelma & Louise. His first leading roles in big-budget productions came with the dramas A River Runs Through It and Legends of the Fall, and Interview with the Vampire. ...more on Wikipedia
Age: 54
Birthplace: Shawnee, Oklahoma, United States of America
Also Ranked
#35 on The Best Actors in Film History
#24 on The Coolest Actors Ever
#27 on The Best Living American Actors
#17 on The Best (Male) Actors Working Today
More Brad Pitt
All of Brad Pitt's Hairstyles, Ranked
The Best Brad Pitt Movies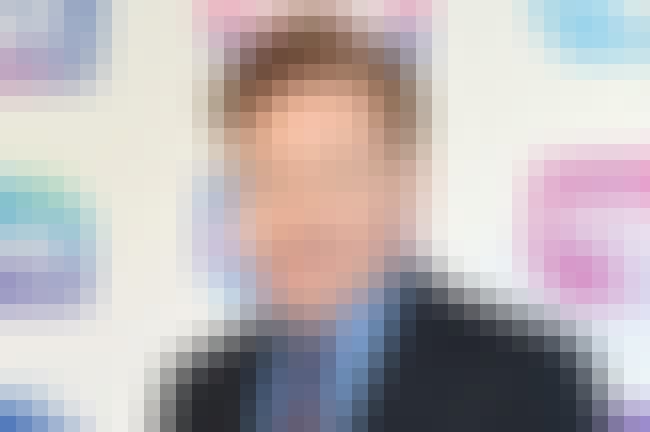 Conan Christopher O'Brien is an American television host, comedian, writer, producer, musician, and voice actor. He is best known for hosting several late-night talk shows through Conan, which premiered on American cable television station TBS in 2010. O'Brien was born in Brookline, Massachusetts, and was raised in an Irish Catholic family. He served as president of The Harvard Lampoon while attending Harvard University, and was a writer for the sketch comedy series Not Necessarily the News. After writing for several comedy shows in Los Angeles, he joined the writing staff of Saturday Night Live. O'Brien was a writer and producer for The Simpsons for two seasons until he was commissioned by ...more on Wikipedia
Age: 54
Birthplace: Brookline, Massachusetts, United States of America
Also Ranked
#45 on The Funniest People of All Time
#85 on Celebrities Who Should Run for President
#44 on Celebrities Who Are Great To Sit Next To On A Long Flight
#59 on The Most Successful Saturday Night Live Alumni
More Conan O'Brien
Things Most People Don't Know About Conan O'Brien
The Very Best Conan O'Brien Quotes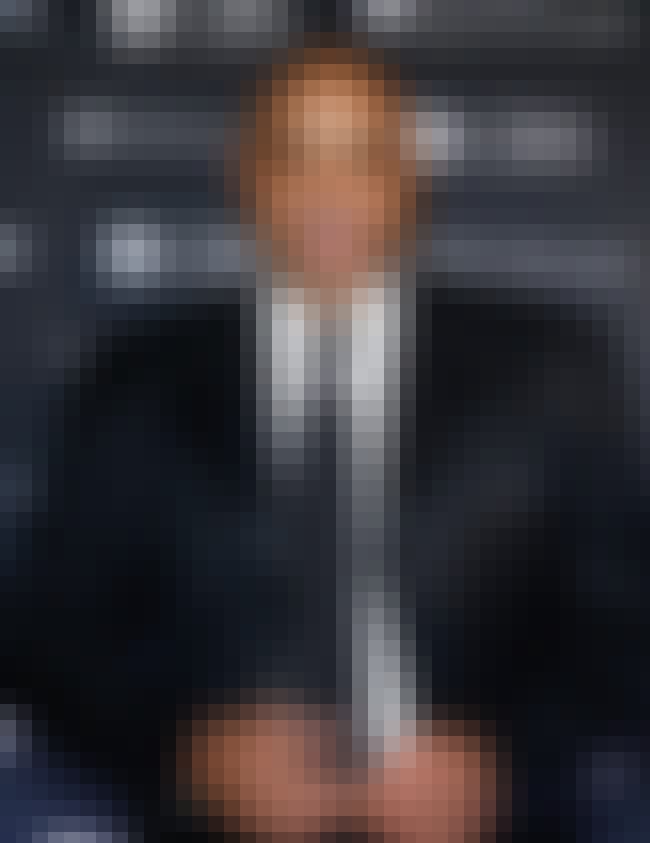 Charles Wade Barkley is a retired American professional basketball player and current analyst on the television program Inside the NBA. Nicknamed "Chuck", "Sir Charles", and "The Round Mound of Rebound", Barkley established himself as one of the National Basketball Association's most dominating power forwards. He was drafted by the Philadelphia 76ers with the 5th pick of the 1984 NBA Draft. He was selected to the All-NBA First Team five times, the All-NBA Second Team five times, and once to the All-NBA Third Team. He earned eleven NBA All-Star Game appearances and was named the All-Star MVP in 1991. In 1993, he was voted the league's Most Valuable Player and during the NBA's 50th ...more on Wikipedia
Age: 55
Birthplace: Leeds, Alabama, United States of America
Also Ranked
#27 on The Top NBA Players Of All Time
#5 on The Best Philadelphia 76ers of All Time
#19 on The Best NBA Player Nicknames
#2 on The Best NBA Players with No Championship Rings
More Charles Barkley
22 Times Charles Barkley Made Everyone LOL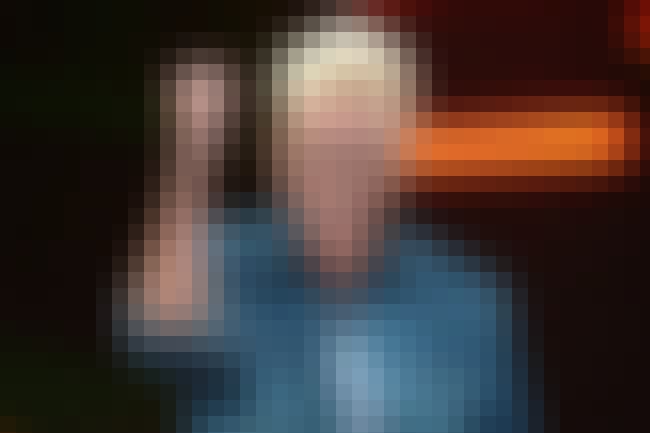 Brigitte Nielsen is a Danish actress, model, singer, and reality television personality who began her career modelling for Greg Gorman and Helmut Newton and several years later acted in the 1985 films Red Sonja and Rocky IV. She is also known for her marriage to Sylvester Stallone, with whom she starred in the 1986 film Cobra. She played Karla Fry in Beverly Hills Cop II, co-starring Eddie Murphy, and played the Black Witch in the Italian film series Fantaghiro between 1992–1996. Nielsen's exploits were well-covered in the entertainment media in the 1980s, and the world press started referring to her as an "Amazon" because of her tall stature. ...more on Wikipedia
Age: 54
Birthplace: Rødovre, Denmark
Also Ranked
#62 on If You Fought To The Death, Who Would You Want By Your Side?
More Brigitte Nielsen
The Best Brigitte Nielsen Movies