READ

Famous People Buried in Amsterdam

List of famous people buried in Amsterdam, listed alphabetically with photos when available. Celebrities are often buried in the highest caliber cemeteries, mausoleums and tombs, which is why we've created this list of celebrities buried in Amsterdam. If you're ever visiting Amsterdam and want to check out historic graves, then use this list to pinpoint exactly which burial locations you want to see.
List people include Abraham Storck, Cornelis de Graeff and many more.
This list answers the questions "Which famous people are buried in Amsterdam?" and "Which celebrities are buried in Amsterdam?"
From celebrity tombs at Amsterdam to legendary locals, these are the most well-known people whose final resting place is Amsterdam. You can find useful information below for these notable people buried in Amsterdam, like what year and where the person was born.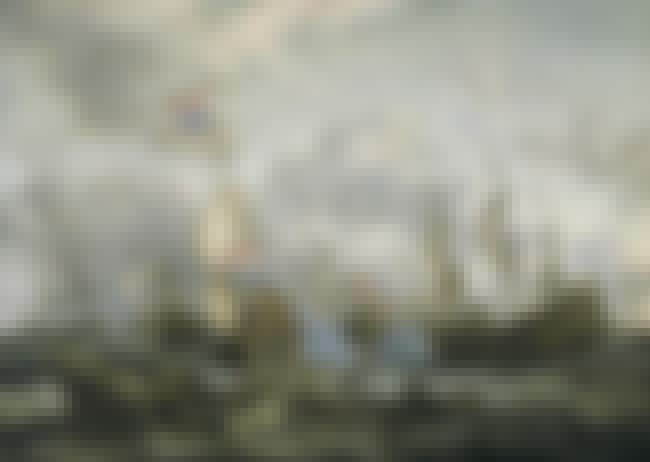 Abraham Storck, was a Dutch landscape and maritime painter of the Baroque era. Storck was born and died in Amsterdam, and came from a family of painters of the same name. He had a painter's studio in Amsterdam producing naval and harbor scenes as well as landscape paintings. He was influenced by the two Willem van de Veldes and by Jan Abrahamsz Beerstraaten. ...more on Wikipedia
Age: Died at 64 (1644-1708)
Birthplace: Amsterdam, Netherlands
see more on Abraham Storck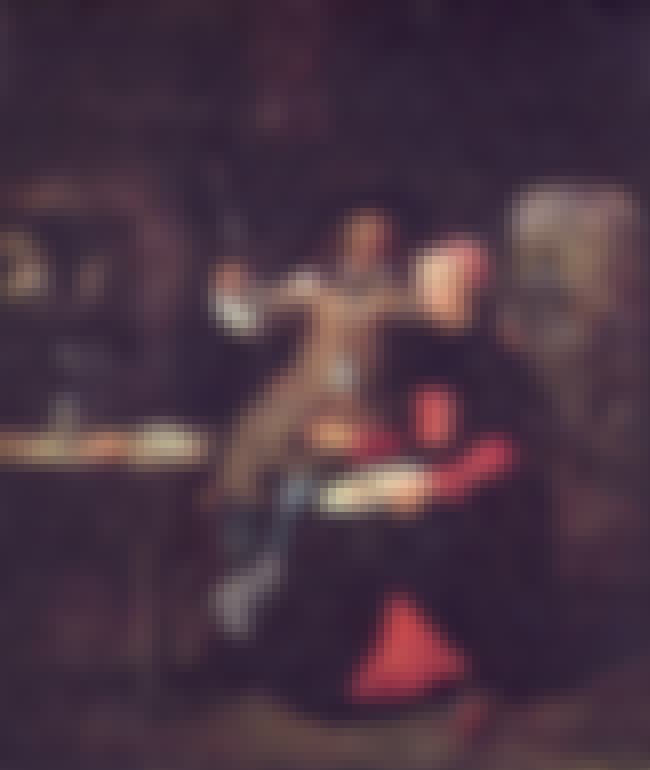 Gabriël Metsu was a Dutch painter of history paintings, still lifes, portraits and exquisite genre works. He was "a highly eclectic artist, who did not adhere to a consistent style, technique, or one type of subject for long periods." Only 14 of his 133 works are dated. ...more on Wikipedia
Age: Died at 38 (1629-1667)
Birthplace: Leiden, Kingdom of the Netherlands
see more on Gabriël Metsu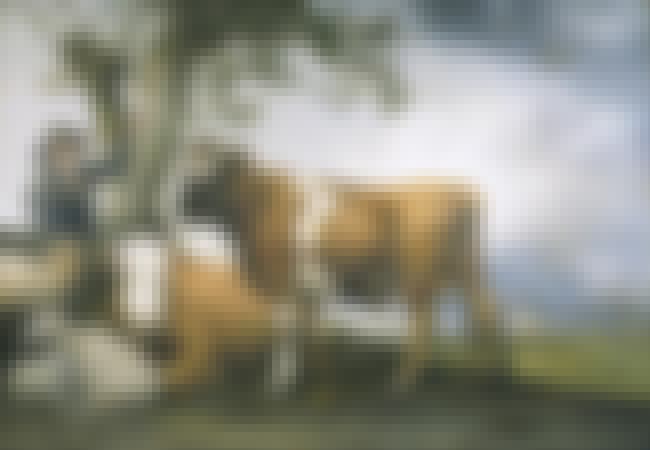 Paulus Potter was a Dutch painter who specialized in animals within landscapes, usually with a low vantage point. Before Potter died of tuberculosis at the age of 28 he succeeded in producing about 100 paintings, working continuously. ...more on Wikipedia
Age: Died at 29 (1625-1654)
Birthplace: Enkhuizen, Kingdom of the Netherlands
see more on Paulus Potter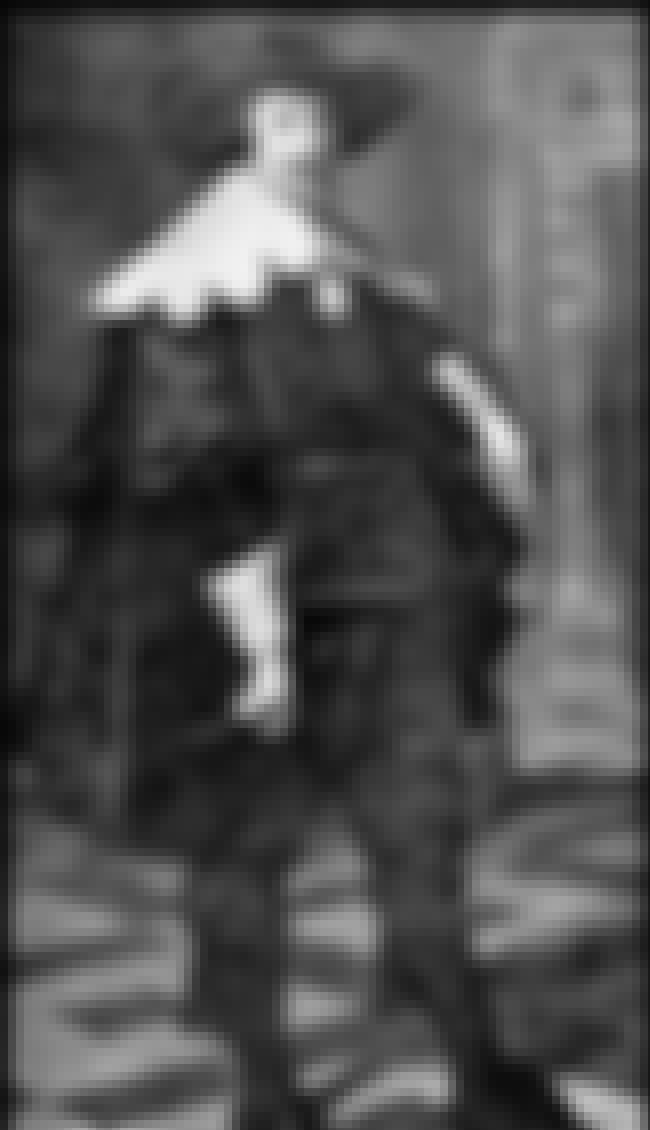 Cornelis de Graeff, also Cornelis de Graeff van Polsbroek was the most illustrious member of the De Graeff family. He was a mayor of Amsterdam from the Dutch Golden Age and a powerful Amsterdam regent after the sudden death of stadholder William II of Orange. Like his father Jacob Dircksz de Graeff, he opposed the house of Orange, and was the moderate successor to the republican Andries Bicker. In the mid 17th century he controlled the city's finances and politics and, in close cooperation with his brother Andries de Graeff and their nephew Johan de Witt, the Netherlands political system. Cornelis de Graeff followed in his father footsteps and, between 1643 and 1664, was appointed mayor some ...more on Wikipedia
Age: Died at 65 (1599-1664)
Birthplace: Amsterdam, Netherlands
see more on Cornelis de Graeff