READ

Famous People Buried in Arkansas

List of famous people buried in Arkansas, listed alphabetically with photos when available. Celebrities are often buried in the highest caliber cemeteries, mausoleums and tombs, which is why we've created this list of celebrities buried in Arkansas. If you're ever visiting Arkansas and want to check out historic graves, then use this list to pinpoint exactly which burial locations you want to see.
The list you're viewing is made up of people like James Fleming Fagan and Maurice Britt.
This list answers the questions "Which famous people are buried in Arkansas?" and "Which celebrities are buried in Arkansas?"
From celebrity tombs at Arkansas to legendary locals, these are the most well-known people whose final resting place is Arkansas. You can find useful information below for these notable people buried in Arkansas, like what year and where the person was born.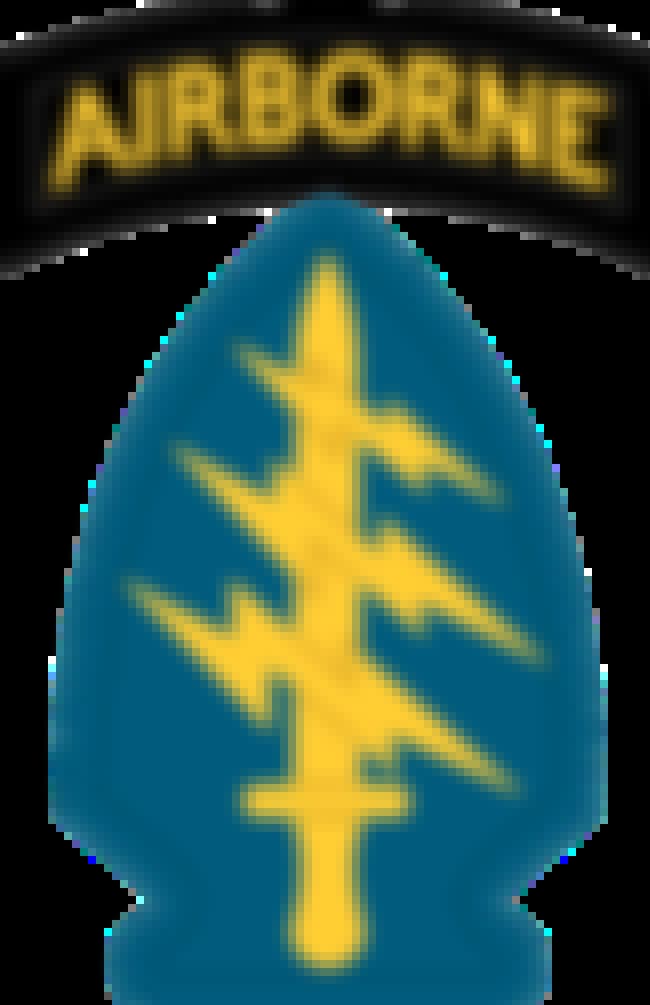 John Thomas Walton was a United States war veteran and a son of Walmart founder Sam Walton. He was also the chairman of True North Partners, a venture capital firm. Walton cofounded the Children's Scholarship Fund, providing tuition scholarships for disadvantaged youth. ...more
Age: Died at 59 (1946-2005)
Birthplace: Newport, Arkansas, United States of America
see more on John T. Walton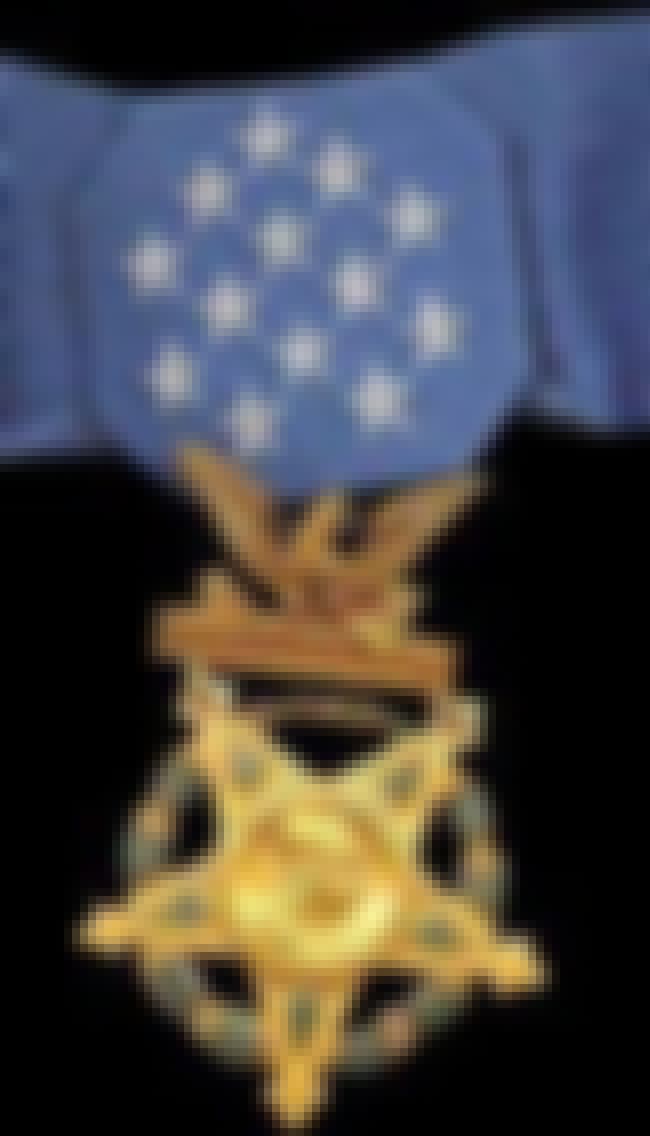 Maurice Lee "Footsie" Britt, was an American professional football player, Medal of Honor recipient of World War II, businessman, and Lieutenant Governor of Arkansas. He played for the Detroit Lions in 1941 and later served as the seventh Lieutenant Governor of Arkansas during the administration of Governor Winthrop Rockefeller from 1967 to 1971. Rockefeller and Britt were the first Republicans to serve in the state of Arkansas's top two offices since Reconstruction. ...more
Age: Died at 76 (1919-1995)
Birthplace: Carlisle, Arkansas, United States of America
see more on Maurice Britt
Virginia Clinton Kelley was the mother of former United States President Bill Clinton. She was born Virginia Dell Cassidy, the daughter and the only child of James Eldridge Cassidy, the town iceman, and Edith Cassidy, a nurse anesthetist. During her high school years, she worked as a waitress at a local restaurant. Following her graduation from high school, Virginia Kelley moved to Shreveport, Louisiana, to study to be a nurse anesthetist like her mother. During her training in Shreveport, she met her first husband, William Jefferson Blythe, Jr., whom she married in a civil ceremony in 1943, just before he shipped out for World War II military duty. Upon completion of her training, she ...more
Age: Died at 71 (1923-1994)
Birthplace: Bodcaw, Arkansas, United States of America
see more on Virginia Clinton Kelley
William Jefferson "Bill" Blythe, Jr. was an Arkansas salesman of heavy equipment and the father of former U.S. President Bill Clinton. ...more
Age: Died at 28 (1918-1946)
Birthplace: Sherman, Texas, United States of America
see more on William Jefferson Blythe, Jr.