READ

Famous People Buried in Bath Abbey

List of famous people buried in Bath Abbey, listed alphabetically with photos when available. Celebrities are often buried in the highest caliber cemeteries, mausoleums and tombs, which is why we've created this list of celebrities buried in Bath Abbey. If you're ever visiting Bath Abbey and want to check out historic graves, then use this list to pinpoint exactly which burial locations you want to see.
The list you're viewing is made up of many different people, like Thomas Robert Malthus and John Sibthorp.
This list answers the questions "Which famous people are buried in Bath Abbey?" and "Which celebrities are buried in Bath Abbey?"
From celebrity tombs at Bath Abbey to legendary locals, these are the most well-known people whose final resting place is Bath Abbey. You can find useful information below for these notable people buried in Bath Abbey, like what year and where the person was born.
The Reverend Thomas Robert Malthus FRS was an English cleric and scholar, influential in the fields of political economy and demography. Malthus himself used only his middle name Robert. His An Essay on the Principle of Population observed that sooner or later population will be checked by famine and disease, leading to what is known as a Malthusian catastrophe. He wrote in opposition to the popular view in 18th-century Europe that saw society as improving and in principle as perfectible. He thought that the dangers of population growth precluded progress towards a utopian society: "The power of population is indefinitely greater than the power in the earth to produce subsistence for man". ...more on Wikipedia
Age: Dec. at 68 (1766-1834)
Birthplace: Surrey, United Kingdom
see more on Thomas Robert Malthus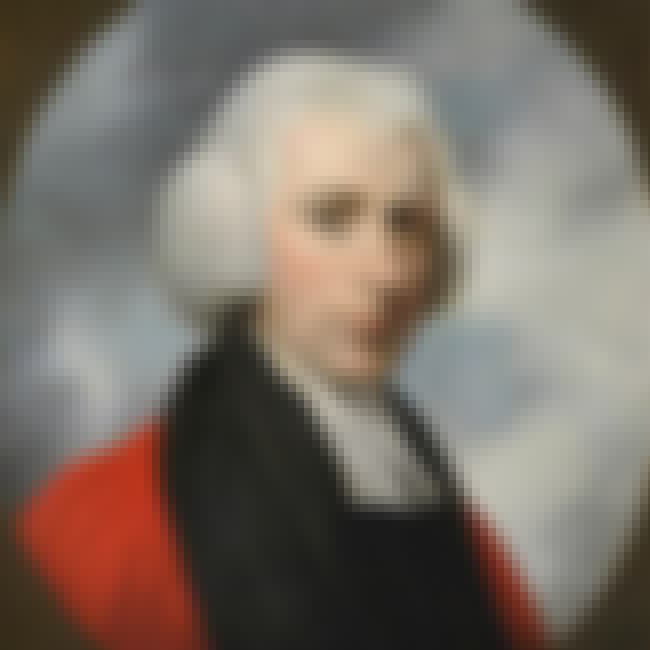 Thomas Postlethwaite was an English clergyman and Cambridge fellow, Master of Trinity College, Cambridge from 1789 to 1798. Thomas Postlethwaite was the son of Richard Postlethwaite of Crooklands, near Milnthorpe, Westmorland. He went to school in St Bees before entering Trinity College, Cambridge as a sizar in 1749. Graduating BA in 1753, he became a fellow of Trinity in 1755. He was Barnaby lecturer in Mathematics in 1758. Ordained in 1756, he was from 1774 until his death Rector of Hamerton. He was appointed Master of Trinity in 1789, and in 1791 served as university Vice-Chancellor. He died at Bath on 4 May 1798 and is buried in Bath Abbey church. ...more on Wikipedia
Age: Dec. at 67 (1731-1798)
Birthplace: Lancashire, United Kingdom
see more on Thomas Postlethwaite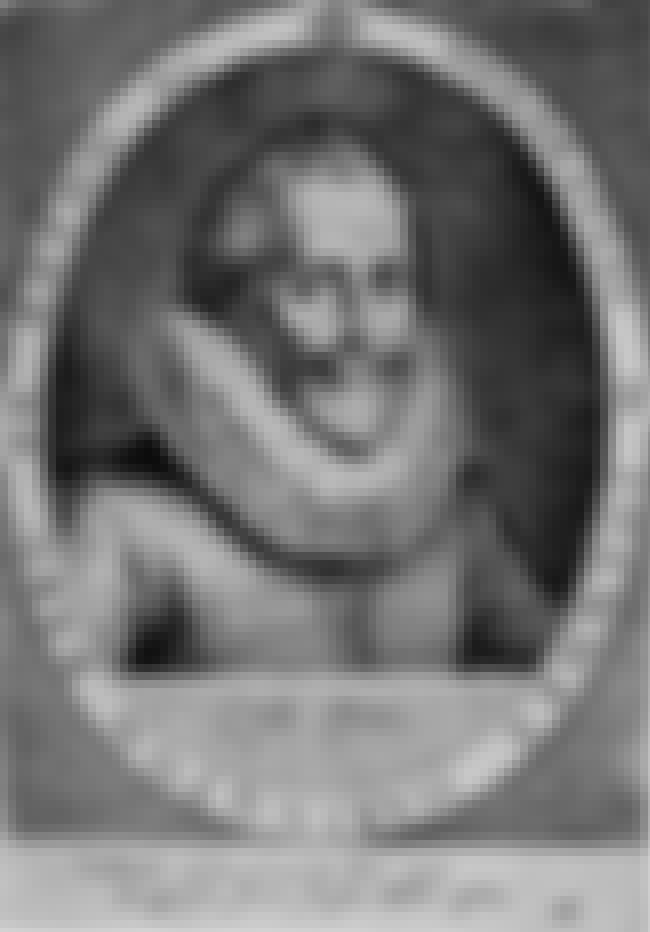 Sir John Harington, of Kelston, was a courtier, author and master of art, popularly known as the inventor of the flush toilet. He became a prominent member of Queen Elizabeth I's court, and was known as her "saucy Godson". But because of his poetry and other writings, he fell in and out of favour with the Queen. The work for which he is best known today, A New Discourse of a Stale Subject, called the Metamorphosis of Ajax is a political allegory and a coded attack on the monarchy. His New Discourse described a forerunner to the modern flush toilet that was installed at his house at Kelston. ...more on Wikipedia
Age: Dec. at 51 (1561-1612)
Birthplace: Kelston, United Kingdom
see more on John Harington