Death
Famous People Buried in Charleston

Updated June 14, 2019
12.9k views
6 items
List of famous people buried in Charleston, listed alphabetically with photos when available. Celebrities are often buried in the highest caliber cemeteries, mausoleums and tombs, which is why we've created this list of celebrities buried in Charleston. If you're ever visiting Charleston and want to check out historic graves, then use this list to pinpoint exactly which burial locations you want to see.
Examples of people on this list include Mark W. Clark and Micah Jenkins.
This list answers the questions "Which famous people are buried in Charleston?" and "Which celebrities are buried in Charleston?"
From celebrity tombs at Charleston to legendary locals, these are the most well-known people whose final resting place is Charleston. You can find useful information below for these notable people buried in Charleston, like what year and where the person was born.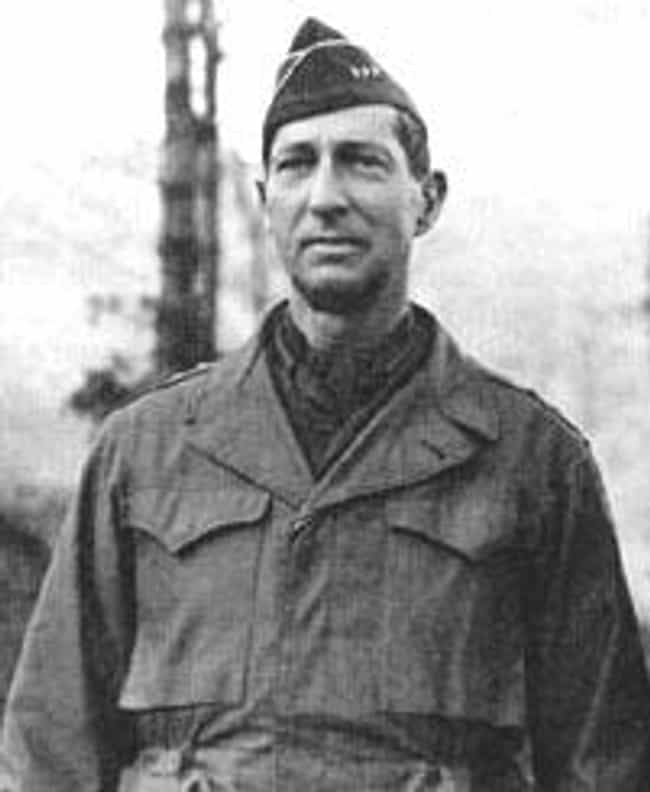 Mark Wayne Clark (May 1, 1896 – April 17, 1984) was a United States Army officer who saw service during World War I, World War II, and the Korean War. He was the youngest four-star general in the United States Army during World War II. During World War I, he was a company commander and served in France in 1918, as a 22-year-old captain, where he was seriously wounded by shrapnel. After the war, the future U.S. Army Chief of Staff, General George Marshall, noticed Clark's abilities. During World War II, he commanded the United States Fifth Army, and later the 15th Army Group, in the Italian campaign. He is known for leading the Fifth Army in its capture of Rome in June 1944. Clark has been ...more on Wikipedia
Age: Dec. at 88 (1896-1984)
Birthplace: Sackets Harbor, New York, United States of America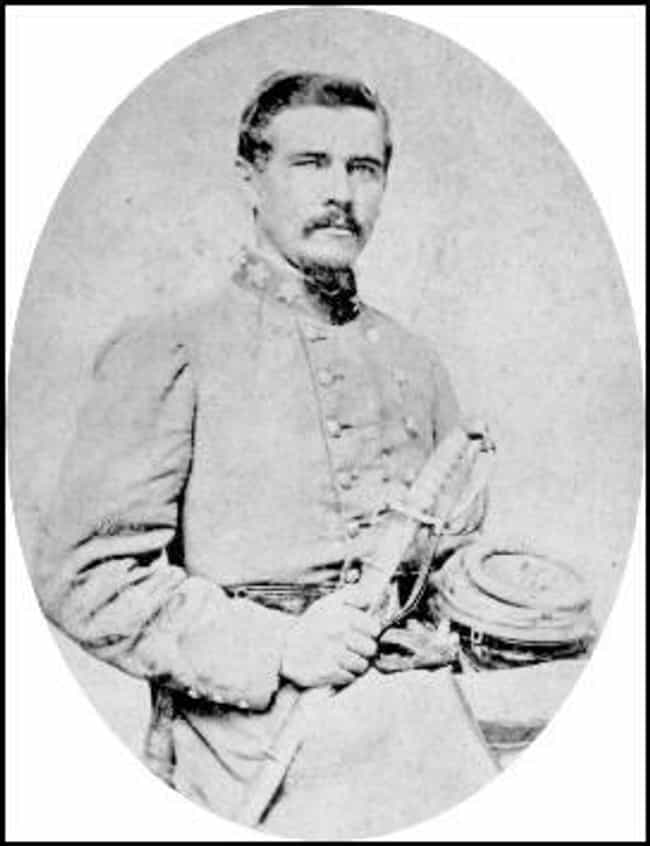 Micah Jenkins (December 1, 1835 – May 6, 1864), was a Confederate general in the American Civil War, mortally wounded by friendly fire at the Battle of the Wilderness. ...more on Wikipedia
Age: Dec. at 29 (1835-1864)
Birthplace: Edisto Island, South Carolina, South Carolina
William Bee Ravenel III (Aug 9, 1914– May 12, 1968) was an educator and a soldier. As head of the English Department at the Episcopal High School in Alexandria, Virginia, he was a major influence on the life of Arizona senator and 2008 U.S. presidential candidate John McCain, who called Ravenel "one of the finest men I have ever known". During World War II Maj. Ravenel received both the Silver Star and the Bronze Star with two Oak Leaf Clusters while serving in the 6th Armored Division of General George Patton's Third Army. He became a Colonel in the U.S. Army Reserve while teaching at Episcopal High. Sen. McCain reflected on the positive impact Mr. Ravenel had on his life in an interview ...more on Wikipedia
Age: Dec. at 54 (1914-1968)
Birthplace: Asheville, NC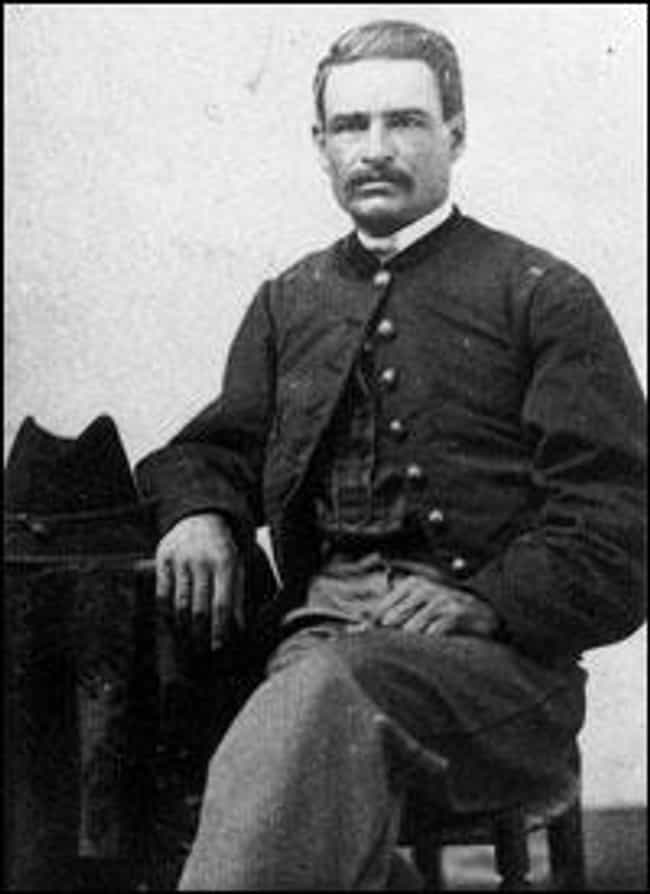 Stephen Atkins Swails (23 February 1832 – 17 May 1900) was a soldier in the Union Army during the American Civil War. Although originally enlisting as a private, he was the first African-American soldier promoted to commissioned rank, as a line officer, in that conflict, as evidenced by the U.S. War Department's initial refusal of that promotion due to his "African descent."Swails was a free black who was so light in coloring that he was often mistaken as white. He was single and employed mostly as a waiter in Cooperstown, New York at the start of the Civil War, and although he fathered several children by Sarah Thompson, they never married. His enlistment papers state he was employed as a ...more on Wikipedia
Age: Dec. at 68 (1832-1900)
Birthplace: Columbia, Pennsylvania, United States of America