READ

Famous People Buried in Constantinople

2.3k views
19 items
Follow
List of famous people buried in Constantinople, listed alphabetically with photos when available. Celebrities are often buried in the highest caliber cemeteries, mausoleums and tombs, which is why we've created this list of celebrities buried in Constantinople. If you're ever visiting Constantinople and want to check out historic graves, then use this list to pinpoint exactly which burial locations you want to see.
This list below has a variety of people in it, from Theodosius I to Alexios II Komnenos.
This list answers the questions "Which famous people are buried in Constantinople?" and "Which celebrities are buried in Constantinople?"
From celebrity tombs at Constantinople to legendary locals, these are the most well-known people whose final resting place is Constantinople. You can find useful information below for these notable people buried in Constantinople, like what year and where the person was born.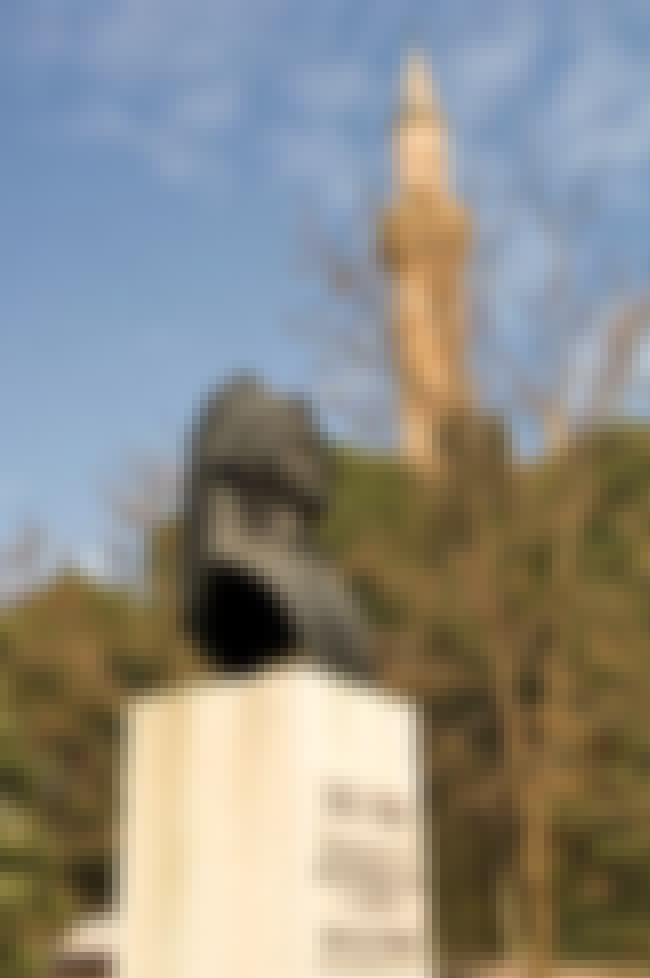 Ayşe Hafsa Sultan, or in short, Hafsa Sultan, was the first "Valide Sultan" of the Ottoman Empire, wife of Selim I and mother of Suleiman the Magnificent. During the period between her son's enthronement in 1520 and her death in 1534, she was one of the most influential persons in the Empire, as her son's de facto co-regent during these fourteen years, coming second only to the sovereign, which is a point remarked also by the ambassadors of European powers at the Ottoman court. ...more on Wikipedia
Age: Died at 55 (1479-1534)
Birthplace: Havsa, Turkey
see more on Ayşe Hafsa Sultan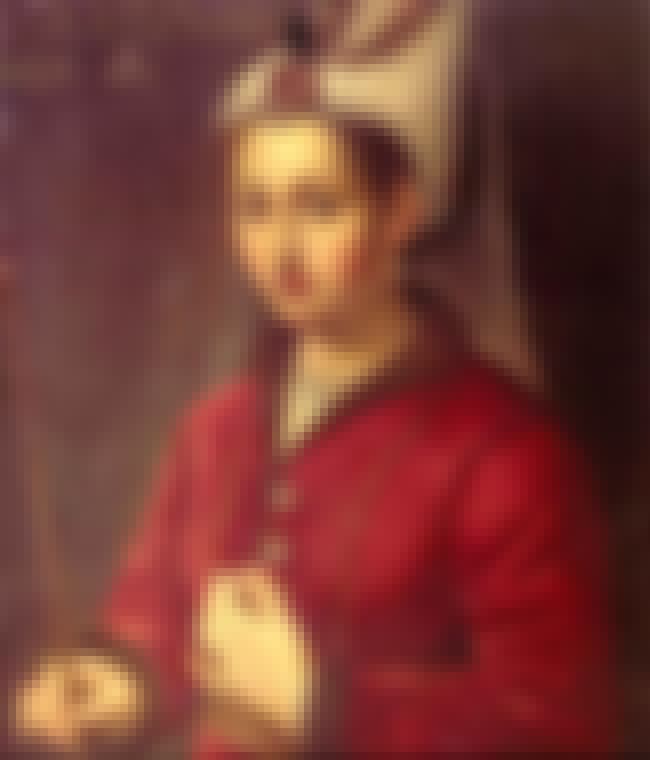 Hürrem Sultan was the favorite consort and later the legal wife of Ottoman Sultan Suleiman the Magnificent and the mother of Şehzade Mehmed, Mihrimah Sultan, Şehzade Abdullah, Sultan Selim II, Şehzade Bayezid and Şehzade Cihangir. She was one of the most powerful and influential women in Ottoman history and a prominent figure during the era known as the Sultanate of Women. She was "Haseki Sultan" when her husband, Suleiman I, reigned as Ottoman sultan. She achieved power and influenced the politics of the Ottoman Empire through her husband and played an active role in state affairs of the Empire. ...more on Wikipedia
see more on Roxelana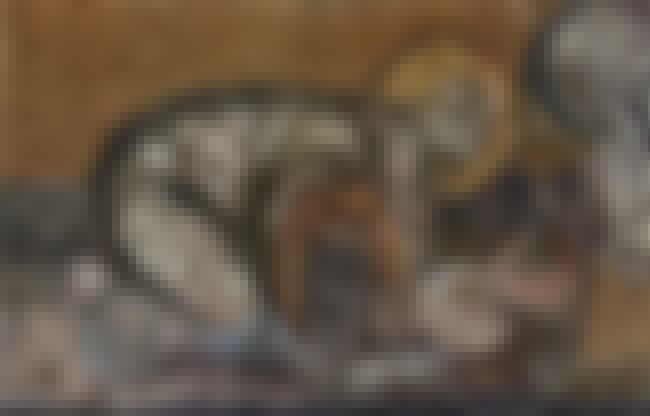 Leo VI, surnamed the Wise or the Philosopher, was Byzantine Emperor from 886 to 912. The second ruler of the Macedonian dynasty, he was very well-read, leading to his surname. During his reign, the renaissance of letters, begun by his predecessor Basil I, continued; but the Empire also saw several military defeats in the Balkans against Bulgaria and against the Arabs in Sicily and the Aegean. ...more on Wikipedia
Age: Died at 46 (866-912)
Birthplace: Constantinople, Istanbul, Turkey
see more on Leo VI the Wise
Mihrimah Sultan was the daughter of the Ottoman Sultan Suleiman I and his wife Hürrem Sultan. Mihrimah Sultan's name is also spelled Mihrumah, Mihr-î-Mâh, Mihrî-a-Mâh or Mehr-î-Mâh. She was born in Constantinople. Mehr-î-Mâh means "Sun and Moon". ...more on Wikipedia
Age: Died at 56 (1522-1578)
Birthplace: Constantinople, Istanbul, Turkey