READ

Famous People Buried in Darmstadt

List of famous people buried in Darmstadt, listed alphabetically with photos when available. Celebrities are often buried in the highest caliber cemeteries, mausoleums and tombs, which is why we've created this list of celebrities buried in Darmstadt. If you're ever visiting Darmstadt and want to check out historic graves, then use this list to pinpoint exactly which burial locations you want to see.
This list is made up of many different people, including Princess Elisabeth of Hesse and Christoph Graupner.
This list answers the questions "Which famous people are buried in Darmstadt?" and "Which celebrities are buried in Darmstadt?"
From celebrity tombs at Darmstadt to legendary locals, these are the most well-known people whose final resting place is Darmstadt. You can find useful information below for these notable people buried in Darmstadt, like what year and where the person was born.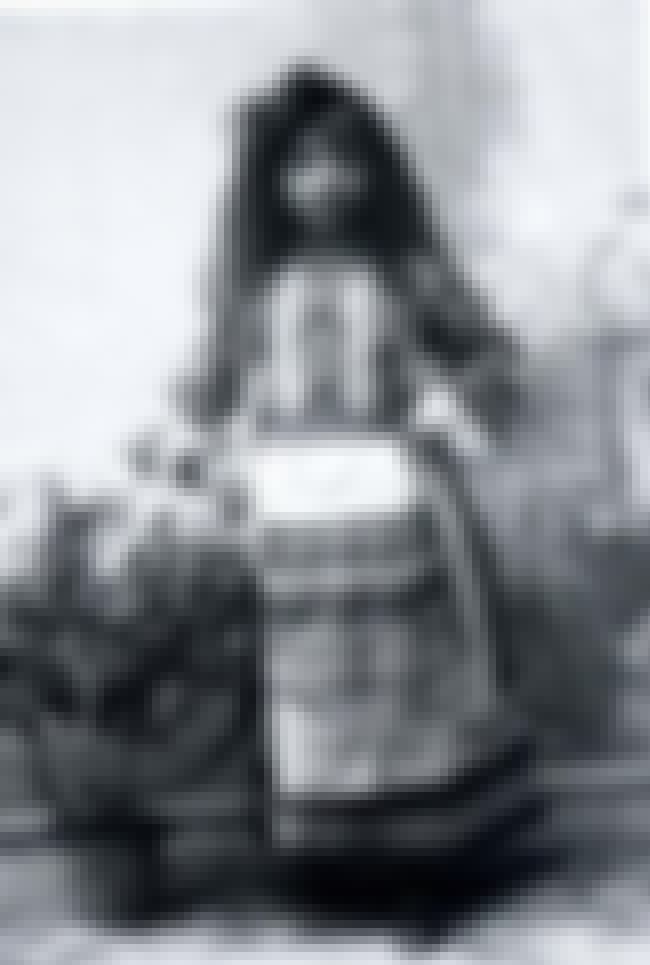 Princess Elisabeth of Hesse and by Rhine was the only daughter of Ernst Ludwig, Grand Duke of Hesse and by Rhine and his first wife, Princess Victoria Melita of Saxe-Coburg and Gotha. She was named after her paternal great-grandmother, who was born Princess Elisabeth of Prussia. Her paternal aunt, Princess Elisabeth of Hesse and by Rhine, had the same name and was also nicknamed Ella. Elisabeth's early death was rumored to be a result of poison meant for her uncle, Tsar Nicholas II, but the court physician said she died of virulent typhoid, probably caused by her taking a drink of water from a contaminated stream. ...more on Wikipedia
Age: Dec. at 8 (1895-1903)
Birthplace: Darmstadt, Germany
see more on Princess Elisabeth of Hesse and by Rhine
Princess Alice of the United Kingdom was the third child and second daughter of Queen Victoria and Prince Albert of Saxe-Coburg and Gotha. Alice was the first of Queen Victoria's nine children to die, and one of three to be outlived by their mother, who survived until 1901. Alice's education was devised by Albert's close friend and adviser, Baron Stockmar. Like her other siblings, Alice spent her early childhood in the company of her parents and siblings, travelling between the British royal residences. In 1861, when Prince Albert became ill with typhoid fever, Alice nursed him through his final illness; he died on 14 December. Following his death, Queen Victoria entered a period of intense ...more on Wikipedia
Age: Dec. at 35 (1843-1878)
Birthplace: London, United Kingdom
see more on Princess Alice of the United Kingdom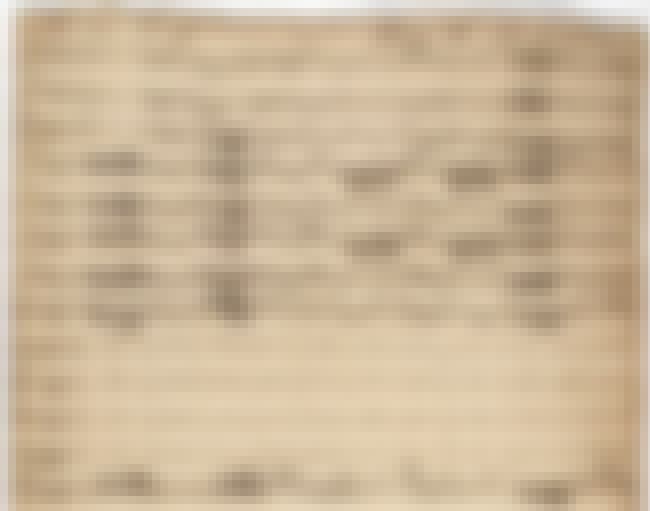 Christoph Graupner was a German harpsichordist and composer of high Baroque music who lived and worked at the same time as Johann Sebastian Bach, Georg Philipp Telemann and George Frideric Handel. ...more on Wikipedia
Age: Dec. at 77 (1683-1760)
Birthplace: Kirchberg, Germany
see more on Christoph Graupner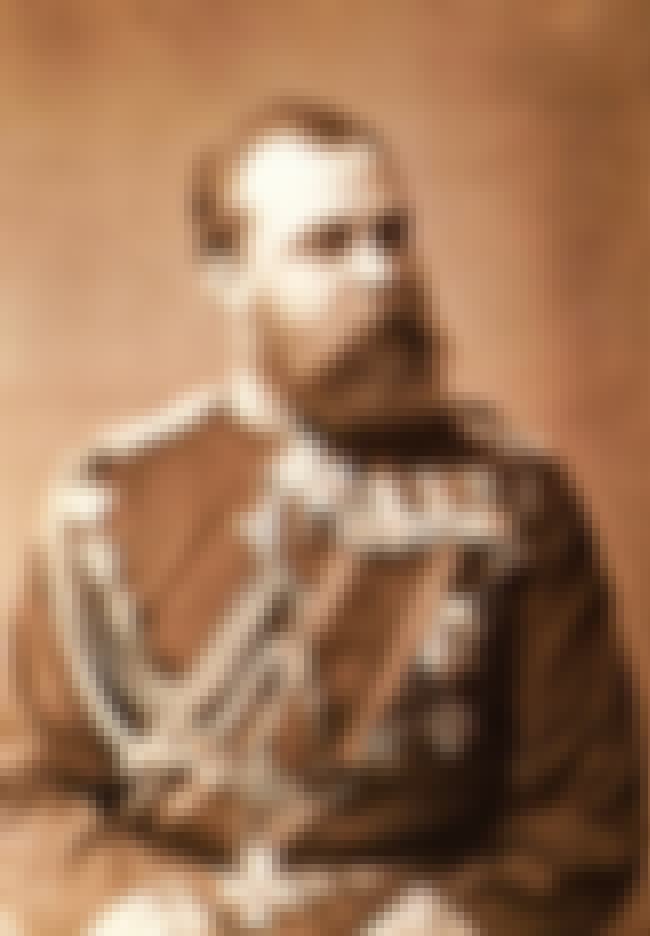 Louis IV, was the Grand Duke of Hesse and by Rhine, reigning from 13 June 1877 until his death. Through his own and his children's marriages he was connected to the British Royal Family, to the Imperial House of Russia and other Royal Houses of Europe. ...more on Wikipedia
Age: Dec. at 55 (1837-1892)
Birthplace: Darmstadt, Germany
see more on Louis IV, Grand Duke of Hesse