READ

Famous People Buried in Iona

2.8k views
21 items
Follow
List of famous people buried in Iona, listed alphabetically with photos when available. Celebrities are often buried in the highest caliber cemeteries, mausoleums and tombs, which is why we've created this list of celebrities buried in Iona. If you're ever visiting Iona and want to check out historic graves, then use this list to pinpoint exactly which burial locations you want to see.
People here include everything from John F. Kennedy to Lyndon B. Johnson.
This list answers the questions "Which famous people are buried in Iona?" and "Which celebrities are buried in Iona?"
From celebrity tombs at Iona to legendary locals, these are the most well-known people whose final resting place is Iona. You can find useful information below for these notable people buried in Iona, like what year and where the person was born.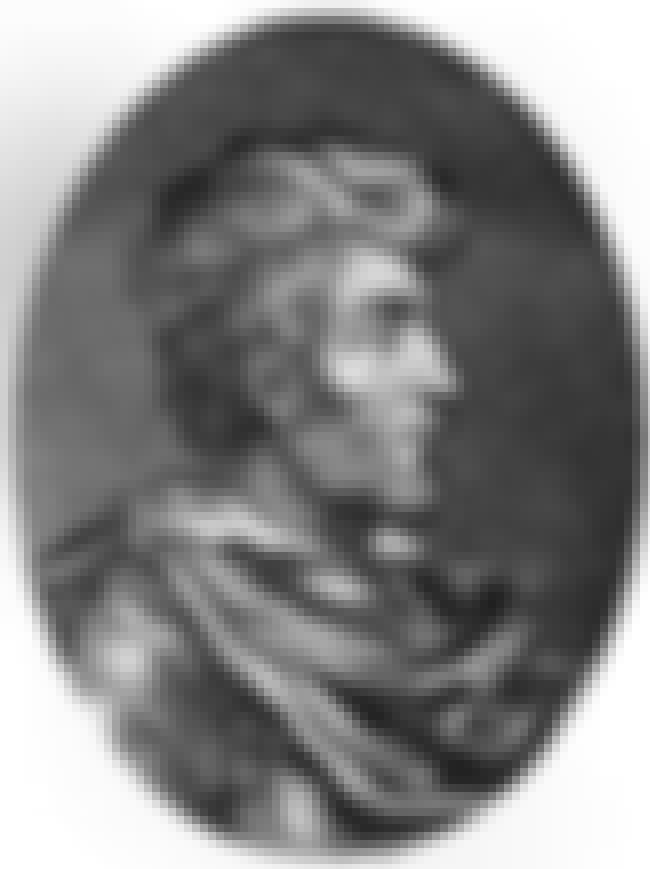 Donnchad mac Crinain was king of Scotland from 1034 to 1040. He is the historical basis of the "King Duncan" in Shakespeare's play Macbeth. ...more
Age: Died at 39 (1001-1040)
see more on Duncan I of Scotland
Donald III, and nicknamed "Donald the Fair" or "Donald the White", was King of Scots from 1093–1094 and 1094–1097. ...more
Age: Died at 66 (1033-1099)
see more on Donald III of Scotland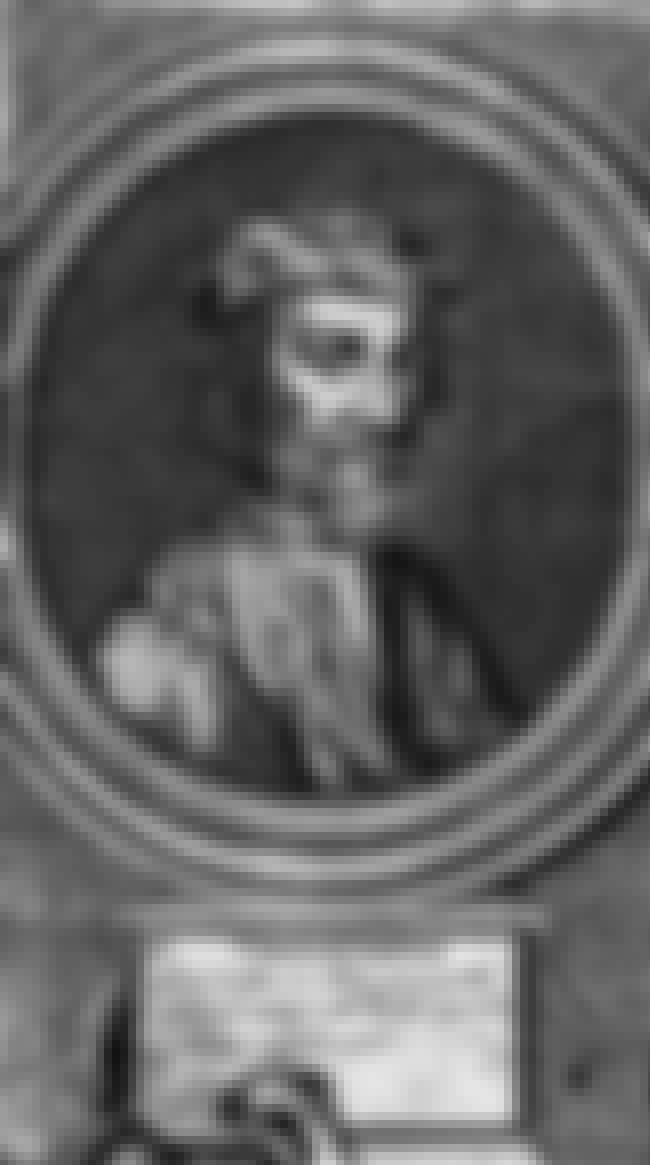 3
Constantine III of Scotland
Constantine, son of Cuilén, known in most modern regnal lists as Constantine III, was king of Scots from 995 to 997. He was the son of Cuilén, King of Scotland. John of Fordun calls him, in Latin, Constantinus Calvus, which translates to Constantine the Bald. Benjamin Hudson notes that insular authors from Ireland and Scotland typically identified rulers by sobriquets. Noting for example the similarly named Eugenius Calvus, an 11th-century King of Strathclyde. ...more
Iain Borb MacLeod is considered to be the sixth chief of Clan MacLeod. He is the first MacLeod chief to which heraldry can be assigned. Clan tradition states that he was a minor at the time of his father's death and for six years an incompetent guardian led the clan to its lowest point in clan history. After reaching the age of maturity, Iain Borb managed to acquire some of the clan's lost lands and led his clan and his kinsmen in the Battle of Harlaw, in 1411. Iain Borb was wounded in the head during the conflict; the wound never completely healed and confined him to his home on Pabbay for much of his life. Tradition states that he died when this wound re-opened during a fencing/wrestling ...more
Age: Died at 50 (1392-1442)