READ

Famous People Buried in Jerusalem

4.2k views
23 items
Follow
Embed
List of famous people buried in Jerusalem, listed alphabetically with photos when available. Celebrities are often buried in the highest caliber cemeteries, mausoleums and tombs, which is why we've created this list of celebrities buried in Jerusalem. If you're ever visiting Jerusalem and want to check out historic graves, then use this list to pinpoint exactly which burial locations you want to see.
This list below has a variety of people, like Jesus Christ and Yitzhak Rabin, in it.
This list answers the questions "Which famous people are buried in Jerusalem?" and "Which celebrities are buried in Jerusalem?"
From celebrity tombs at Jerusalem to legendary locals, these are the most well-known people whose final resting place is Jerusalem. You can find useful information below for these notable people buried in Jerusalem, like what year and where the person was born.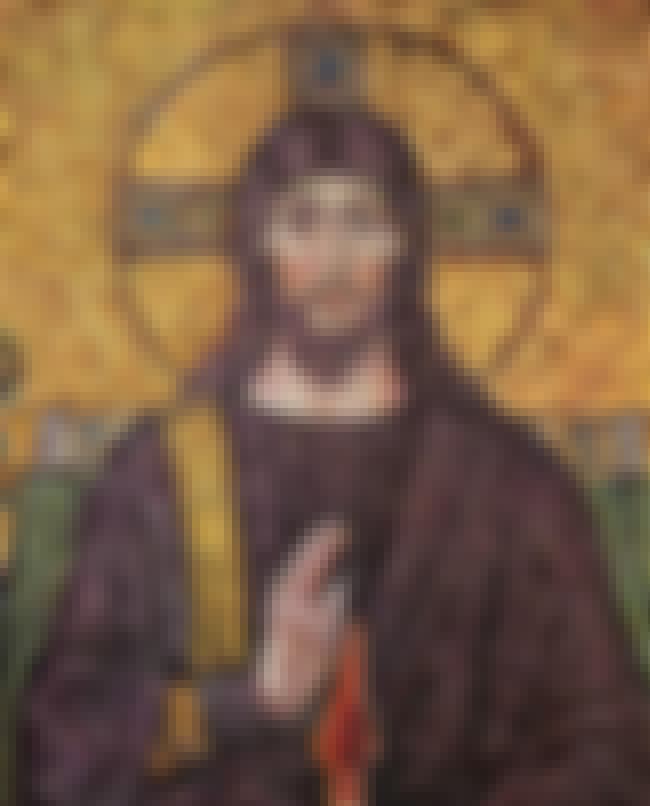 Jesus, also referred to as Jesus of Nazareth, is the central figure of Christianity, whom the teachings of most Christian denominations hold to be the Son of God. Christianity regards Jesus as the awaited Messiah of the Old Testament and refers to him as Jesus Christ, a name that is also used in non-Christian contexts. Virtually all modern scholars of antiquity agree that Jesus existed historically, although the quest for the historical Jesus has produced little agreement on the historical reliability of the Gospels and on how closely the biblical Jesus reflects the historical Jesus. Most scholars agree that Jesus was a Jewish rabbi from Galilee who preached his message orally, was baptized ...more
Birthplace: Judea
Also Ranked
#31 on Celebrities Who Should Run for President
#2 on People We Wish Were Still Alive
#1 on The Most Influential People of All Time
#23 on The Most Important Leaders in World History
see more on Jesus Christ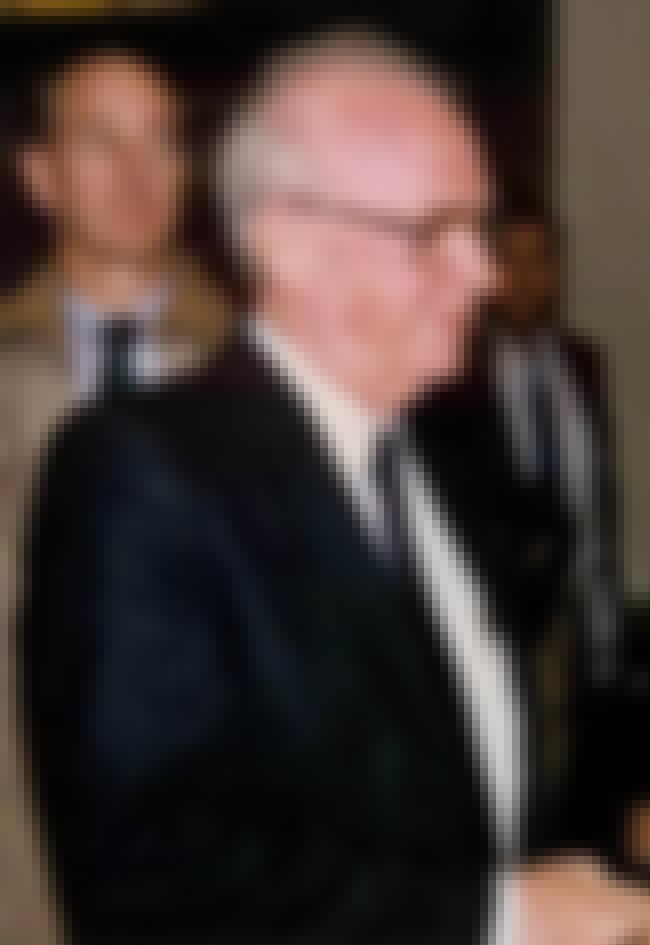 Yitzhak Rabin was an Israeli politician, statesman and general. He was the fifth Prime Minister of Israel, serving two terms in office, 1974–77 and 1992 until his assassination in 1995. Rabin was raised in a Labor Zionist household. He learned agriculture in school and excelled as a student. Rabin led a 27-year career as a soldier. As a teenager he joined the Palmach, the commando force of the Yishuv. He eventually rose through its ranks to become its chief of operations during Israel's War of Independence. He joined the newly formed Israel Defense Forces in late 1948 and continued to rise as a promising officer. He helped shape the training doctrine of the IDF in the early 1950s, and led ...more
Age: Died at 73 (1922-1995)
Birthplace: Jerusalem, Mandatory Palestine
see more on Yitzhak Rabin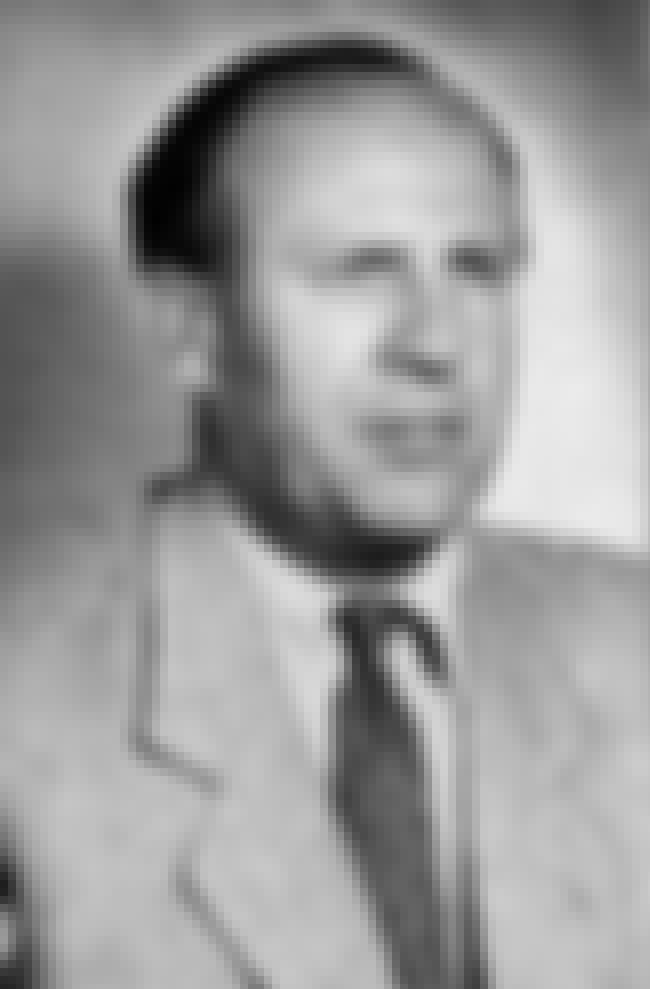 Oskar Schindler was an ethnic German industrialist, spy, and member of the Nazi Party who is credited with saving the lives of 1,200 Jews during the Holocaust by employing them in his enamelware and ammunitions factories, which were located in occupied Poland and the Protectorate of Bohemia and Moravia. He is the subject of the 1982 novel Schindler's Ark, and the subsequent 1993 film Schindler's List, which reflected his life as an opportunist initially motivated by profit who came to show extraordinary initiative, tenacity, and dedication in order to save the lives of his Jewish employees. Schindler grew up in Zwittau, Moravia, and worked in several trades until he joined the Abwehr, the ...more
Age: Died at 66 (1908-1974)
Birthplace: Svitavy, Czech Republic
see more on Oskar Schindler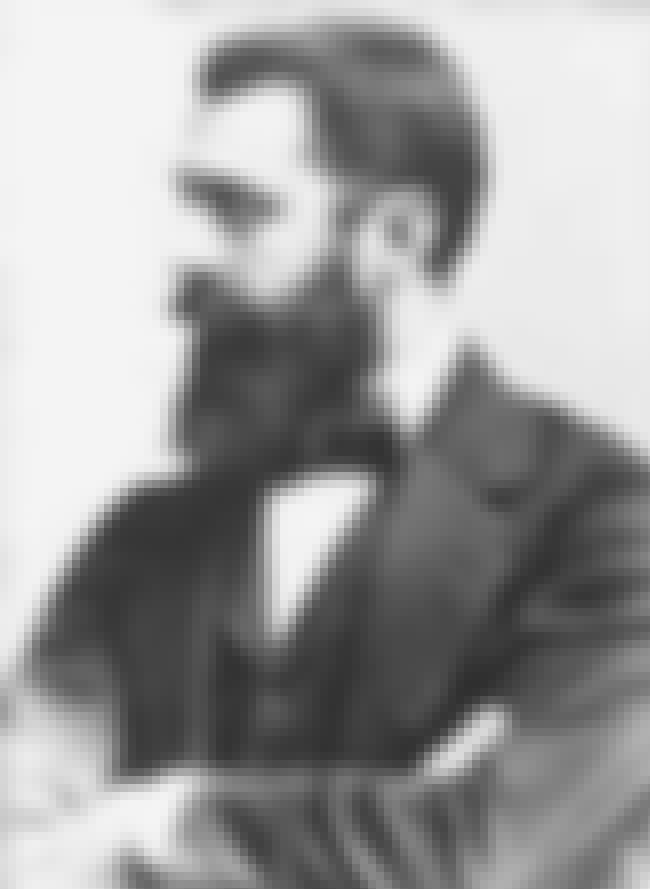 Theodor Herzl, born Benjamin Ze'ev Herzl was an Austro-Hungarian journalist, playwright, political activist, and writer. He was one of the fathers of modern political Zionism. Herzl formed the World Zionist Organization and promoted Jewish migration to Palestine in an effort to form a Jewish state. ...more
Age: Died at 44 (1860-1904)
Birthplace: Pest, Hungary, Budapest, Hungary
see more on Theodor Herzl