READ

Famous People Buried in Lisbon

4.6k views
30 items
Follow
Embed
List of famous people buried in Lisbon, listed alphabetically with photos when available. Celebrities are often buried in the highest caliber cemeteries, mausoleums and tombs, which is why we've created this list of celebrities buried in Lisbon. If you're ever visiting Lisbon and want to check out historic graves, then use this list to pinpoint exactly which burial locations you want to see.
List ranges from Carlos I of Portugal to Pedro I of Brazil and more.
This list answers the questions "Which famous people are buried in Lisbon?" and "Which celebrities are buried in Lisbon?"
From celebrity tombs at Lisbon to legendary locals, these are the most well-known people whose final resting place is Lisbon. You can find useful information below for these notable people buried in Lisbon, like what year and where the person was born.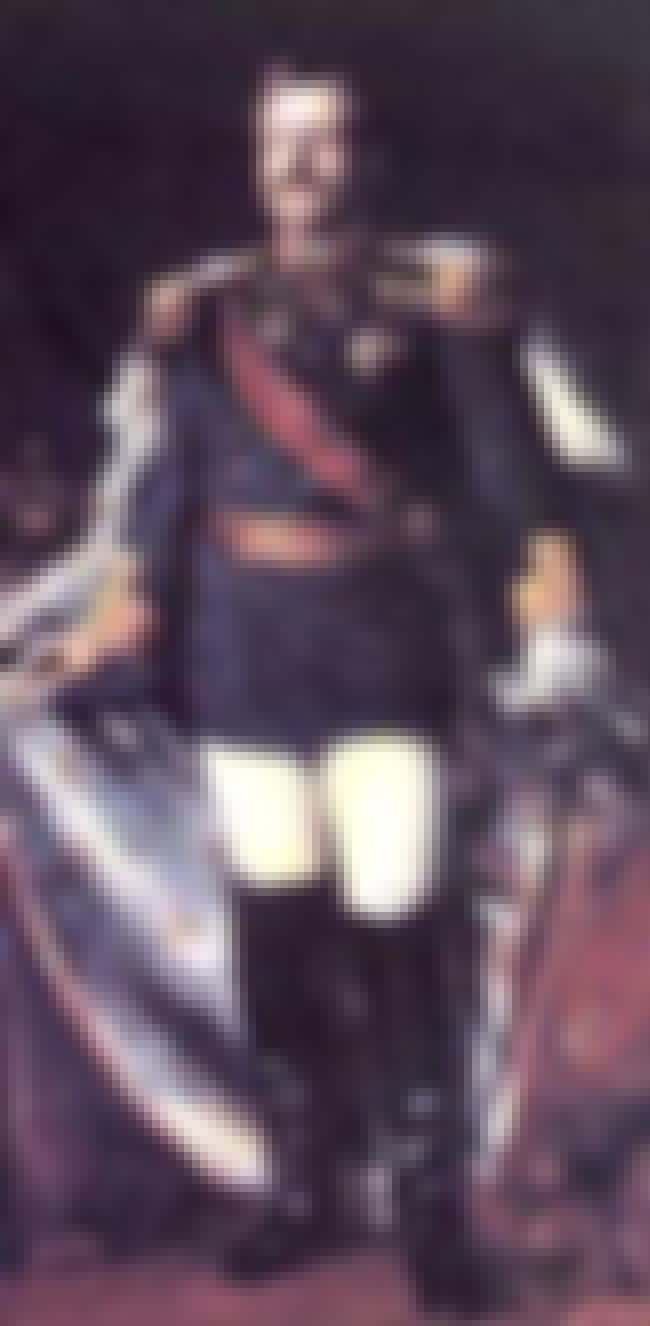 Carlos I the Diplomat was the King of Portugal and the Algarves. He was the first Portuguese king to die a violent death since Sebastian of Portugal. This occurred in 1908, when D. Carlos was murdered in Lisbon as he travelled in an open carriage with the royal family. ...more
Age: Died at 45 (1863-1908)
Birthplace: Lisbon, Portugal
see more on Carlos I of Portugal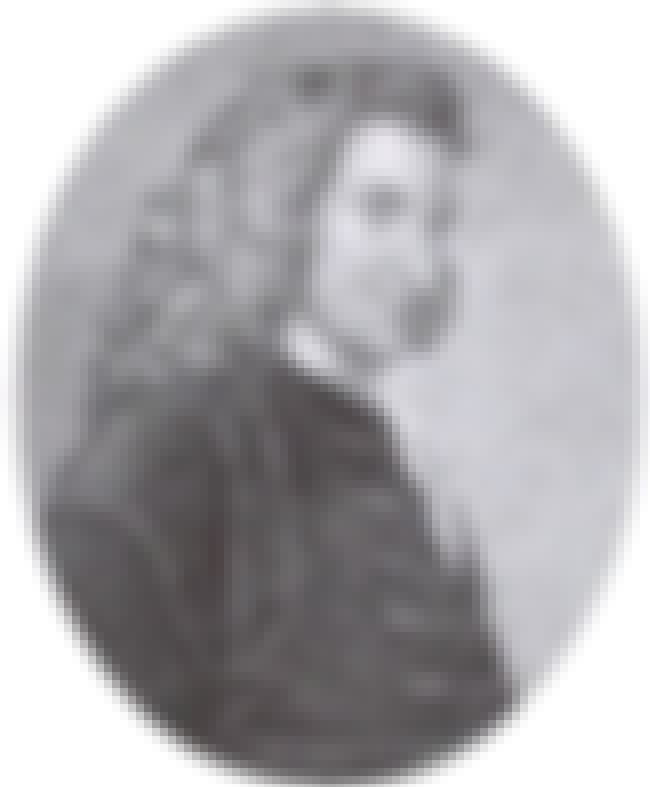 Henry Fielding was an English novelist and dramatist known for his rich earthy humour and satirical prowess, and as the author of the novel Tom Jones. Aside from his literary achievements, he has a significant place in the history of law-enforcement, having founded what some have called London's ...more
Age: Died at 47 (1707-1754)
Birthplace: Sharpham, United Kingdom
see more on Henry Fielding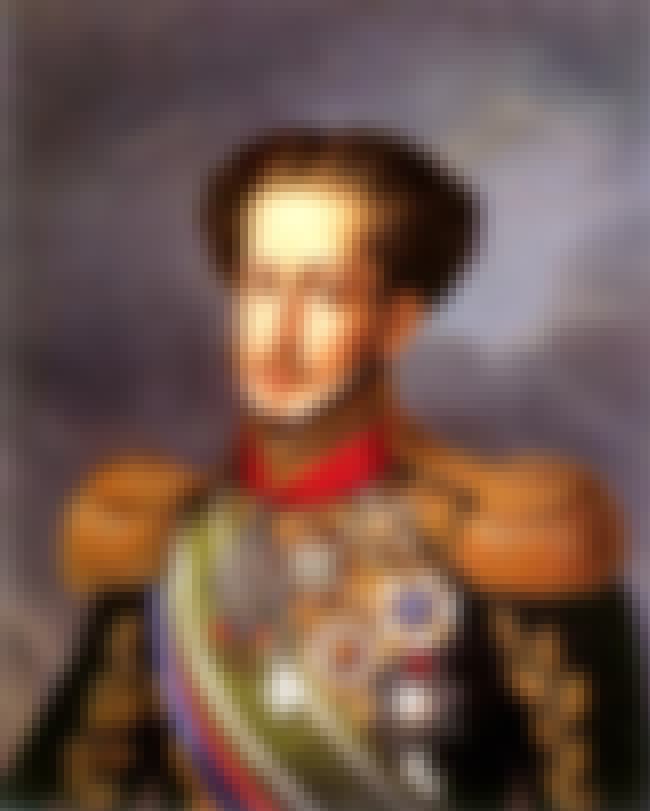 Dom Pedro I, nicknamed "the Liberator", was the founder and first ruler of the Empire of Brazil. As King Dom Pedro IV, he reigned briefly over Portugal, where he also became known as "the Liberator" as well as "the Soldier King". Born in Lisbon, Pedro I was the fourth child of King Dom João VI of ...more
Age: Died at 36 (1798-1834)
Birthplace: Queluz National Palace, Queluz, Portugal
see more on Pedro I of Brazil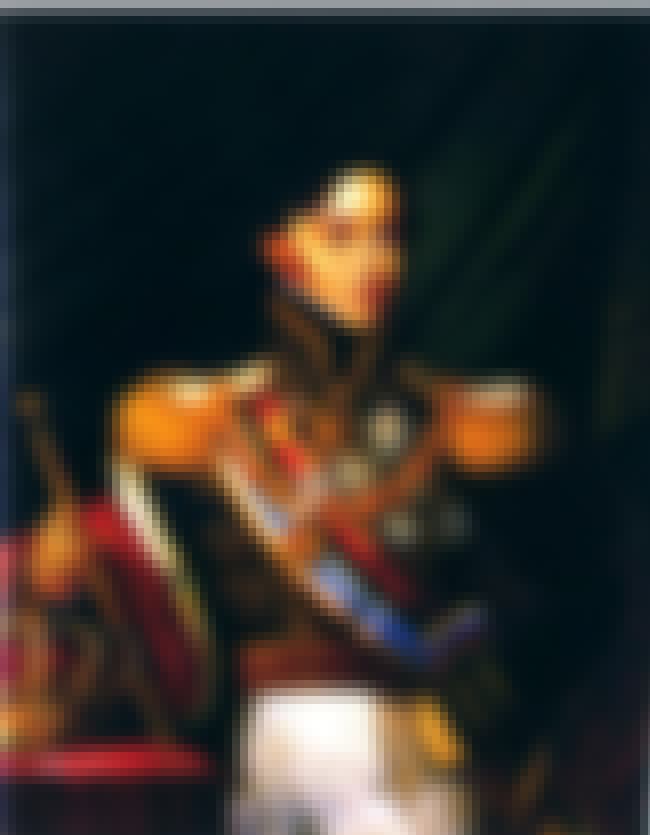 D. Miguel I, "the Absolutist" or "the Traditionalist", was the King of Portugal between 1828 and 1834, the seventh child and third son of King João VI and his queen, Carlota Joaquina of Spain. Following his exile as a result of his actions in the Abrilada, Miguel returned to Portugal as regent to ...more
Age: Died at 64 (1802-1866)
Birthplace: Queluz National Palace, Queluz, Portugal
see more on Miguel I of Portugal