READ

Famous People Buried in Oslo

2.2k views
9 items
Follow
List of famous people buried in Oslo, listed alphabetically with photos when available. Celebrities are often buried in the highest caliber cemeteries, mausoleums and tombs, which is why we've created this list of celebrities buried in Oslo. If you're ever visiting Oslo and want to check out historic graves, then use this list to pinpoint exactly which burial locations you want to see.
Examples of people on this list: Haakon VII of Norway, Olav V of Norway and many more.
This list answers the questions "Which famous people are buried in Oslo?" and "Which celebrities are buried in Oslo?"
From celebrity tombs at Oslo to legendary locals, these are the most well-known people whose final resting place is Oslo. You can find useful information below for these notable people buried in Oslo, like what year and where the person was born.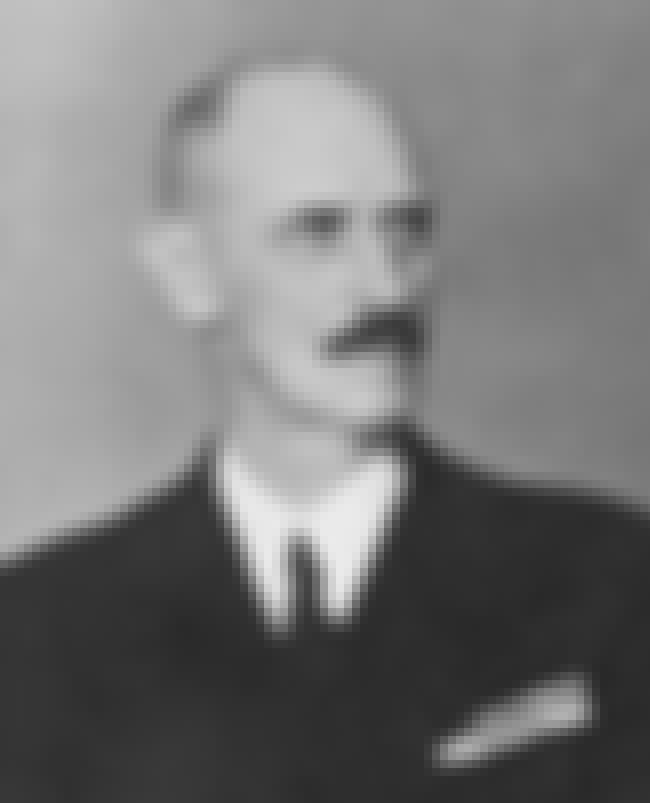 Haakon VII, known as Prince Carl of Denmark until 1905, was the first king of Norway after the 1905 dissolution of the personal union with Sweden. He was a member of the House of Schleswig-Holstein-Sonderburg-Glücksburg. As one of the few elected monarchs, Haakon quickly won the respect and affection of his people and played a pivotal role in uniting the Norwegian nation in its resistance to the Nazi invasion and subsequent five-year-long occupation of his country during World War II. In Norway, Haakon is regarded as one of the greatest Norwegians of the twentieth century and is particularly revered for his courage during the German invasion—he threatened abdication if the government ...more on Wikipedia
Age: Died at 85 (1872-1957)
Birthplace: Charlottenlund Palace, Copenhagen, Denmark
see more on Haakon VII of Norway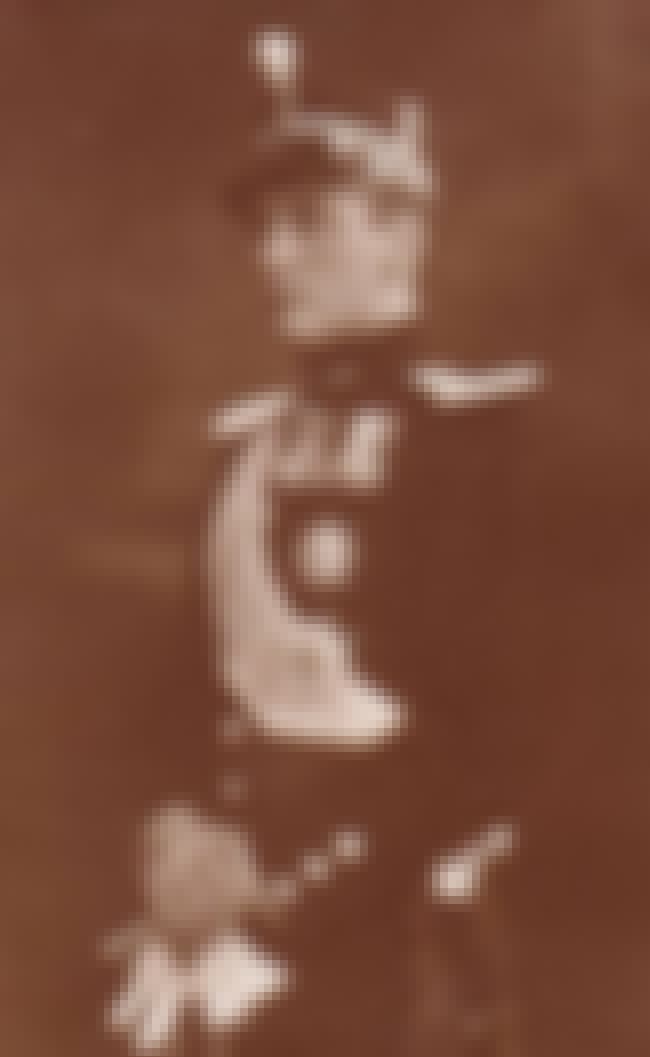 Olav V was the King of Norway from 1957 until his death. A member of the House of Schleswig-Holstein-Sonderburg-Glücksburg, Olav was the son of Haakon VII and Maud of Wales. He became heir apparent when his father was elected king in 1905. He was the first heir to the Norwegian throne to be brought up in Norway since Olav IV, and his parents made sure he was given as Norwegian an upbringing as possible. In preparation for his royal duties, he attended both civilian and military schools. In 1929, he married his first cousin Princess Märtha of Sweden. During World War II his leadership was much appreciated and he was appointed Norwegian Chief of Defence in 1944. At his death, he was the last ...more on Wikipedia
Age: Died at 88 (1903-1991)
Birthplace: Sandringham House, United Kingdom
see more on Olav V of Norway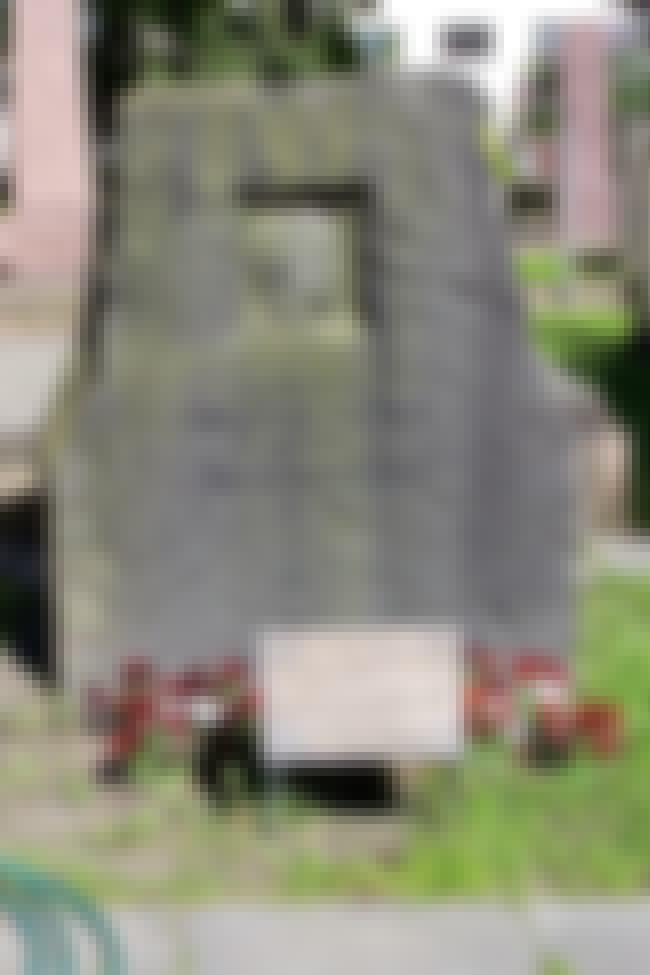 Carl Gustav Fleischer KCB was a Norwegian general and the first land commander to win a major victory against the Germans in the Second World War. Having followed the Norwegian government into exile at the end of the Norwegian Campaign, Fleischer committed suicide after being bypassed with regards to the post as commander-in-chief of the Norwegian Armed Forces in exile and being sent to the insignificant post as commander of Norwegian forces in Canada. ...more on Wikipedia
Age: Died at 59 (1883-1942)
Birthplace: Bjørnør, Norway
see more on Carl Gustav Fleischer
Arne Dagfin Dahl, CBE was a Norwegian military officer most renowned as the commander of the Alta Battalion during the fighting at Narvik in Northern Norway in 1940. ...more on Wikipedia
Age: Died at 96 (1894-1990)
Birthplace: Oslo, Norway