READ
Famous People Buried in Valhalla

List of famous people buried in Valhalla, listed alphabetically with photos when available. Celebrities are often buried in the highest caliber cemeteries, mausoleums and tombs, which is why we've created this list of celebrities buried in Valhalla. If you're ever visiting Valhalla and want to check out historic graves, then use this list to pinpoint exactly which burial locations you want to see.
People on this list include Anne Bancroft and Oliver Hardy.
This list answers the questions "Which famous people are buried in Valhalla?" and "Which celebrities are buried in Valhalla?"
From celebrity tombs at Valhalla to legendary locals, these are the most well-known people whose final resting place is Valhalla. You can find useful information below for these notable people buried in Valhalla, like what year and where the person was born.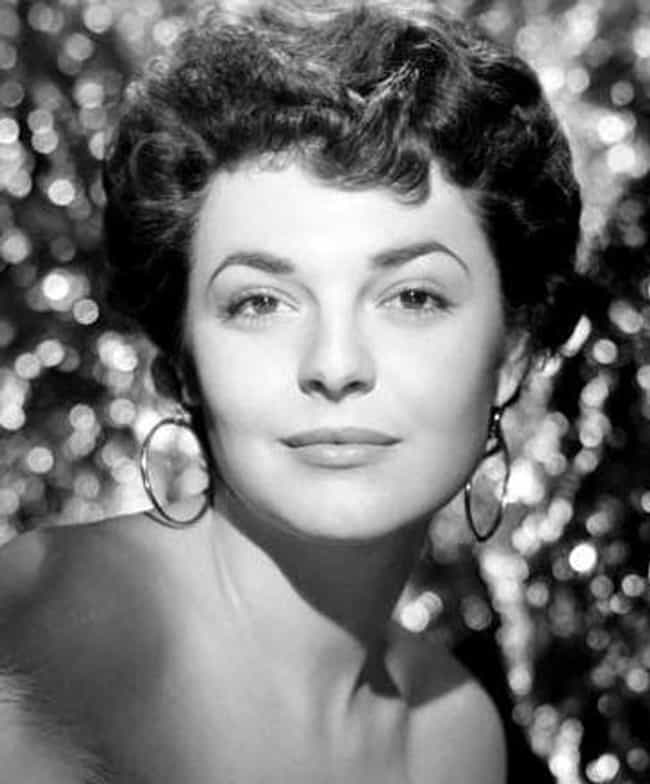 Anna Maria Louisa Italiano, known professionally as Anne Bancroft, was an American actress associated with the Method acting school, which she had studied under Lee Strasberg. Respected for her acting prowess and versatility, Bancroft was acknowledged for her work in film, theatre and television. She won one Academy Award, three BAFTA Awards, two Golden Globes, two Tony Awards and two Emmy Awards, and several other awards and nominations. After her film debut in Don't Bother to Knock and a string of supporting film roles during the 1950s, she won an Academy Award for Best Actress for her lead role in The Miracle Worker as the teacher of teenage Helen Keller, reprising her role in the ...more on Wikipedia
Age: Dec. at 74 (1931-2005)
Birthplace: New York City, New York, United States of America
see more on Anne Bancroft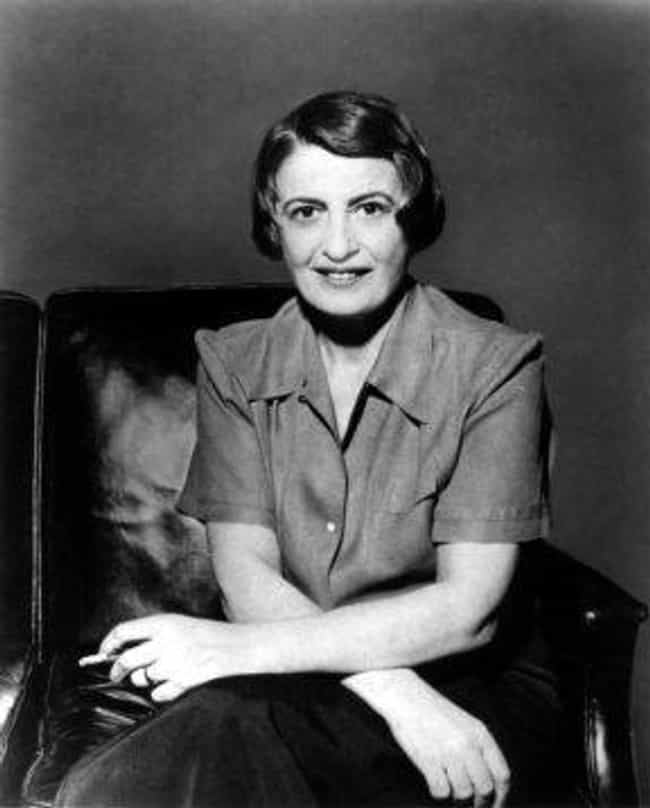 Ayn Rand was a Russian-American novelist, philosopher, playwright, and screenwriter. She is known for her two best-selling novels, The Fountainhead and Atlas Shrugged, and for developing a philosophical system she called Objectivism. Born and educated in Russia, Rand moved to the United States in 1926. She had a play produced on Broadway in 1935–1936. After two early novels that were initially unsuccessful in America, she achieved fame with her 1943 novel, The Fountainhead. In 1957, she published her best-known work, the novel Atlas Shrugged. ...more on Wikipedia
Age: Dec. at 77 (1905-1982)
Birthplace: Saint Petersburg, Russia
see more on Ayn Rand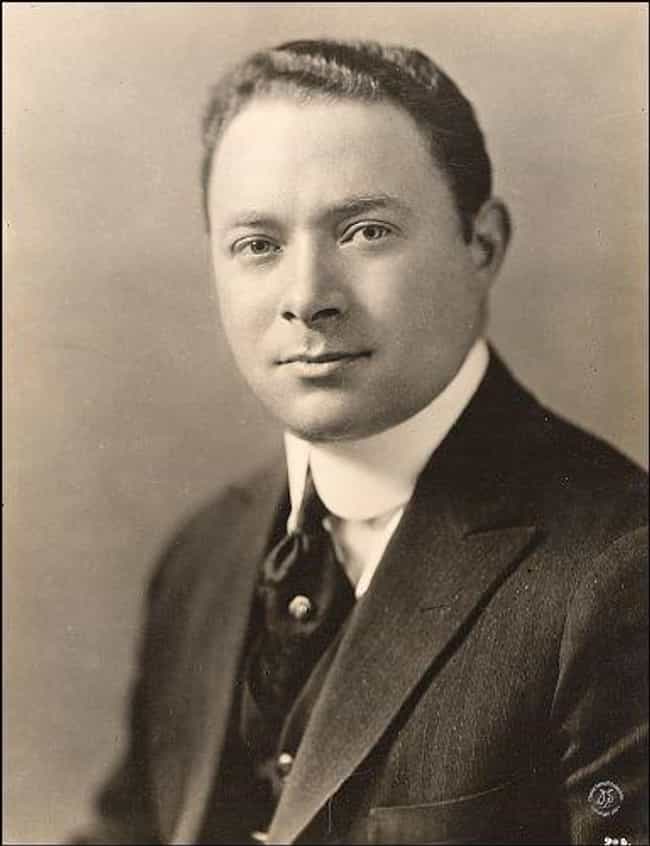 David Sarnoff was an American businessman and pioneer of American radio and television. Throughout most of his career he led the Radio Corporation of America in various capacities from shortly after its founding in 1919 until his retirement in 1970. He ruled over an ever-growing telecommunications and consumer electronics empire that included both RCA and NBC, and became one of the largest companies in the world. Named a Reserve Brigadier General of the Signal Corps in 1945, Sarnoff thereafter was widely known as "The General". Sarnoff is credited with Sarnoff's law, which states that the value of a broadcast network is proportional to the number of viewers. ...more on Wikipedia
Age: Dec. at 80 (1891-1971)
Birthplace: Uzlyany, Belarus
see more on David Sarnoff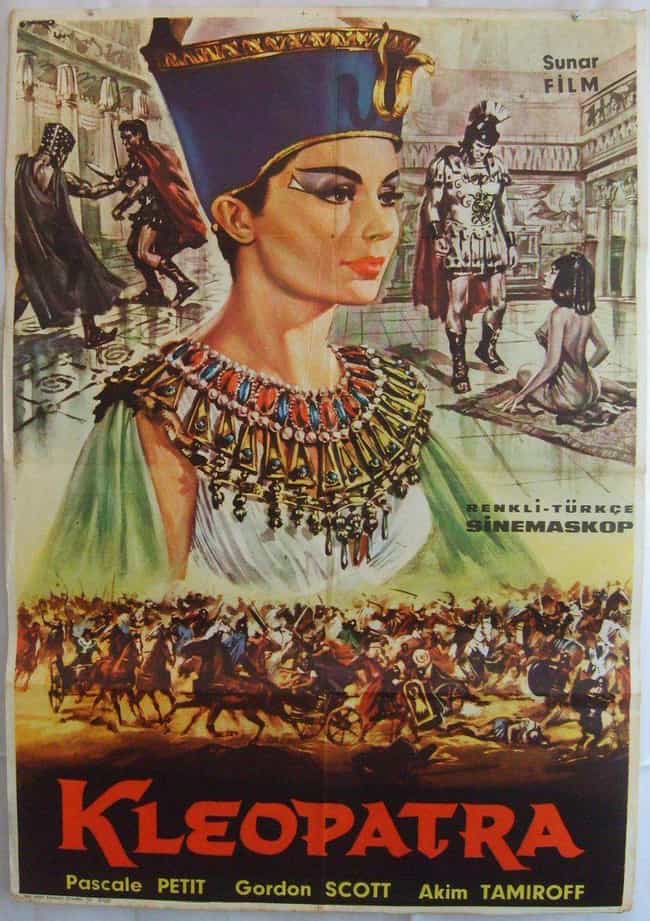 Gordon Scott was an American film and television actor known for his portrayal of the fictional character Tarzan in five films of the Tarzan film series from 1955 to 1960. Gordon Scott was the eleventh Tarzan, starting with Tarzan's Hidden Jungle. He was "discovered" poolside, and offered "a 7 year contract, a loin cloth, and a new last name." ...more on Wikipedia
Age: Dec. at 81 (1926-2007)
Birthplace: Portland, Oregon, United States of America
see more on Gordon Scott