Entertainment
Famous People Describe What It's Like Living With Depression

Depression is an ailment that affects many people worldwide. When celebrities speak out about their depression, it's a reminder of how difficult the disease can be. Regardless of your circumstances, depression can cause feelings of inexplicable and prolonged sadness. Quotes on depression from celebrities illuminate the daily struggle of living with the illness and remind others they are not alone.
Comedians, actors, authors, and many other celebrities have chosen to be open about their depression over the years. Candid interviews in which famous people describe living with depression help raise public awareness of the condition. Learning how stars manage their depression can also inspire people to seek treatment. Whether you've experienced depression yourself or not, listening to these celebs is worth your time as it will educate you about the reality of the disease.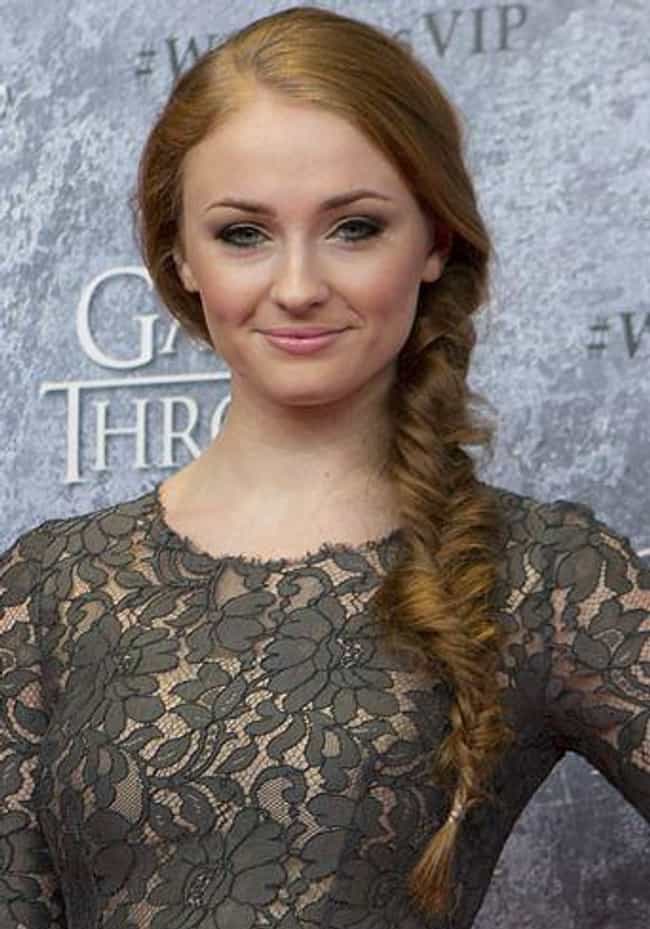 In an interview with Dr. Phil on his podcast, Phil in the Blanks, Sophie Turner opened up about the challenges of living with depression such as "getting out of bed, getting out of the house, and learning to love yourself." She called attention to the effects social media can have on young, up and coming stars. Turner explained:
I say I wasn't very depressed when I was younger, but I used to think about suicide a lot... I don't know why though. Maybe it's just a weird fascination I used to have, but yeah, I used to think about it. I don't think I ever would have gone through with it.
She also credits therapy and the support of her finacé, Joe Jonas, with the healing she has accomplished. Turner said:
I feel much better. I've been doing therapy at CAST centers, actually. I'm on medication. I love myself now, or more than I used to, I think. I don't think I loved myself at all. But I'm now with someone that makes me realize that I do have some redeeming qualities, I suppose.
Age: 22
Birthplace: Northampton, United Kingdom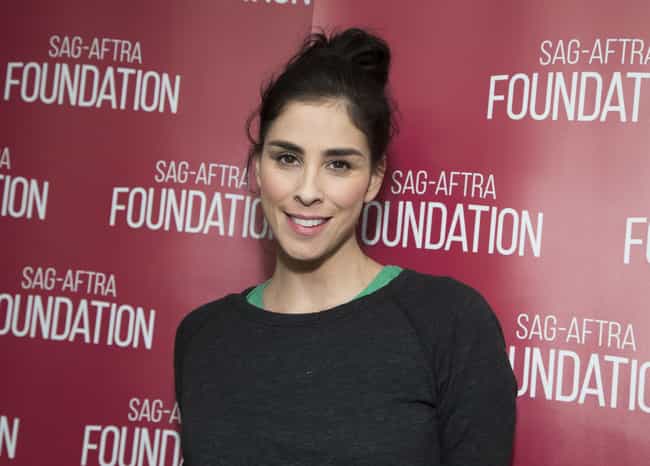 Sarah Silverman has been open about her depression throughout her career. While promoting her film I Smile Back, she spoke with NPR about her disease. The comedian stated, "The depression I experienced [felt] like a chemical change. It was like my perspective of the world changed about three degrees, and everything I saw was different. It feels like I'm terribly homesick, but I'm home. There's no way to satiate it."
Age: 48
Birthplace: Manchester, New Hampshire, United States of America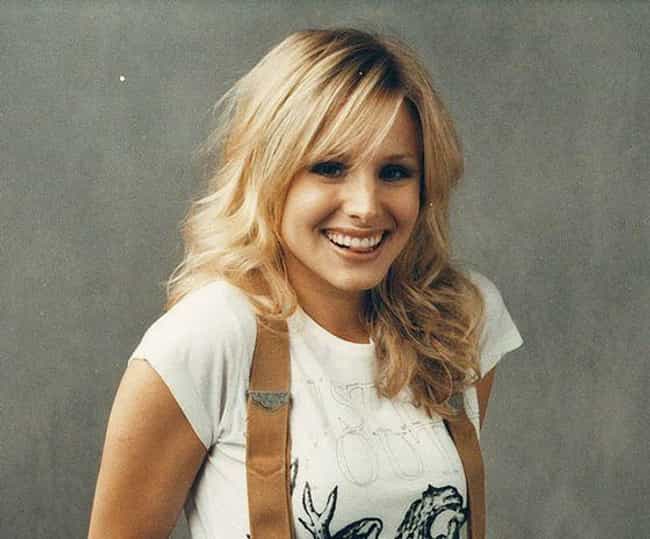 Kristen Bell chose to be candid about the fact she relies on antidepressants to regulate her mood. In 2016, in an Off Camera interview, she stated, "[My mom's] a nurse and . . . when I was 18 said, 'If you start to feel like you are twisting things around you, and you feel like there is no sunlight around you and you are paralyzed with fear, this is what it is.' I got on a prescription when I was really young and I still take it today."
Age: 38
Birthplace: Huntington Woods, Michigan, United States of America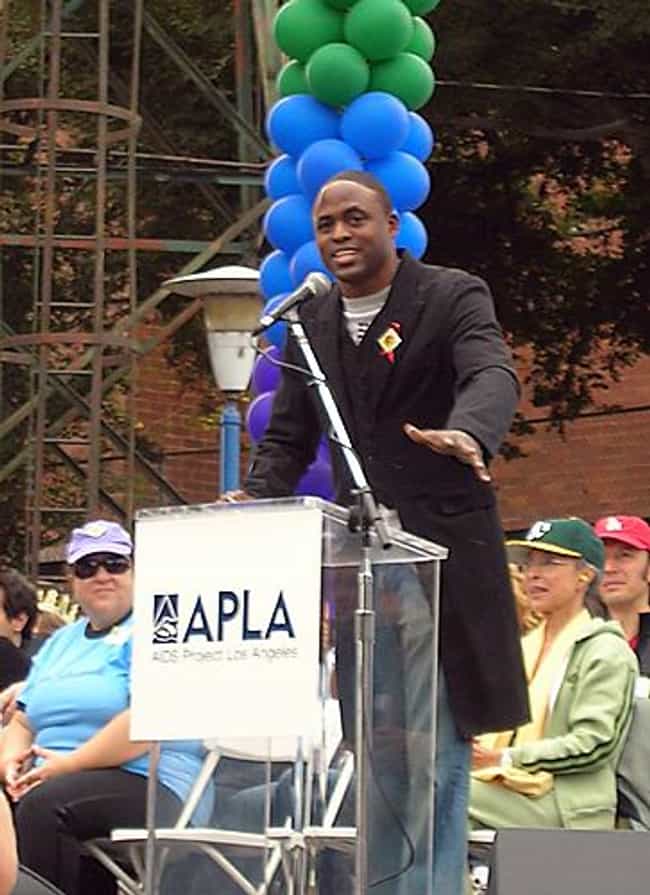 A normally upbeat comedian, Wayne Brady revealed he suffered from clinical depression and frequently had thoughts of self-loathing due to the disease. In a 2014 interview, he stated:
"Having a bad day is one thing, having a bad week is another, having a bad life … You don't want to move, you can't move in the darkness. You're like, 'I am just going to sit right here and I want to wallow in this. As much as it hurts, I am going to sit right here because this is what I deserve. This is what I deserve, so I am going to sit here because I am that horrible of a person.'"
Age: 46
Birthplace: Columbus, Georgia, United States of America