Total Nerd
Famous People Who Don't Like Game of Thrones

Updated November 6, 2017
86.7k views
17 items
It seems like just about everyone you know is absolutely obsessed with Game of Thrones. Already six seasons in, the show still hasn't lost any traction. How anyone could dislike this fantasy drama is completely mind-boggling to Game of Thrones' most diehard fans. Who wouldn't want to spend hours upon hours diving into fascinating theories on what will happen next to your favorite fantasy dynasty? But anti-Game of Thrones advocates pretty much are wondering the exact opposite. How could anyone stand this incomprehensible, overrated piece of garbage? This opinion is a lot less popular. You probably have that friend that loves to publicly express their hatred of Game of Thrones on the regular just for the sake of playing devil's advocate. But most just keep their mouths shut out of fear of backlash by a much more populous fandom.
Even celebrities like to get in on the Game of Thrones action. Mega-fans like Madonna, Seth Rogen, and Stephen King don't restrain their post-episode freak-outs, just like the rest of us. But there are also celebrities that latch onto the unpopular opinion that this show is trash. Even some current and former Game of Thrones actors have expressed contempt for the series that still likely cuts them a crisp 100k from time to time.
Stannis Baratheon (that is, actor Stephen Dillane) is one of the most recent
Game of Thrones
veterans to admit that he doesn't even like the series. How anyone could dislike
Game of Thrones
is baffling enough. But how could someone who stars on the show dislike it, too? Well, Dillane isn't the only
Game of Thrones
alum who "doesn't get" the loyal fanbase. And he definitely isn't the only celebrity either. Here is a roundup of famous people who don't like
Game of Thrones.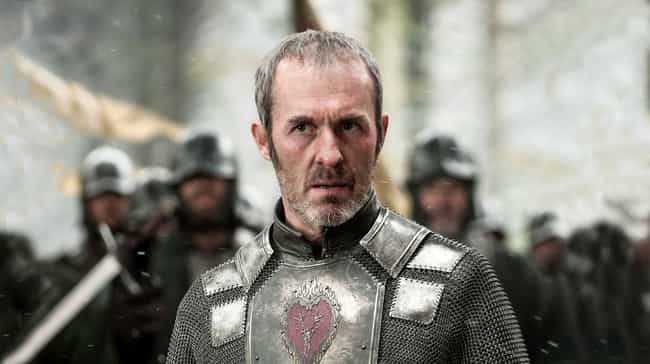 Stephen Dillane, better known as Stannis
Baratheon, couldn't have cared less about his time on

Game of Thrones.

Despite being one of the show's breakout characters, Stannis didn't really feel any attachment to the series. He said: "
I do not regret having done

Game of Thrones

, but I have nothing to say about it either. I understood neither the series nor its success when I was a part of it.

The experience was very strange, it passed under my nose. For a role like it to me, I must get interested…which was not really the case. I was a bit overwhelmed." When asked why he participated at all, Dillane revealed money as the main motivating factor.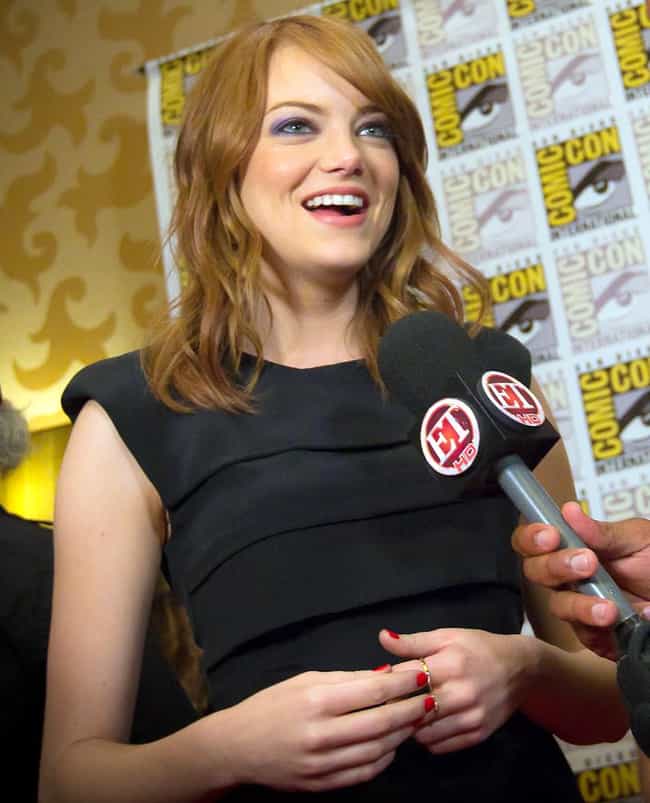 In a sit-down with
MTV After Hours
, Emma Stone revealed that she doesn't quite understand
Game of Thrones
.
Asked about the series
, Stone said she believes that "
Game of Thrones
is a joke show that isn't real." Although she has never watched an episode, Stone said that whenever she sees a commercial, she thinks, "They're just messing with us. This isn't a show." If you're unsure of what Stone means, it doesn't appear she is quite positive, either.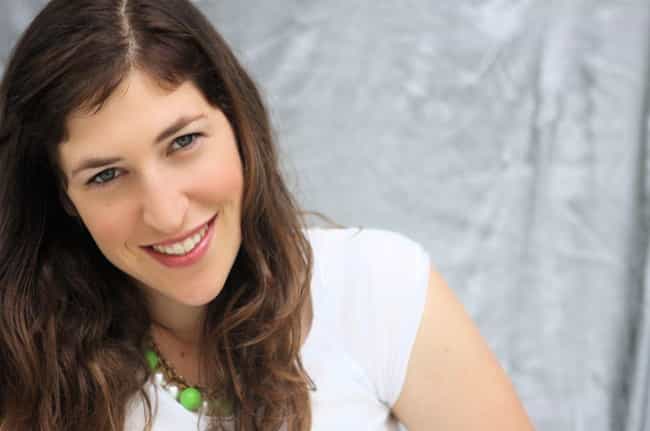 Despite sharing air time on
The Big Bang Theory
with a costar who doesn't believe in feminism
, Mayim Bialik has refused to watch
Game of Thrones
due to "a variety of women's issues" involved in the show. Shortly before the premiere of Season 6, Bialik posted an article she penned
discussing her problems with the series
. She wrote: "O
ne of the consistent complaints about the show is how rape is used as a plot point. Fans of both the series and the books on which the show is based note that unlike in the books, the show uses rape (over and over again) as a character development plot for women characters."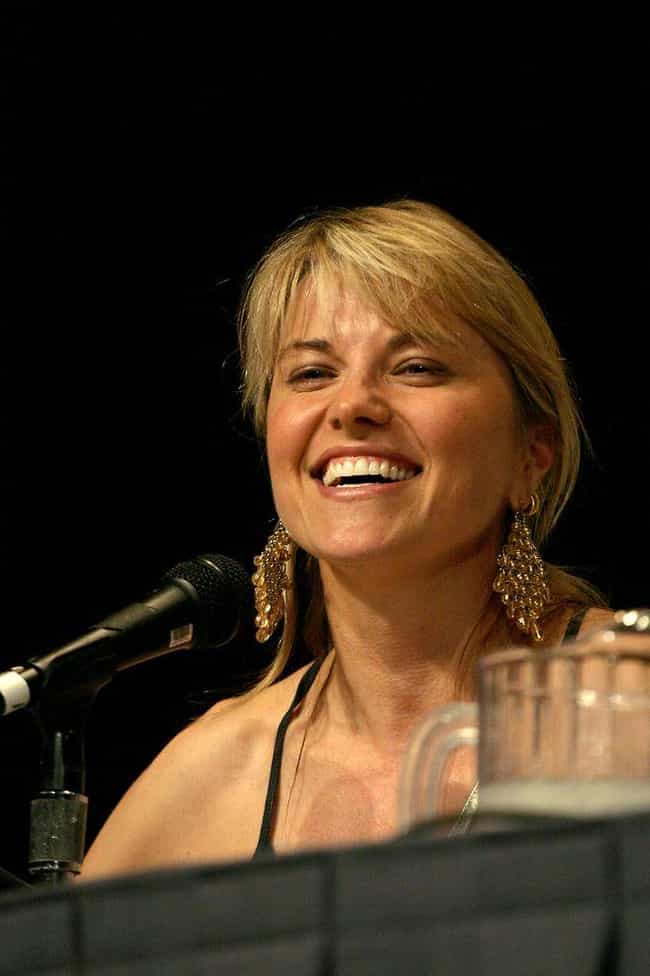 Oddly enough, Lucy Lawless isn't a huge Game of Thrones advocate, despite playing Xena the Warrior Princess. Even more concerning, Lawless added that she "tried, but there were dragons in it. [She] just can't get excited about things like furies and dragons. It put [her] off." Seems strange considering Lawless spent six seasons starring on her own fantasy series.