READ

Famous People From Cheltenham

List of famous people from Cheltenham, including photos when available. The people below are listed by their popularity, so the most recognizable names are at the top of the list. Some of the people below are celebrities born in Cheltenham, while others are simply notable locals. If you're from Cheltenham you might already know that these prominent figures are also from your hometown, but some of the names below may really surprise you. This list includes people who were born and raised in Cheltenham, as well as those who were born there but moved away at a young age.
List features people like Michael Brecker, Albert R. Subers and more!
If you want to answer the questions, "Which famous people are from Cheltenham?" or "Which celebrities were born in Cheltenham?" then this list is a great resource for you.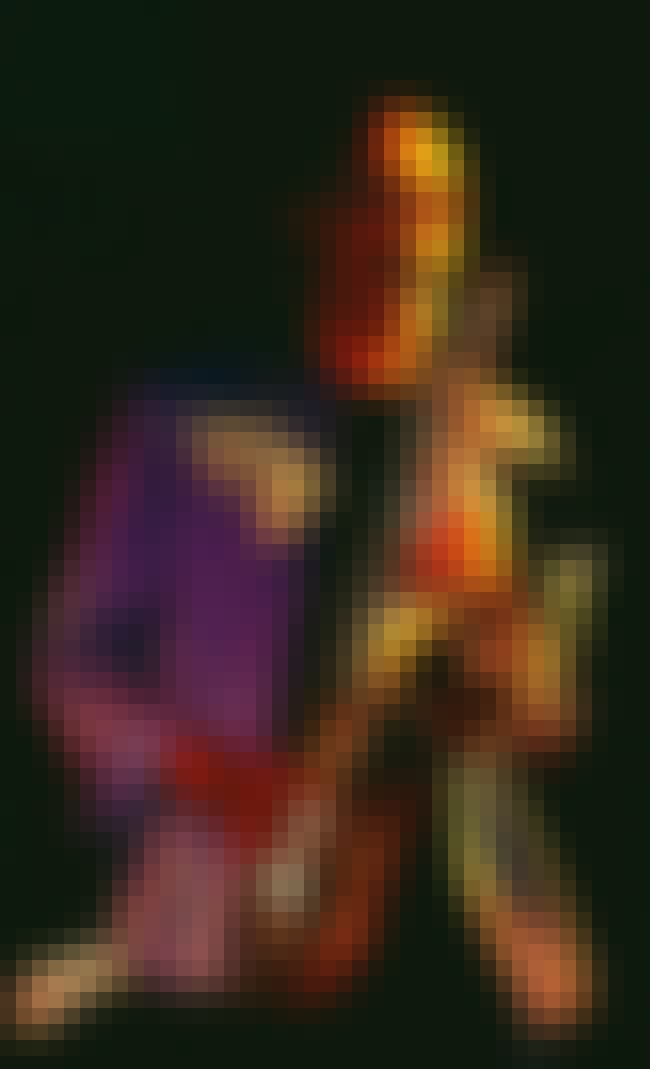 Michael Leonard Brecker was an American jazz saxophonist and composer. Acknowledged as "a quiet, gentle musician widely regarded as the most influential tenor saxophonist since John Coltrane", he was awarded 15 Grammy Awards as both performer and composer. He was awarded an Honorary Doctorate from Berklee College of Music in 2004, and was inducted into the Down Beat Jazz Hall of Fame in 2007. ...more on Wikipedia
Age: Dec. at 58 (1949-2007)
Birthplace: Cheltenham Township, Pennsylvania, USA
Also Ranked
#9 on The Greatest Saxophonists of All Time
#15 on The Greatest Jazz Saxophonists of All Time
see more on Michael Brecker
Age: 88
Birthplace: Cheltenham, Cheltenham Township, Pennsylvania, United States of America
Stanley Lewis Yerkes nicknamed "Yank", was a professional baseball pitcher. He played in Major League Baseball from 1901-03 for the Baltimore Orioles and St. Louis Cardinals. ...more on Wikipedia
Age: Dec. at 66 (1874-1940)
Birthplace: Cheltenham, Cheltenham Township, Pennsylvania, United States of America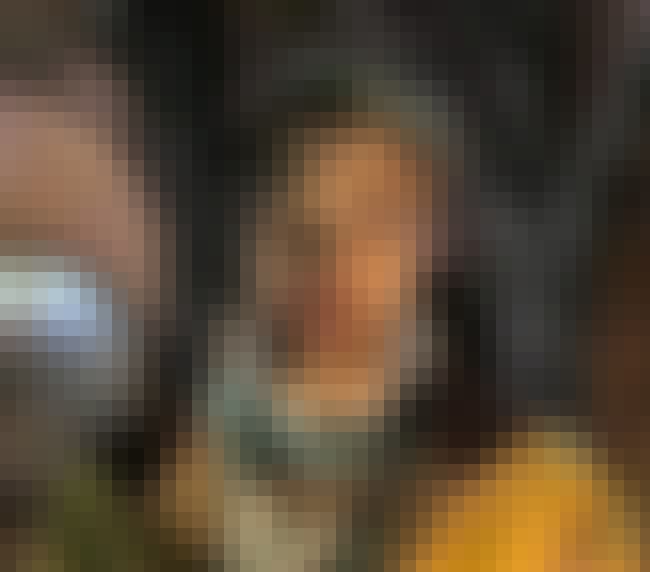 Rand Miller is CEO and co-founder of Cyan Worlds. He and brother Robyn Miller became famous due to the success of their computer game Myst, which remained the number one-selling game from its release in 1993 until that record was surpassed by The Sims nearly a decade later. Rand also worked on the game's sequel, Riven, and later reprised his role as protagonist Atrus in Myst III: Exile, Myst IV: Revelation, Myst V: End of Ages, realMyst, and Uru. He also co-authored Myst novels The Book of Atrus, The Book of Ti'Ana, and The Book of D'ni. He remains the CEO of Cyan Worlds. ...more on Wikipedia
Age: 59
Birthplace: Cheltenham, Cheltenham Township, Pennsylvania, United States of America