READ

Famous People From Coventry

List of famous people from Coventry, including photos when available. The people below are listed by their popularity, so the most recognizable names are at the top of the list. Some of the people below are celebrities born in Coventry, while others are simply notable locals. If you're from Coventry you might already know that these prominent figures are also from your hometown, but some of the names below may really surprise you. This list includes people who were born and raised in Coventry, as well as those who were born there but moved away at a young age.
A list made up of people like Desiree Washington and Henry B. Anthony.
If you want to answer the questions, "Which famous people are from Coventry?" or "Which celebrities were born in Coventry?" then this list is a great resource for you.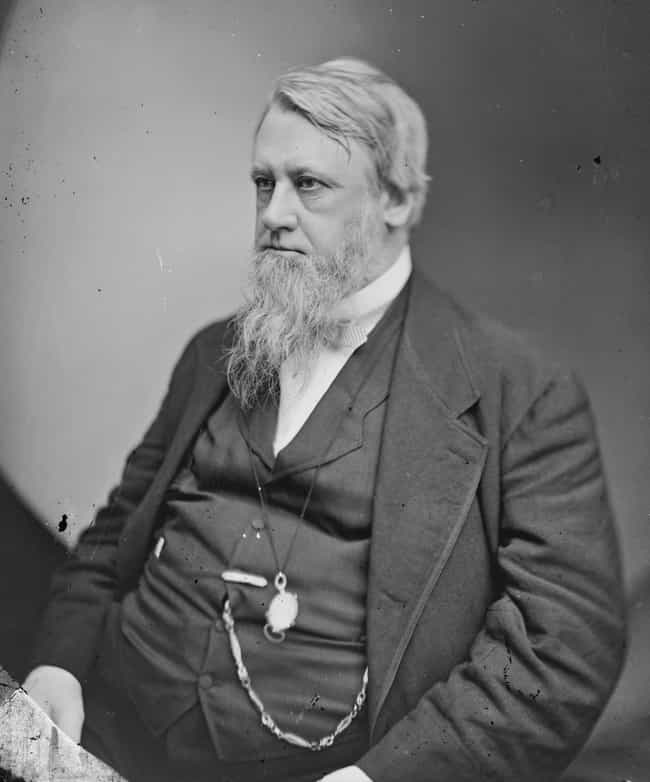 Henry Bowen Anthony was a United States newspaperman and political figure. He served as editor and was later part owner of the Providence Journal. He was the 21st Governor of Rhode Island, serving between 1849 and 1851 as a member of the Whig Party. Near the end of the 1850's, he was elected to the Senate by the Rhode Island Legislature and was re-elected 4 times. He would be twice elected to the Senate's highest post as President pro tempore during the Grant Administration, and served under his death in 1884. ...more on Wikipedia
Age: Dec. at 69 (1815-1884)
Birthplace: Coventry, Rhode Island, USA
see more on Henry B. Anthony
Age: 46
Birthplace: Coventry, Rhode Island, United States of America
see more on Desiree Washington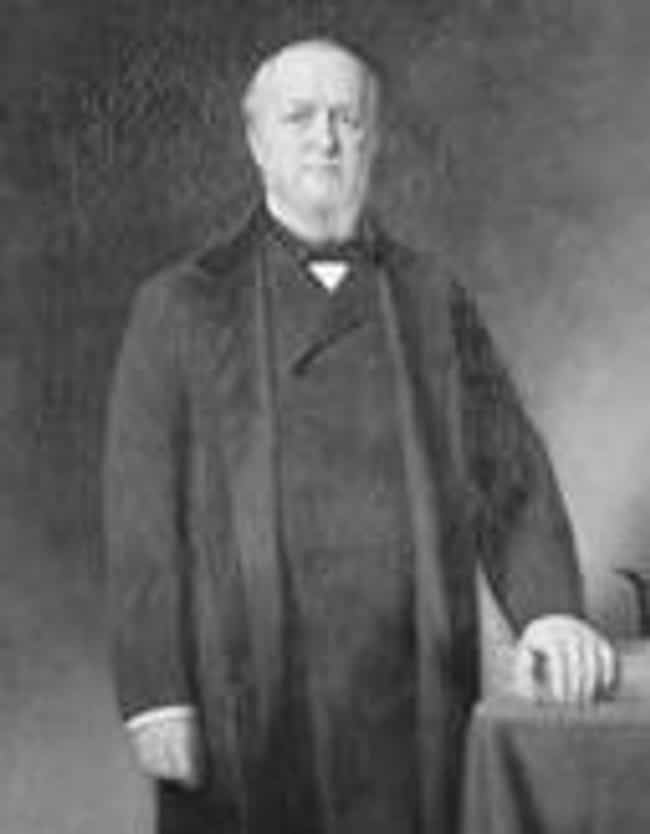 Henry Porter Baldwin, a descendant of pilgrim father Nathaniel Baldwin, was the 15th Governor of Michigan and U.S. Senator from the state of Michigan. ...more on Wikipedia
Age: Dec. at 78 (1814-1892)
Birthplace: Coventry, Rhode Island, United States of America
see more on Henry P. Baldwin