READ

Famous People From Glasgow

List of famous people from Glasgow, including photos when available. The people below are listed by their popularity, so the most recognizable names are at the top of the list. Some of the people below are celebrities born in Glasgow, while others are simply notable locals. If you're from Glasgow you might already know that these prominent figures are also from your hometown, but some of the names below may really surprise you. This list includes people who were born and raised in Glasgow, as well as those who were born there but moved away at a young age.
This list below has a variety of people in it, from Stacy Edwards to Ann Hould-Ward.
If you want to answer the questions, "Which famous people are from Glasgow?" or "Which celebrities were born in Glasgow?" then this list is a great resource for you.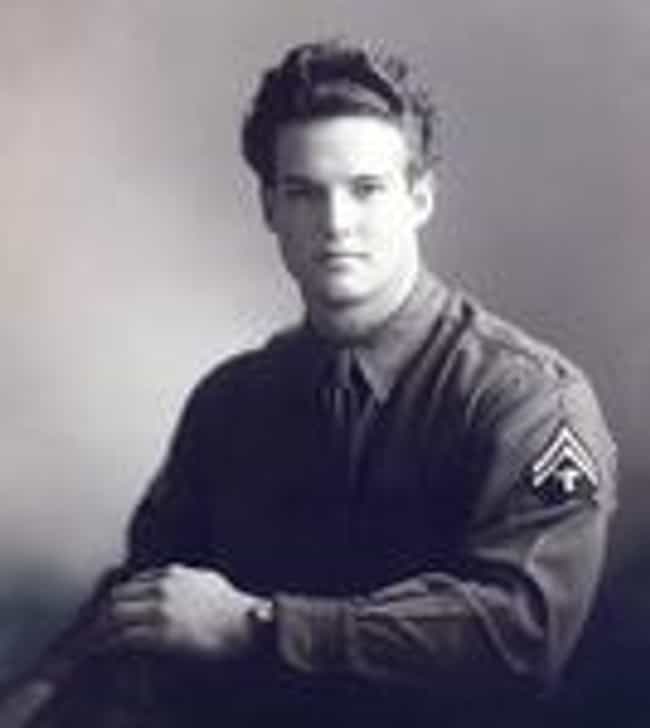 Stephen L. Reeves was an American bodybuilder and actor. At the peak of his career, he was the highest-paid actor in Europe. ...more on Wikipedia
Age: Dec. at 74 (1926-2000)
Birthplace: Glasgow, Montana, United States of America
see more on Steve Reeves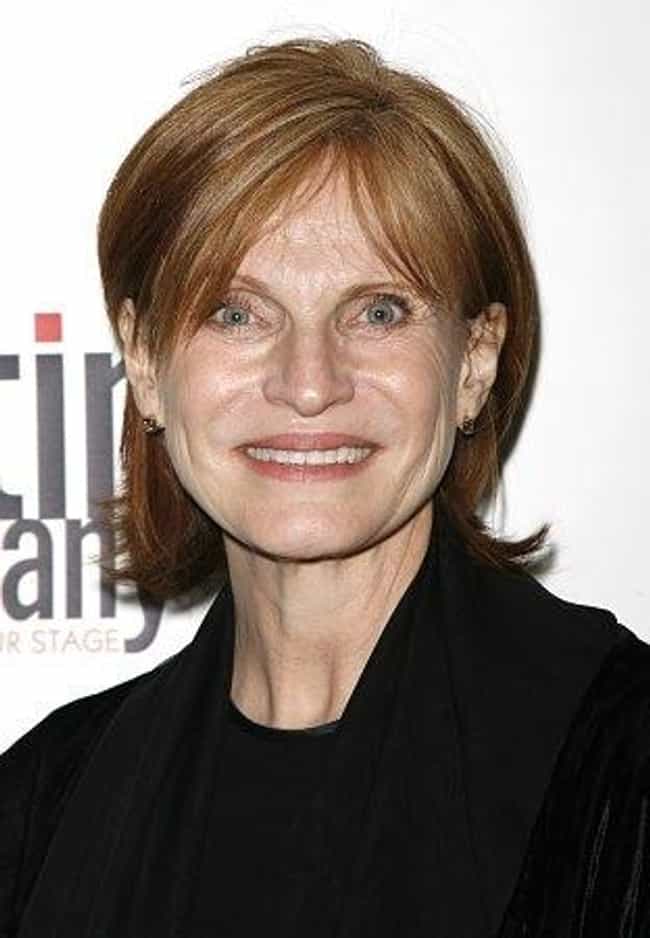 Ann Hould-Ward is an American costume designer, primarily for the theatre and dance. She has designed the costumes for 19 Broadway productions. She won the 1994 Tony Award for Beauty and the Beast. ...more on Wikipedia
Age: 64
Birthplace: Glasgow, Montana, United States of America
see more on Ann Hould-Ward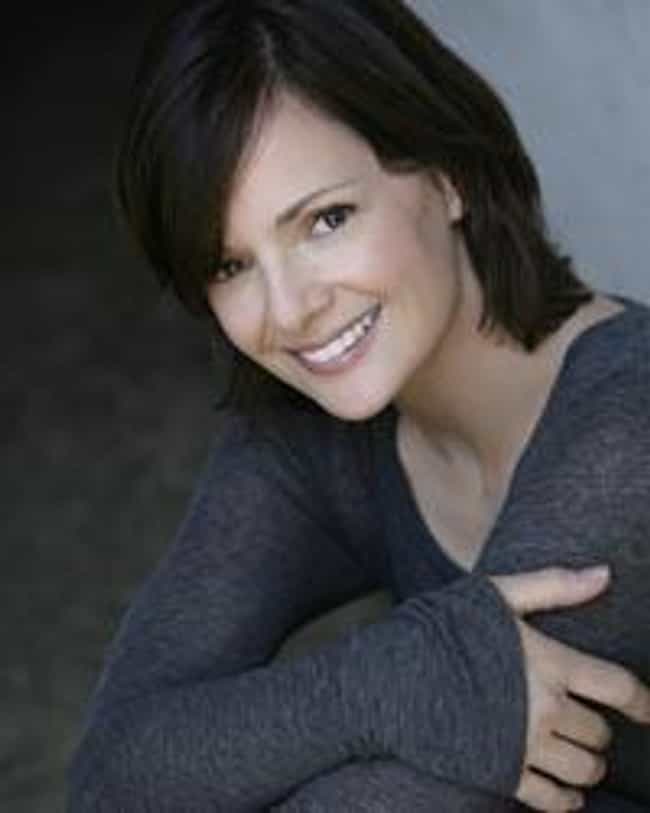 Stacy Edwards is an American actress. ...more on Wikipedia
Age: 53
Birthplace: Glasgow, Montana, United States of America
see more on Stacy Edwards
Currently I am researching development of a new effort called CommonEra.org, a new Internet environment that presents a complete history of all religious expression according to timeline and other variants such as technological, commercial, political, and sociological events. These variants could then be manipulated by end user interest. The traditions represented at CommonEra.org would include, but would not be limited to Abrahamic faiths such as are found in the various expressions of Christianity, Islam, and Judaism; in the Dharmic religions such as Buddhism and Hinduism; from mystery traditions such as Kabbalah and Sufism; to Taoic expressions and others.Making available RSS news feeds ...more on Wikipedia
Age: 56
Birthplace: Glasgow, Montana, United States of America