Entertainment
20 Famous People from Huge Families

List of Celebrities from Big Families, loostly ranked by fame and popularity. Several famous people come from big families. Many celebrities have several siblings who are also famous, while others are the only public figure of the family. Several actors, musicians, comedians, and reality TV personalities grew up with lots of brothers and sisters.
Who is the most famous person who has a big family? Kim Kardashian tops our list. The reality TV star has 3 siblings (Kourtney, Khloe, and Rob), 2 half-sisters (Kendall and Kylie Jenner), and 2 step-brothers (Brody and Brandon Jenner). King of Pop Michael Jackson also comes from a very large, very successful family that includes Jermaine, La Toya, Tito, and Janet Jackson. Likewise, Alec Baldwin is brother to actors Billy, Daniel, and Stephen Baldwin, among other siblings, and one of Bill Murray's many siblings includes actor Brian Doyle-Murray.
This list of famous people from huge families includes a number who were raised Catholic, including Madonna, Martin Sheen, and Chris O'Donnell.
Do you think that having a large family helped these famous people to succeed? Share your thoughts in the comments section.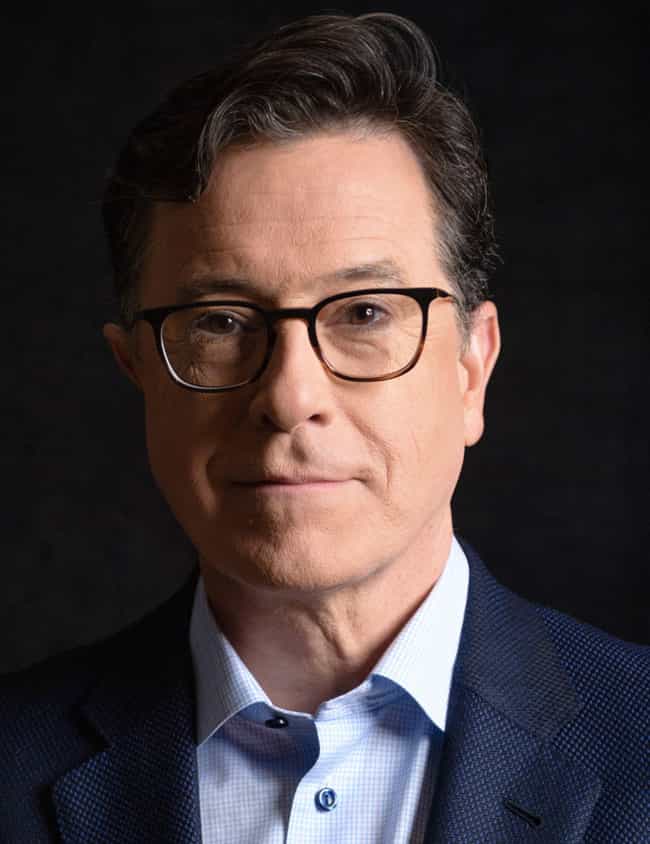 Stephen Colbert is the youngest of 11 children born to James William Colbert, Jr. and Lorna Tuck. His siblings include James, Edward, Mary, William, Margo, Thomas, Jay, Elizabeth, Paul, and Peter Colbert. They were all raised Catholic.
Stephen Colbert has 3 children of his own, Madeleine, Peter, and John.
Age: 54
Birthplace: Washington, D.C., United States of America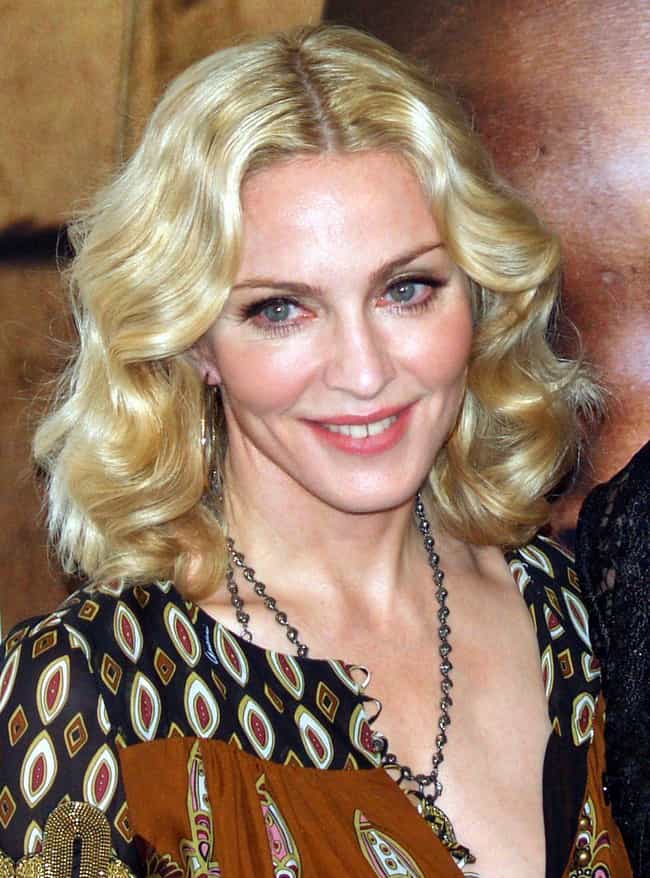 Pop superstar Madonna has 5 siblings and 2 half-siblings. Madonna (born Madonna Louise Ciccone), Christopher, Melanie, Martin, Jennifer, and Anthony Ciccone were born to Silvio Anthony Ciccone and Madonna Louise, who were both Roman Catholic. Her half-siblings, Mario and Paula Ciccone, were born to Madonna's father and his second wife, Joan Ciccone.
Madonna has 4 children of her own: Lourdes, Rocco, David, and Mercy.
Age: 60
Birthplace: Bay City, Michigan, United States of America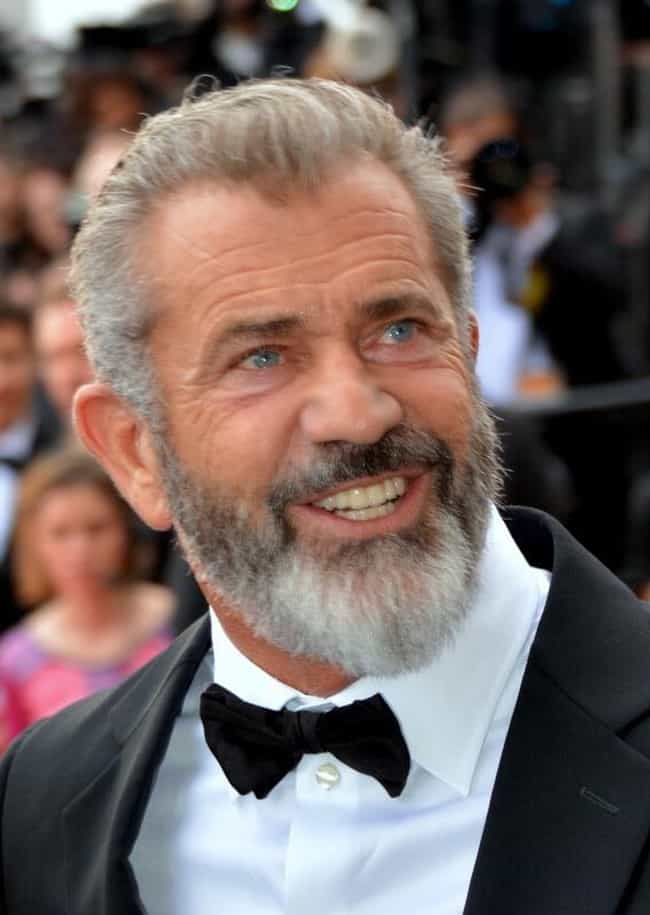 Actor Mel Gibson was born the 6th of 11 children to Hutton and Anne Gibson. His brothers are Donal, Kevin, Andrew, and twins Daniel and Christopher, and his sisters are Patricia, Sheila, Mary Bridget, Maura, and Anne.
Mel Gibson has 8 children of his own: Hannah, Edward, Christian, William, Louis, Milo, Thomas, and Lucia.
Age: 63
Birthplace: Peekskill, New York, United States of America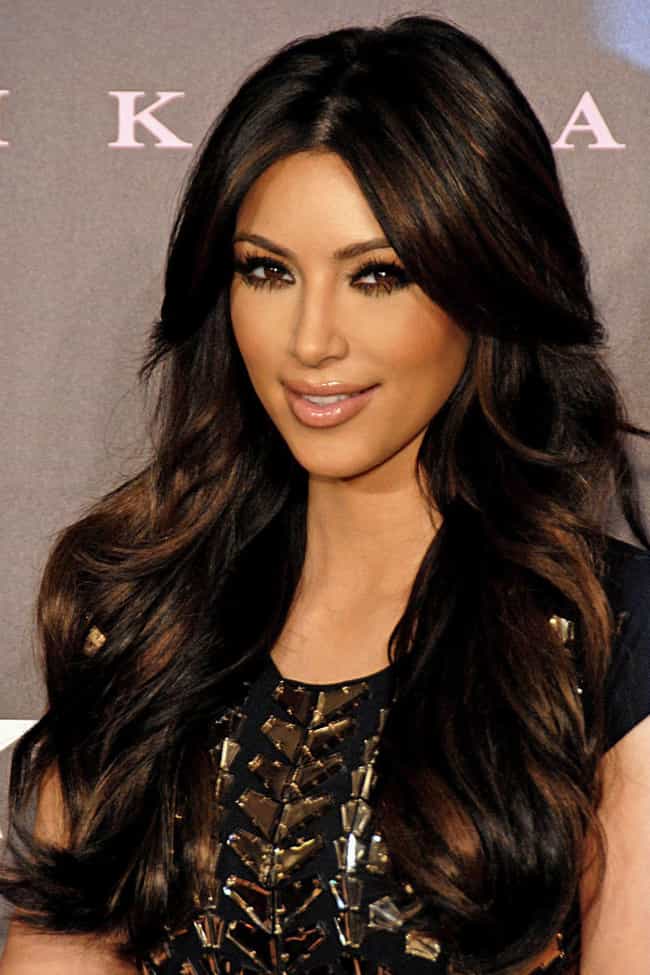 Reality TV star Kim Kardasian has 3 siblings, 2 half-sisters, and 2 step-brothers. Kim, Kourtney, Khloe, and Rob Kardashian are the children of Kristen Mary Houghton (Kris Jenner) and Robert Kardashian. Her half-sisters, Kendall and Kylie Jenner, are the children of her mother and her step-father Bruce Jenner. Her step-brothers, Brody and Brandon Jenner, are the children of Bruce Jenner and Linda Thompson.
Kim Kardashian has 1 child (so far), North.
Age: 38
Birthplace: Los Angeles, California, United States of America