READ

Famous People From Liverpool

List of famous people from Liverpool, including photos when available. The people below are listed by their popularity, so the most recognizable names are at the top of the list. Some of the people below are celebrities born in Liverpool, while others are simply notable locals. If you're from Liverpool you might already know that these prominent figures are also from your hometown, but some of the names below may really surprise you. This list includes people who were born and raised in Liverpool, as well as those who were born there but moved away at a young age.
Examples include Joseph B. Noil and Donald Smith.
If you want to answer the questions, "Which famous people are from Liverpool?" or "Which celebrities were born in Liverpool?" then this list is a great resource for you.
Joan Clark BA, D.Litt is a Canadian fiction author. Born in Liverpool, Nova Scotia, Clark spent her youth in Nova Scotia and New Brunswick. She attended Acadia University for its drama program, graduating with a Bachelor of Arts degree with English major in 1957. She has worked as a teacher. Clark lived in Alberta for two decades and attended Edmonton's University of Alberta. She and Edna Alford started the literary journal Dandelion in that province in the mid-1970s. She eventually returned to Atlantic Canada, settling in Newfoundland. Clark served on the jury of the 2001 Giller Prize. Clark lives in St. John's, Newfoundland and Labrador. In 2010 she was made a Member of the Order of ...more on Wikipedia
Age: 84
Birthplace: Liverpool, Canada
see more on Joan Clark
Donald Arthur Scott was a politician in Manitoba, Canada. He was a New Democratic Party of Manitoba member of the Manitoba legislature from 1981 to 1988. The son of Donald Alexander Scott and Mary Enid, he was raised in Liverpool, Nova Scotia, and attended a number of higher-learning institutions, including St. Francis Xavier University in Antigonish, Nova Scotia, Carleton University in Ottawa, Ontario, the University of Winnipeg and the University of Manitoba. He worked as a financial-government analyst, and at one stage worked for the Auditor General of Canada. Scott also held membership in a number of environmentally-oriented groups, including the Naturalists Society and the Solar Energy ...more on Wikipedia
Age: 70
Birthplace: Liverpool, Canada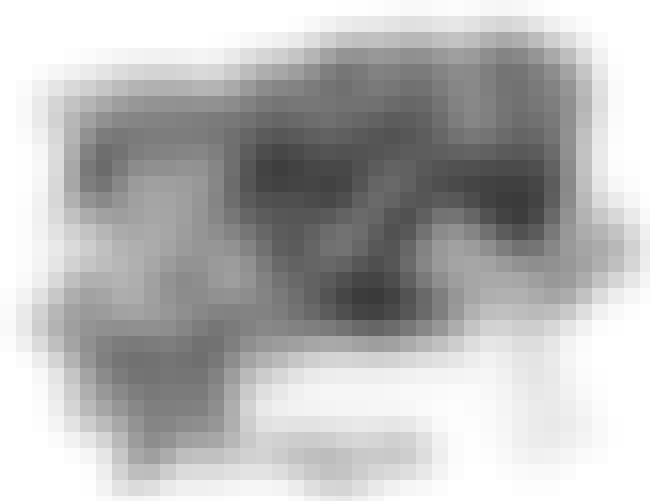 Joseph Benjamin Noil was a United States Navy sailor and a recipient of America's highest military decoration—the Medal of Honor. Joseph B. Noil enlisted in the Navy from New York; when he re-enlisted for a three year hitch on December 29, 1874, he was described as thirty-four years old, born in Nova Scotia and a "Negro". His civilian occupation was as a caulker, and he was five feet, six inches tall. While serving on USS Powhatan at Norfolk, Virginia on December 26, 1872, he saved a drowning shipmate, Boatswain J.C. Walton. For his conduct on this occasion, he was awarded the Medal of Honor. On May 25, 1881, Noil, promoted to the rating of Captain of the Hold and serving on the USS Wyoming, ...more on Wikipedia
Age: Dec. at 40 (1841-1881)
Birthplace: Liverpool, Canada
see more on Joseph B. Noil