READ

Famous People From Norwich

List of famous people from Norwich, including photos when available. The people below are listed by their popularity, so the most recognizable names are at the top of the list. Some of the people below are celebrities born in Norwich, while others are simply notable locals. If you're from Norwich you might already know that these prominent figures are also from your hometown, but some of the names below may really surprise you. This list includes people who were born and raised in Norwich, as well as those who were born there but moved away at a young age.
List features people like Daniel Azro Ashley Buck, Alden Partridge, and many more
If you want to answer the questions, "Which famous people are from Norwich?" or "Which celebrities were born in Norwich?" then this list is a great resource for you.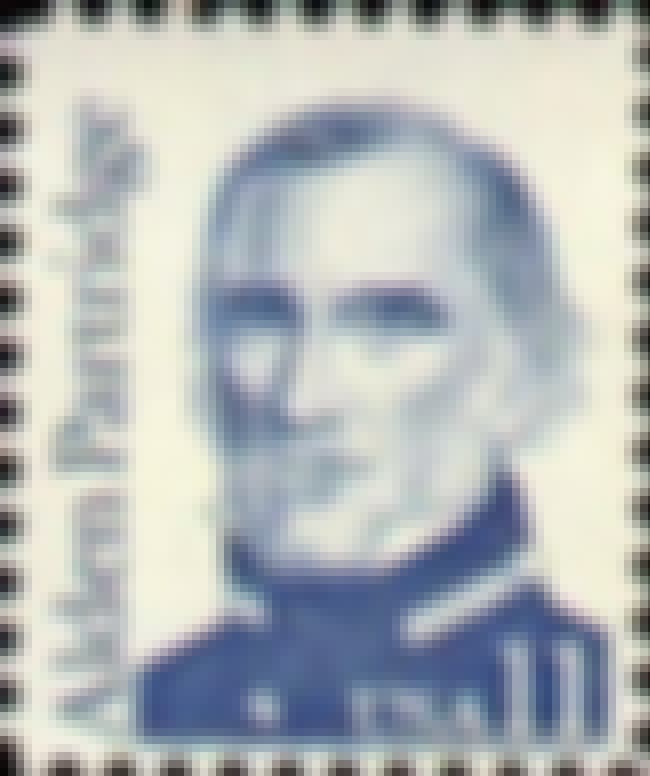 Alden Partridge, was an American author, legislator, officer, surveyor, an early superintendent of the United States Military Academy at West Point, New York and a controversial pioneer in U.S. military education, emphasizing physical fitness training, advocating the concept of citizen soldier and establishing a series of private military academies throughout the country, including Norwich University. ...more on Wikipedia
Age: Died at 69 (1785-1854)
Birthplace: Norwich, Vermont, United States of America
see more on Alden Partridge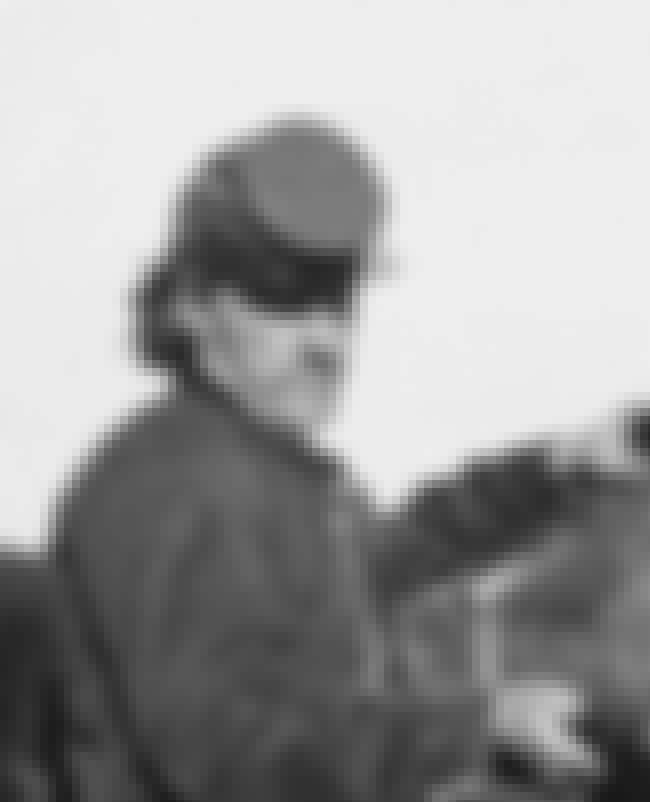 Edward Bancroft Williston was a brigadier general in the United States Army. He was a recipient of the Medal of Honor for gallantry during the American Civil War. ...more on Wikipedia
Age: Died at 83 (1837-1920)
Birthplace: Norwich, Vermont, United States of America
see more on Edward Bancroft Williston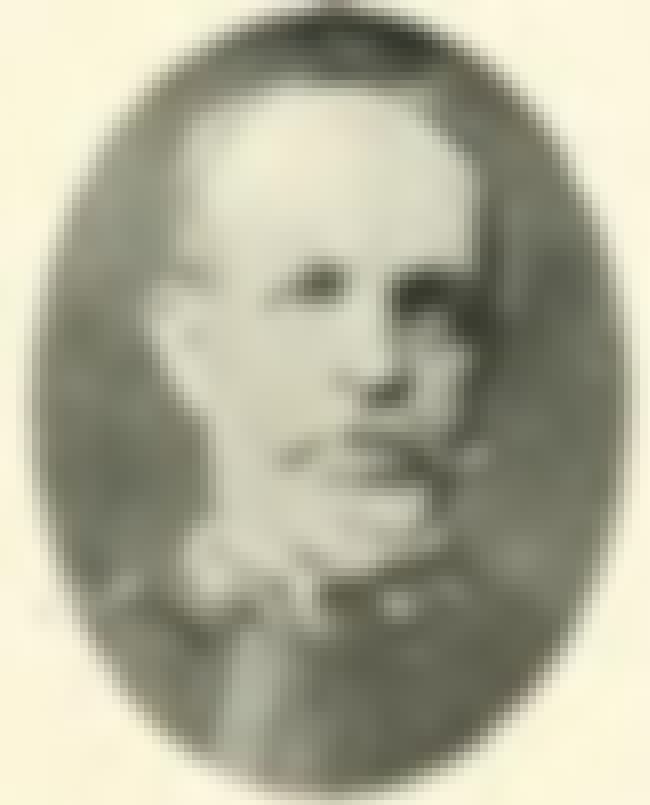 George Albert Converse was a rear admiral in the United States Navy, who was noted for his contributions to naval engineering. He saw service in the Spanish-American War. ...more on Wikipedia
Age: Died at 65 (1844-1909)
Birthplace: Norwich, Vermont, United States of America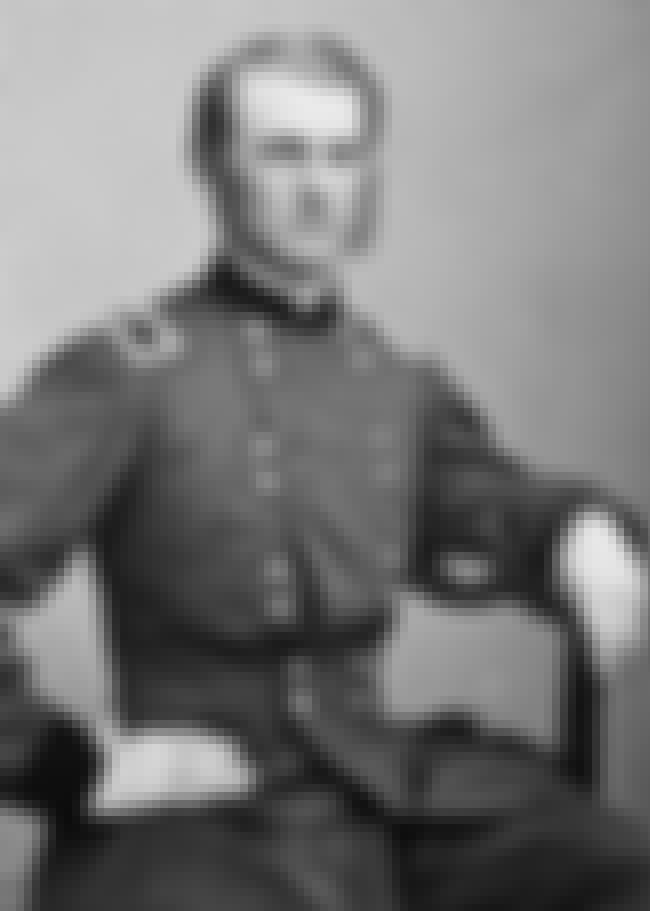 Thomas Edwin Greenfield Ransom was a surveyor, civil engineer, real estate speculator, and a general in the Union Army during the American Civil War. ...more on Wikipedia
Age: Died at 30 (1834-1864)
Birthplace: Norwich, Vermont, United States of America