READ

Famous People From Vienna

List of famous people from Vienna, including photos when available. The people below are listed by their popularity, so the most recognizable names are at the top of the list. Some of the people below are celebrities born in Vienna, while others are simply notable locals. If you're from Vienna you might already know that these prominent figures are also from your hometown, but some of the names below may really surprise you. This list includes people who were born and raised in Vienna, as well as those who were born there but moved away at a young age.
List people include Vincent Sherman, George Busbee and many additional people as well.
If you want to answer the questions, "Which famous people are from Vienna?" or "Which celebrities were born in Vienna?" then this list is a great resource for you.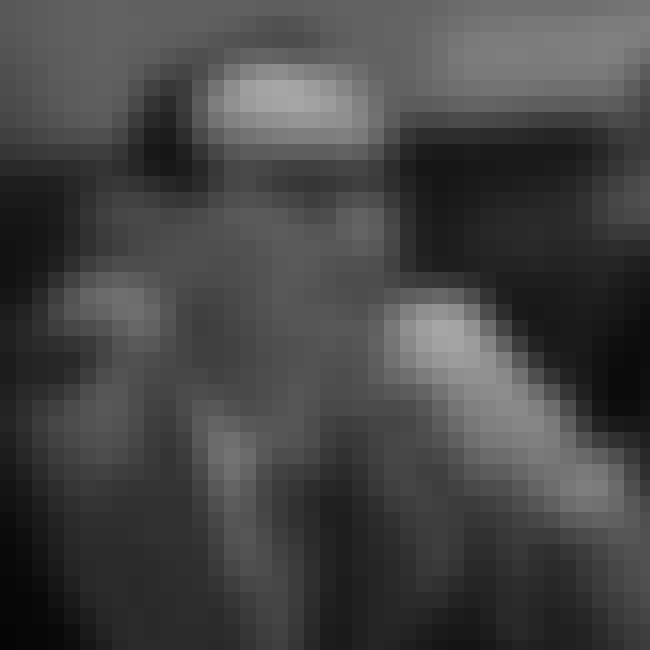 George Dekle Busbee, Sr., was an American politician who served as the 77th Governor of the U.S. state of Georgia from 1975 to 1983. ...more on Wikipedia
Age: Dec. at 77 (1927-2004)
Birthplace: Vienna, Georgia, United States of America
see more on George Busbee
Roger Kingdom is a former sprint hurdler from the United States. ...more on Wikipedia
Age: 56
Birthplace: Vienna, Georgia, United States of America
see more on Roger Kingdom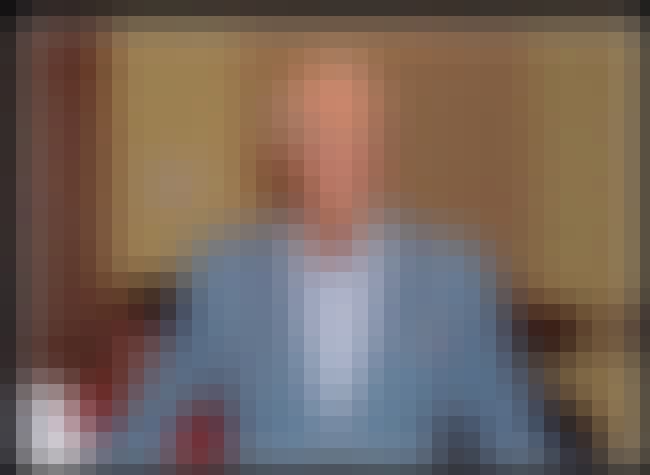 Vincent Sherman was an American director, and actor, who worked in Hollywood. His movies include Mr. Skeffington, Nora Prentiss, and The Young Philadelphians. He began his career as an actor on Broadway and later films. He directed B-movies for Warner Bros. before moving up to A-pictures. He was a good friend of actor Errol Flynn, whom he directed in Adventures of Don Juan. He directed three Joan Crawford movies The Damned Don't Cry!, Harriet Craig, and Goodbye, My Fancy. ...more on Wikipedia
Age: Dec. at 100 (1906-2006)
Birthplace: Vienna, Georgia, United States of America
see more on Vincent Sherman
Charles "Charlie" Jackson is an American football coach. Jackson began his coaching career as a volunteer assistant at UCLA. In 2004 he became an assistant defensive backs coach and recruiting coordinator at his alma mater, the United States Air Force Academy. In 2005, he was a defensive assistant and in charge quality control. In 2006, he was named defensive coordinator at the University at Buffalo. 29 years of age at the time, he was one of the youngest coordinators in Division I football. However, Jackson resigned prior to the 2006 season Later that year, Jackson was named special assistant to the head coach at Utah State. Jackson was defensive quality control coach of the Green Bay ...more on Wikipedia
Age: 42
Birthplace: Vienna, Georgia, United States of America