Internet

Every Person Who Has Been Immortalized in a Google Doodle
39.7k views
1,048 items
Follow
List Rules All people who have been in Google Doodles, listed in order from first to most recent
Who are the most influential people in history? Here's a good place to start. This is a list of every person who has ever been immortalized in a Google Doodle, in order from the very first to the most recent. The first Google Doodle appeared on the search engine homepage instead of the familiar colorful logo on August 30, 1998, in honor of Burning Man. It wasn't until 2001 that the very first real person was commemorated. In November of that year, a Google Doodle honored Claude Monet, artistically drawn in the style of the painter's famous water lilies. For more than a decade since, Google has celebrated artists, inventors, poets, musicians, activists, mathematicians, scientists, singers, architects, and hundreds of other people who have made positive contributions to the world as we know it. Every famous person who has been in a Google Doodle is listed in the order in which his or her Doodle appeared on the famous website, along with the date - or multiple dates, when applicable. While most of these cool and interesting people were honored on their birthdays, many others have been recognized on important anniversaries of their work. There is also a picture of each person's Google Doodle, and videos for important men and women like like Freddie Mercury, Jules Verne, and Maya Angelou, whose Doodles were interactive.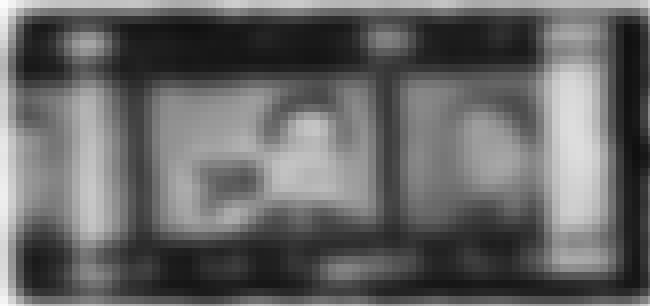 August 1, 2018
Gerda Taro was a war photographer, and the companion and professional partner of photographer Robert Capa. Taro is regarded as the first female photojournalist to cover the front lines of a war and to die while doing so. ...more on Wikipedia
Profession: Journalist, Photographer
Age: Died at 27 (1910-1937)
Birthplace: Stuttgart, Germany
see more on Gerda Taro

August 1, 2018
Meena Kumari, born Mahjabeen Bano, was an Indian movie actress and poet. She is regarded as one of the most prominent actresses to have appeared on the screens of Hindi Cinema. During a career spanning 30 years from her childhood to her death, she starred in more than ninety films, many of which have achieved classic and cult status today. With her contemporaries Nargis and Madhubala she is regarded as one of the most influential Hindi movie actresses of all time. Kumari gained a reputation for playing grief-stricken and tragic roles, and her performances have been praised and reminisced throughout the years. Like one of her best-known roles, Chhoti Bahu, in Sahib Bibi Aur Ghulam, Kumari ...more on Wikipedia
Profession: Actor
Age: Died at 40 (1932-1972)
Birthplace: India, Mumbai
see more on Meena Kumari
98
María Rebecca Latigo de Hernández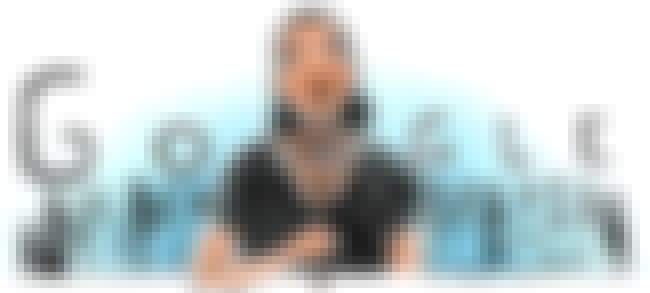 María Rebecca Latigo de Hernández (July 29, 1896 – January 8, 1986) was a Mexican-American rights activist. She was born in San Pedro Garza García, Mexico. During the 1930s, she spoke publicly and demonstrated on behalf of Mexican Americans about their education in the United States. She and her husband, Pedro Hernandez Barrera, founded Orden Caballeros de America on January 10, 1929. She organized the Asociación Protectora de Madres in 1933. In 1970 she was active in the Raza Unida Party.
Profession: Activist
Age: Died at 89 (1896-1986)
Birthplace: Garza García, Nuevo León, Mexico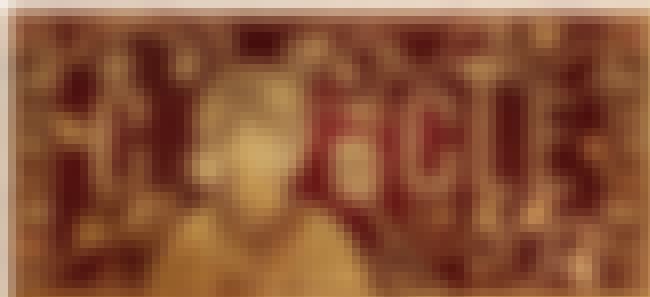 July 28, 2018

Feroza Begum (Bengali: ফিরোজা বেগম) (28 July 1930 – 9 September 2014) was a Bangladeshi Nazrul Sangeet singer. She was awarded the Independence Day Award in 1979 by the Government of Bangladesh.
Profession: Singer
Age: Died at 84 (1930-2014)
Birthplace: Faridpur, Bengal Presidency, British India