internet

Every Person Who Has Been Immortalized in a Google Doodle
38.5k views
1,036 items
Follow
List Rules All people who have been in Google Doodles, listed in order from first to most recent
Who are the most influential people in history? Here's a good place to start. This is a list of every person who has ever been immortalized in a Google Doodle, in order from the very first to the most recent. The first Google Doodle appeared on the search engine homepage instead of the familiar colorful logo on August 30, 1998, in honor of Burning Man. It wasn't until 2001 that the very first real person was commemorated. In November of that year, a Google Doodle honored Claude Monet, artistically drawn in the style of the painter's famous water lilies. For more than a decade since, Google has celebrated artists, inventors, poets, musicians, activists, mathematicians, scientists, singers, architects, and hundreds of other people who have made positive contributions to the world as we know it. Every famous person who has been in a Google Doodle is listed in the order in which his or her Doodle appeared on the famous website, along with the date - or multiple dates, when applicable. While most of these cool and interesting people were honored on their birthdays, many others have been recognized on important anniversaries of their work. There is also a picture of each person's Google Doodle, and videos for important men and women like like Freddie Mercury, Jules Verne, and Maya Angelou, whose Doodles were interactive.

July 9, 2018

María Isabel Carlota Jaramillo, known in the art world as Carlota Jaramillo (July 9, 1904 - December 10, 1987) was a popular Ecuadorian singer, called among other qualifiers as "The Queen of the National Song."
Profession: Singer
Age: Died at 83 (1904-1987)
Birthplace: Calacalí, Ecuador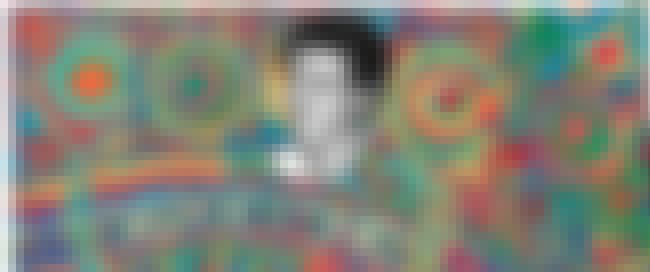 July 8, 2018
Shirley Colleen Smith AM, MBE, better known as Mum Shirl, was a prominent Aboriginal Australian and activist committed to justice and welfare of Aboriginal Australians. She was a founding member of the Aboriginal Legal Service, Aboriginal Medical Service, Aboriginal Tent Embassy, the Aboriginal Children's Service,and the Aboriginal Housing Company in Redfern, a suburb of Sydney, Australia. ...more on Wikipedia
Age: Died at 74 (1924-1998)
Birthplace: Cowra, Australia
1034
Helen Rodríguez Trías

July 7, 2018

Helen Rodríguez Trías (July 7, 1929 – December 27, 2001) was a pediatrician, educator and women's rights activist. She was the first Latina president of the American Public Health Association, a founding member of the Women's Caucus of the American Public Health Association, and a recipient of the Presidential Citizens Medal. She is credited with helping to expand the range of public health services for women and children in minority and low-income populations around the world.
Profession: Physician, Advocate
Age: Died at 72 (1929-2001)
Birthplace: New York City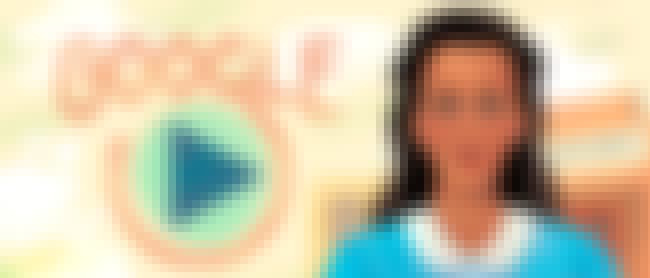 July 6, 2018
Viola Irene Desmond was a Black Nova Scotian business woman who challenged racial segregation at a film theatre in New Glasgow, Nova Scotia in 1946. She refused to leave a whites-only area of the Roseland Theatre and was unjustly convicted of a minor tax violation used to enforce segregation. Desmond's case is one of the most publicized incidents of racial discrimination in Canadian history and helped start the modern civil rights in Canada. Desmond acted nine years before the famed incident by civil-rights activist Rosa Parks, with whom Desmond is often compared. Desmond was granted a posthumous pardon, the first to be granted in Canada. The government of Nova Scotia also apologized for ...more on Wikipedia
Age: Died at 51 (1914-1965)
Birthplace: Halifax, Halifax Regional Municipality, Canada