Internet

Every Person Who Has Been Immortalized in a Google Doodle
List Rules All people who have been in Google Doodles, listed by most recent.
Who are the most influential people in history? Here's a good place to start. This is a list of every person who has ever been immortalized in a Google Doodle, in order from the very first to the most recent. The first Google Doodle appeared on the search engine homepage instead of the familiar colorful logo on August 30, 1998, in honor of Burning Man. It wasn't until 2001 that the very first real person was commemorated. In November of that year, a Google Doodle honored Claude Monet, artistically drawn in the style of the painter's famous water lilies. For more than a decade since, Google has celebrated artists, inventors, poets, musicians, activists, mathematicians, scientists, singers, architects, and hundreds of other people who have made positive contributions to the world as we know it. Every famous person who has been in a Google Doodle is listed in the order in which his or her Doodle appeared on the famous website, along with the date - or multiple dates, when applicable. While most of these cool and interesting people were honored on their birthdays, many others have been recognized on important anniversaries of their work. There is also a picture of each person's Google Doodle, and videos for important men and women like like Freddie Mercury, Jules Verne, and Maya Angelou, whose Doodles were interactive.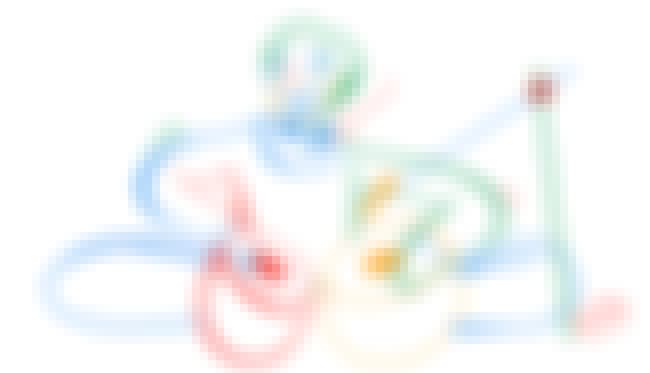 October 16, 2018

Lakshmi Narayan Singh (16 October 1944 – 28 July 2016), known professionally as Lachhu Maharaj, was an Indian tabla player of Benaras gharana.

October 12, 2018
Roberto Clemente Walker was a Puerto Rican professional baseball player. He was a Major League Baseball right fielder who played 18 seasons for the Pittsburgh Pirates from 1955 through 1972. He was a National League, Most Valuable Player once, All-Star twelve times, batting champion four times, and Gold Glove winner twelve times. In 1972, Clemente got his 3,000th major league hit in the very last plate appearance of his career during a regular season game. Clemente was involved in charity work in Puerto Rico and Latin American and Caribbean countries during the off seasons, often delivering baseball equipment and food to those in need. He died in an aviation accident on December 31, 1972, ...more on Wikipedia
Profession: Baseball player
Age: Died at 38 (1934-1972)
Birthplace: San Antón
Also Ranked
#6 on The Greatest Right-Fielders of All Time
#33 on The Best Hitters in Baseball History
#22 on The Greatest Baseball Players of All Time
#34 on The Best Players in the Baseball Hall of Fame
see more on Roberto Clemente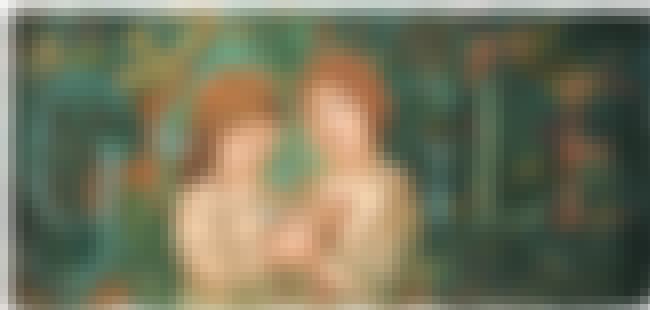 October 9, 2018
Profession: Contemporary painter
Age: Died at 91 (1920-2011)
Birthplace: Pereira, Colombia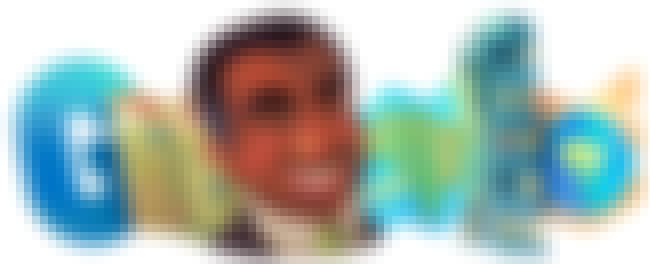 October 1, 2018

Milton Almeida dos Santos (born May 3, 1926 – June 24, 2001) was a Brazilian geographer who had a degree in law. He became known for pioneer works in various fields in geography, notably urban development in developing countries. He is considered the father of Critical Geography in Brazil.
Profession: Geographer
Age: Died at 75 (1926-2001)
Birthplace: Brotas de Macaúbas, Bahia, Brazil