Entertainment
16 Famous People in Interfaith Marriages

Updated June 14, 2019
197.3k views
16 items
List of Famous People in Interfaith Marriages ranked by fame and popularity. An interfaith marriage is a marriage between people of different religions. Many faiths frown upon such unions, so some couples opt for civil unions rather than religious ceremonies. Other times, one person will convert.
Who is the most famous person in an interfaith marriage? Tom Cruise tops our list. The Jack Reacher star is a Scientologist, and his third wife Katie Holmes was baptized as a Roman Catholic. Cruise was also raised as a Catholic. The couple divorced in 2012. Another interfaith marriage that ended in divorce was that of Courteney Cox and David Arquette. Cox is a Christian, and David Arquette is Jewish.
Several interfaith marriages have stood the test of time. Alan Alda was born and raised a Catholic, but he is now Agnostic. His wife Arlene Weiss is Jewish. They celebrate both Jewish and Catholic holidays. The couple has been married for over 50 years. Mel Brooks (who is Jewish) was married to Anne Bancroft (who was Catholic) for over 40 years when she died in 2005.
Do you think that having different religions makes a marriage more difficult? Share your thoughts in the comments section.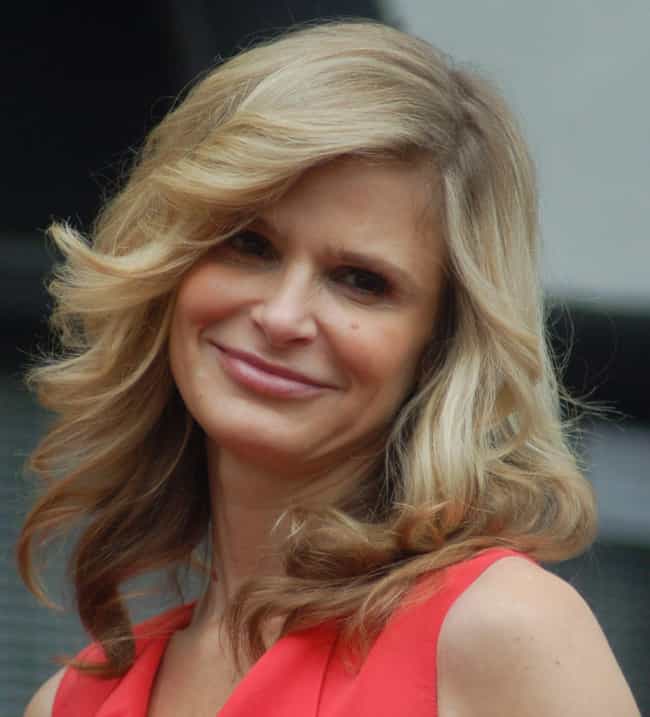 Kevin Bacon is a non-practicing Catholic, and his wife Kyra Sedgwick is Jewish. They were both raised in their respective religions. They are raising their kids in the Jewish tradition.
Age: 60
Birthplace: Philadelphia, Pennsylvania, United States of America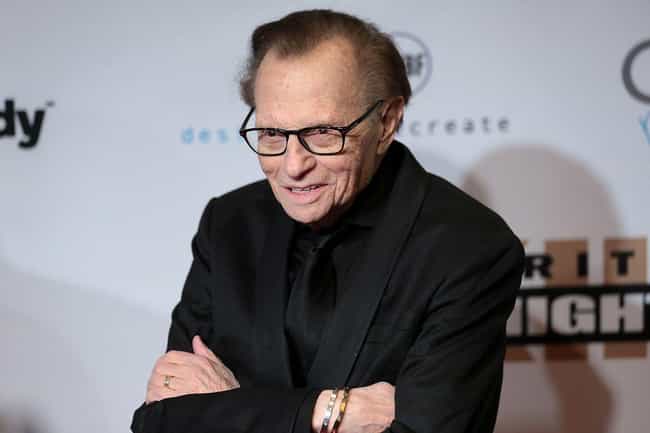 Larry King was raised Jewish, and his wife, Shawn King, was raised Mormon.
Listen to Larry and Shawn discuss their marriage exclusively
here
.
Age: 85
Birthplace: New York City, New York, United States of America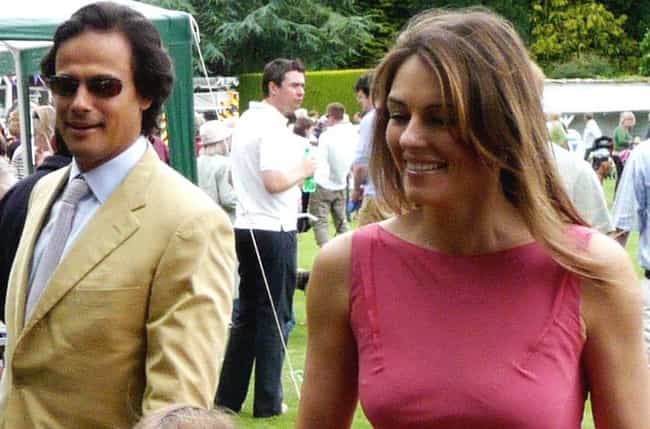 Elizabeth Hurley follows the Church of England, and her husband Arun Nayar is Hindu.
Age: 53
Birthplace: Basingstoke, United Kingdom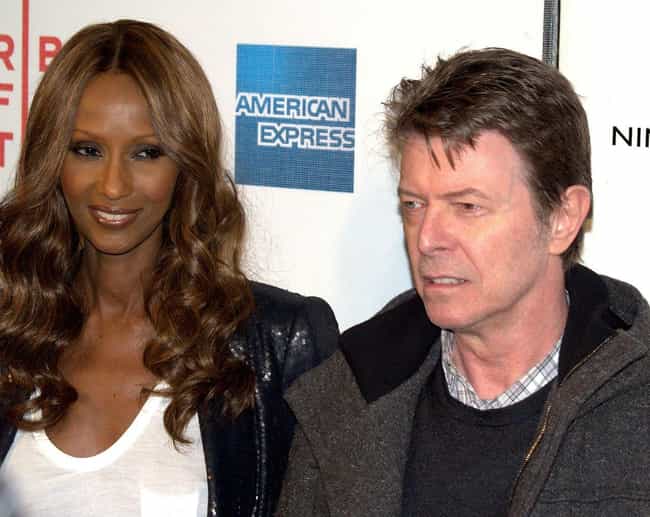 David Bowie is Agnostic, and his wife Iman is Muslim. Iman was raised in her faith. It is unclear what faith Bowie was raised in, but his 2013 video for "The Next Day" featured Catholic imagery.
Age: 72
Birthplace: Brixton, London, United Kingdom