Celebrities

15 Famous People Who Have Joined The Mile High Club

This list explores an array of famous people who have admitted to being members of The Mile High Club. In other words, you are about to discover 12 13 celebrities who have engaged in sexual conduct on an airplane during a flight. Scandalous! From sneaking off to the lavatory to being covertly naughty right in their seats, these stars have no qualms about getting busy in the clouds.
In this list, you'll find names like Pamela Anderson, Janet Jackson, Liam Neeson, and Chris Brown, just to name a few. Some of the escapades are more adventurous than others, but one thing is for certain: these celebrities sure know how to keep it exciting when flying the friendly skies! Check out the celebrity mile high club members and make sure you look out for them on your next flight. You never know what may happen!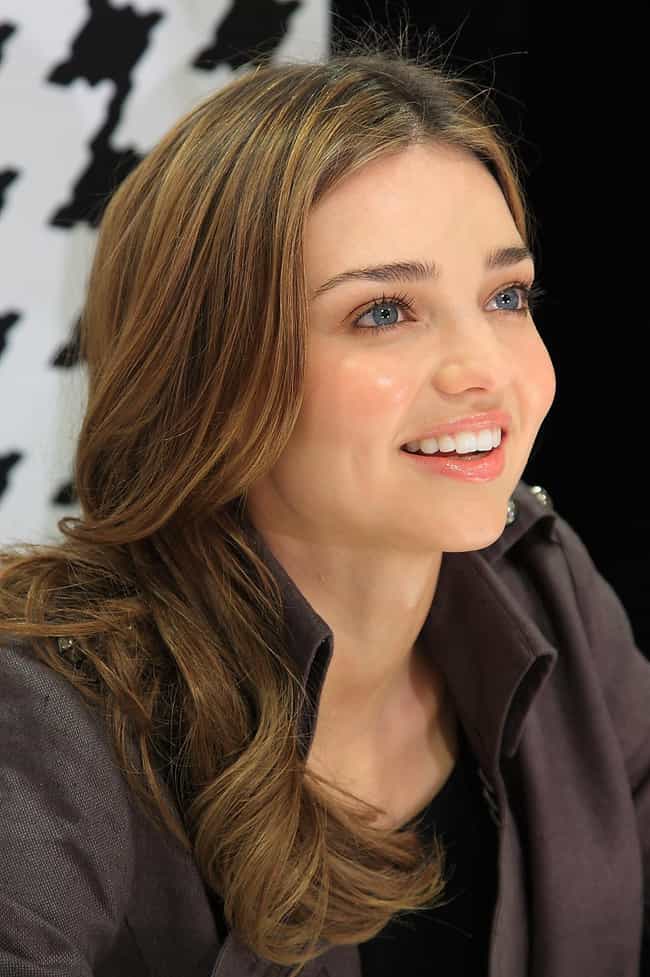 Miranda Kerr was featured in the May 2014 issue of British GQ. When asked whether she's a member of the mile high club, Orlando Bloom's ex replied, "Sort of. Let's put it this way, I've had an orgasm in the air before. Alone. And together."
(
Source
)
Age: 35
Birthplace: Sydney, Australia
Also Ranked
#55 on The Most Beautiful Women In Hollywood
#39 on The Most Beautiful Women Of 2019, Ranked
#13 on The Most Beautiful Women in the World
#79 on The Hottest Celebrities of Our Time
see more on Miranda Kerr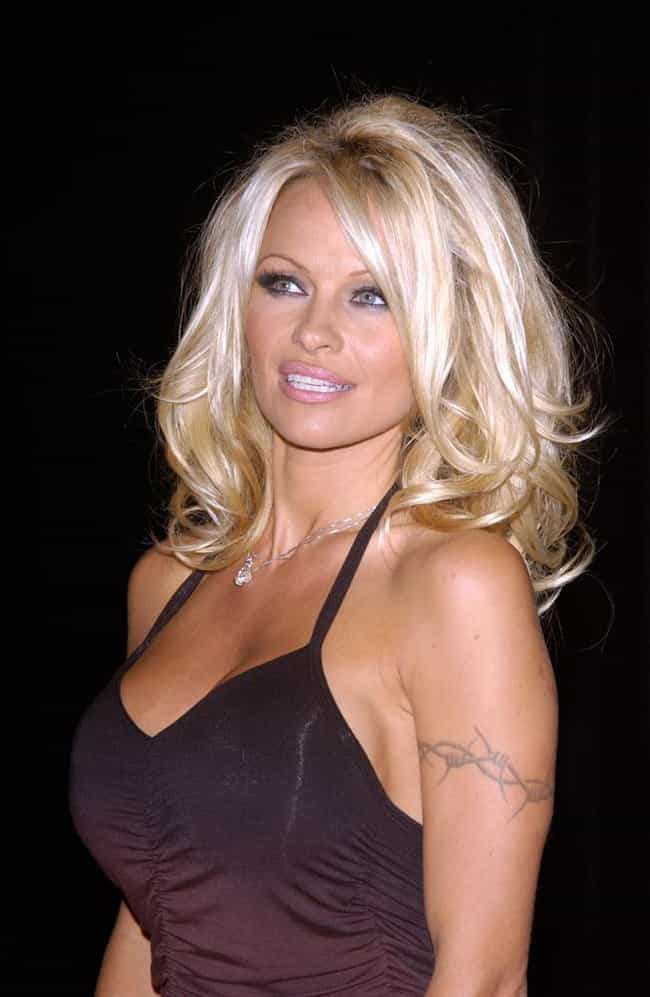 This doesn't really come as a surprise, does it? After Pamela Anderson and Tommy Lee released their '90s sex tape that featured them doing the dirty on a boat, rumor has it they also took their naughty habits to the sky. Honestly, they probably did it in the bathroom, but let's be honest, it could've happened right in the aisle. Because that's how they rolled, right?
(
Source
)
Age: 51
Birthplace: Ladysmith, Canada
Also Ranked
#11 on The Celebrities You Most Want To See Play Survivor
see more on Pamela Anderson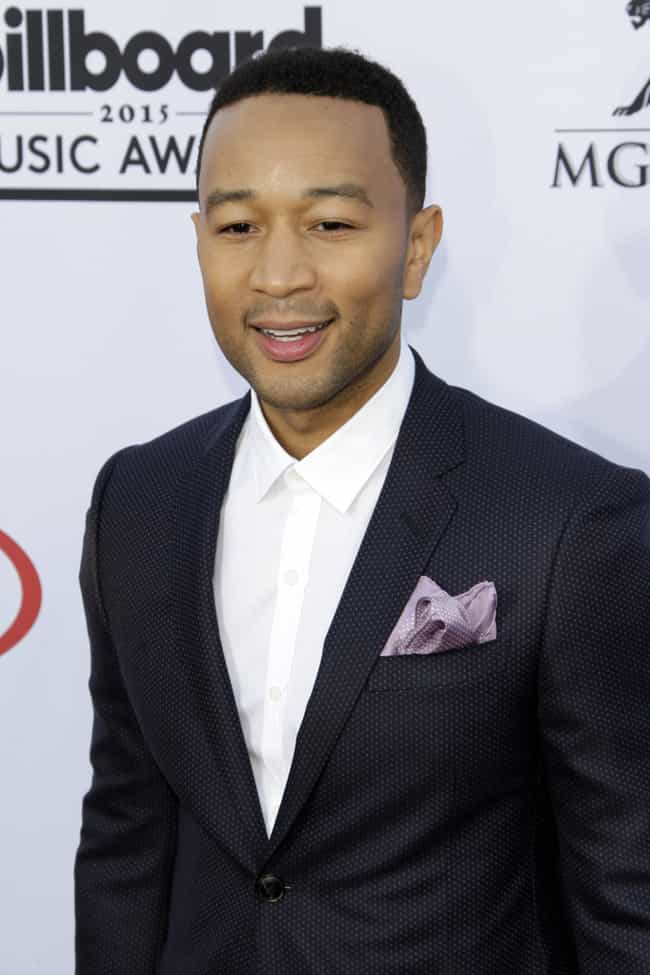 According
an interview
the singer's wife, Chrissy Teigen gave to
Cosmo
in 2014, he and Teigen got it on mid-flight. "W
e were on our way to Thailand to see my parents, flying commercial first-class. We were under a blanket. We weren't even in one of those pod things. I feel like we should get a trophy for that," Teigen said.
Age: 40
Birthplace: Springfield, Ohio, United States of America
Also Ranked
#57 on Who Is America's Boyfriend in 2018?
#53 on The (Male) Singer You Most Wish You Could Sound Like
#55 on The Greatest R&B Artists and Bands of All Time
#48 on The Greatest Crooners of All Time
see more on John Legend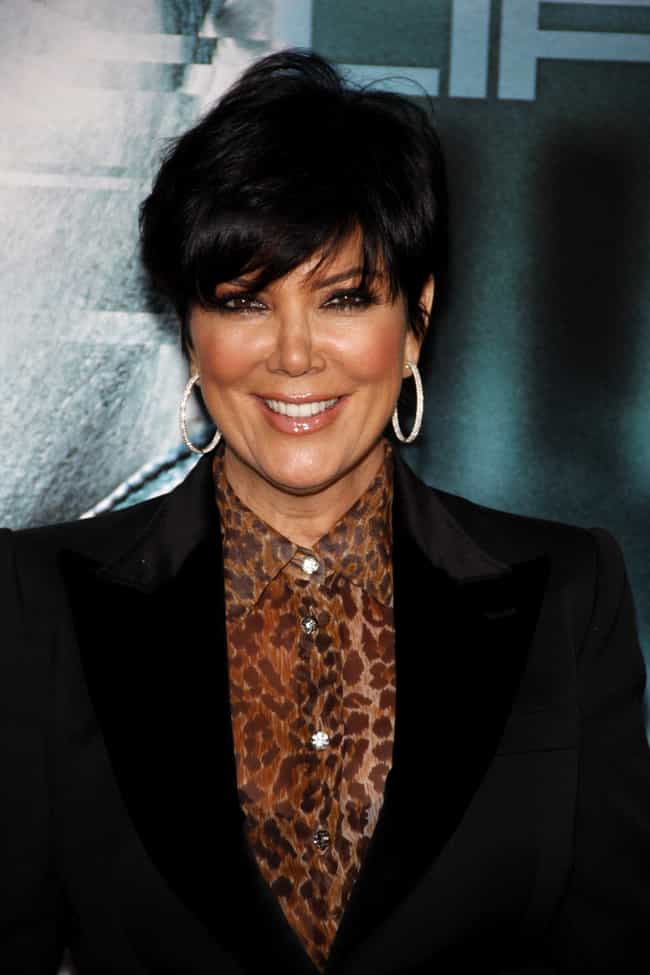 During a recent episode of Kris Jenner's talk show, aptly titled "Kris," she revealed in a game of "I Never" that she and husband Bruce Jenner took part in a little hanky panky in an airplane toilet some years back. Yikes! And for that mental image, you are welcome!
(
Source
)
Age: 63
Birthplace: San Diego, California, United States of America
Also Ranked
#27 on People We Want to See on a Comedy Central Roast
see more on Kris Jenner