READ

Famous People in the Witness Protection Program

Organized crime families and other syndicates have a long history of running drugs, gambling,and other illegal activities. Many of these organizations are also known for their violent history, as the responsible parties in many high profile violent crimes. In order to keep violent organized criminals and terrorists off the streets, the FBI and other government officials often make deals with caught criminals in return for information that can bring down the top criminal organizations. In return, those who turn over evidence or testify in court get to live out their life in the Witness Protection Program (or WITSEC) without any jail time. Their new life can include witness protection program jobs, moving far away from family and friends, and starting over.

Deciding to turn evidence and enter the witness protection program is not an easy one. For criminals it means turning against the people you've worked with, labeling yourself a traitor, moving your entire life, and giving up your identity. Many of those who entered witness protection used to be in the mafia, where loyalty is praised above all, so the decision is tougher than you may imagine. The choice is also tough for the FBI, who have to decided whether it's worth looking over an informant's crimes in order to get evidence to put away bigger fish.

Who are the most famous people in witness protection? The well-known names on this list, all of whom are in FBI witness protection, made the tough choice to give up their criminal comrades in return for a new and protected life.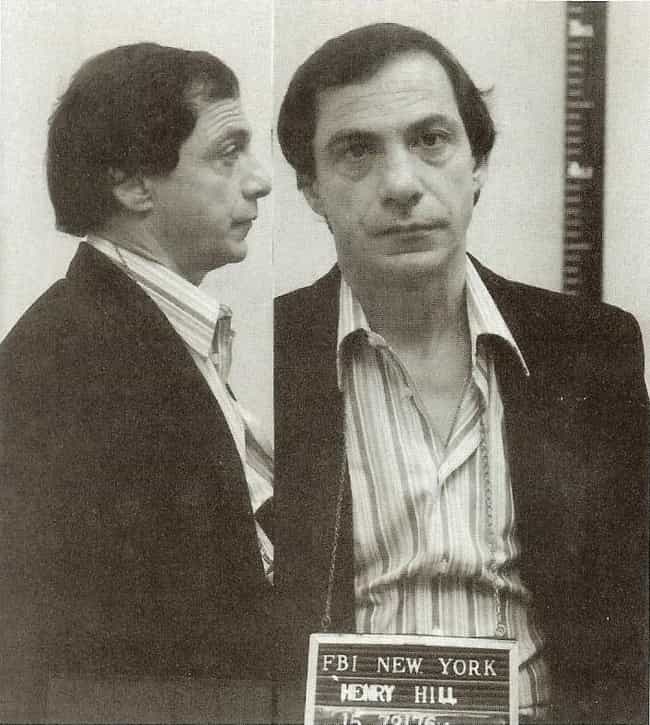 In 1980, Henry Hill, a NYC mobster with 25 years of history with the Lucchese crime family, assisted the FBI get 50 convictions and put away mobsters like James Burke and Paul Vario. His story was turned into the Martin Scorsese film
Goodfellas
and book
Wiseguy: Life in a Mafia Family
.
Age: Dec. at 69 (1943-2012)
Birthplace: Brownsville, New York City, New York, United States of America
see more on Henry Hill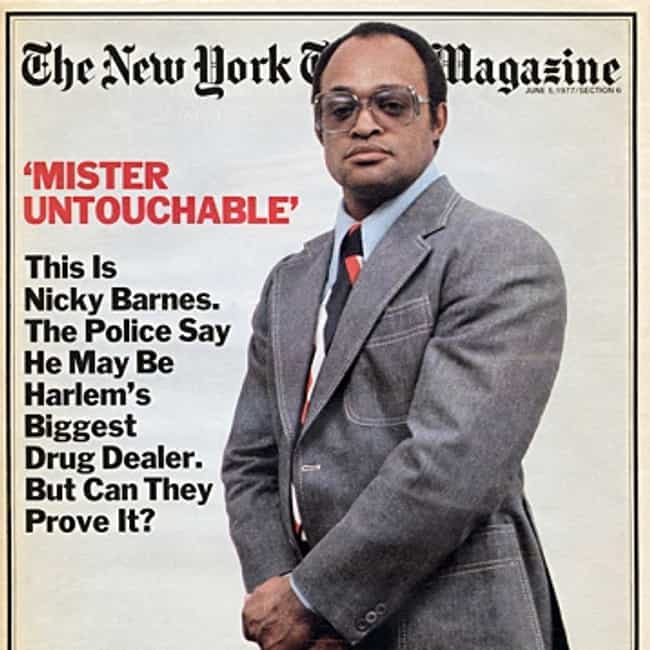 Leroy "Nicky" Barnes, aka Mr. Untouchable, was known as one of the biggest drug lords in American history in the 1970s. When he was arrested and sentenced to life in prison, he discovered that The Council, the drug ring he was a part of, had turned against him.
As a result, he turned over 109 names, including his wife, which ultimately helped convict 16 criminals.
Age: 85
Birthplace: Harlem, New York City, New York, United States of America
see more on Leroy Barnes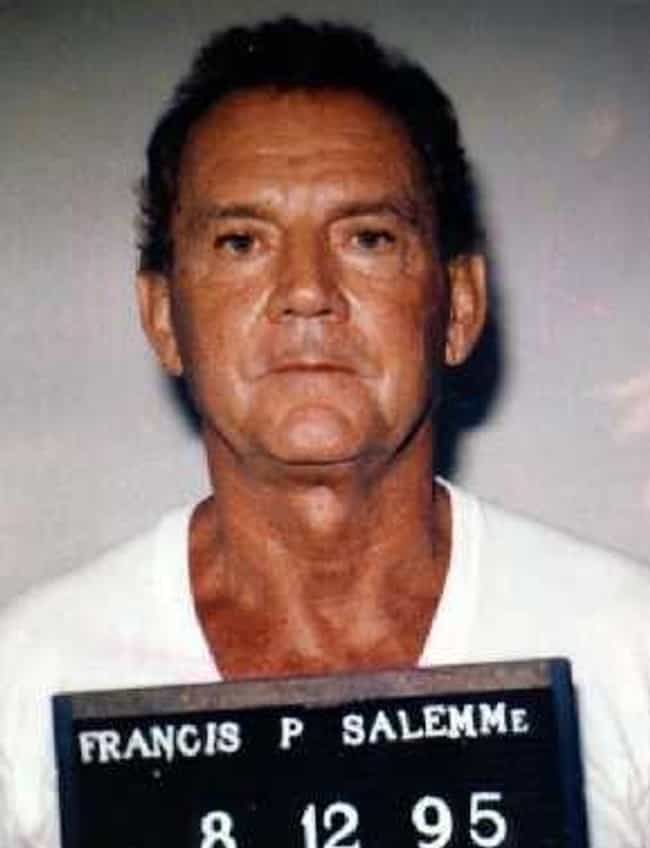 Mobster and hitman Frank Salemme became the head of the Patriaca crime family in the 80s. He was convicted of racketeering charges in 1995 and sentenced to 11 years in prison. However, when he found out his fellow mobsters were
FBI informants
, Salemme decided to testify against FBI Agent Connolly in returns for admittance into the witness protection program.
Age: Dec. at 56 (1933-1989)
Birthplace: Jamaica Plain, Boston, Massachusetts, United States of America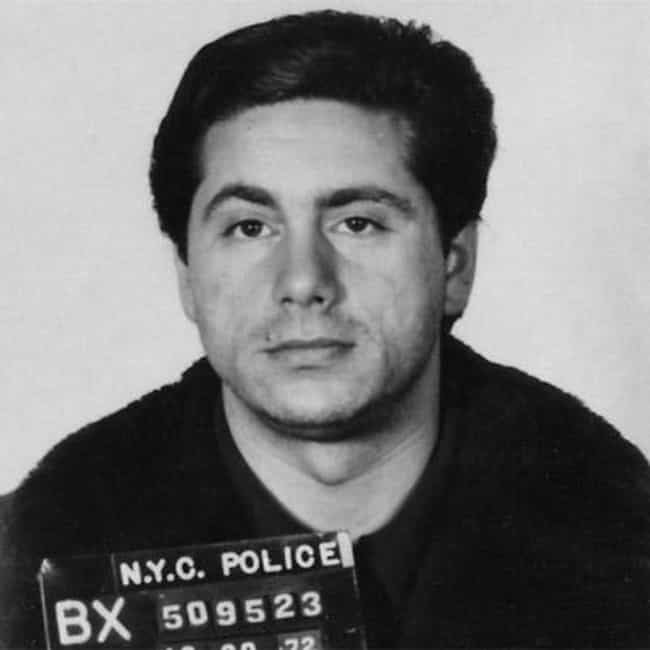 Anthony Casso had a reputation for being a true psychotic mafia member, especially since he attempted to kill crime boss John Gotti multiple times. When he was arrested in 1993, he offered to turn evidence against his fellow mobsters. However, Casso was thrown out of the Witness Protection Program when he was accused of bribery, lying, and violence and then sentenced to life in prison.
Age: 78
Birthplace: New York City, New York, United States of America
see more on Anthony Casso